Just several years ago, downloading music was quite difficult. We first had to download MP3 on our computer
Just several years ago, downloading music was quite difficult. We first had to download MP3 on our computer and then transfer it to the phone. Now, thanks to high-speed data and Wi-Fi networks we can download music directly on the phone. There are several applications that allow us to search and find songs we want to download. Finding the right Android music app for you can be very tricky and time-consuming, knowing that most of these apps on the playstore do not work or are full of ads. Therefore, we have done a through research and compiled a list of the best android apps to download some of your favorite music.
See also-TOP 3 BEST BATTERY SAVING APPS ANDROID -FIX SLOW CHARGING
Top

best

android

apps

for

music

download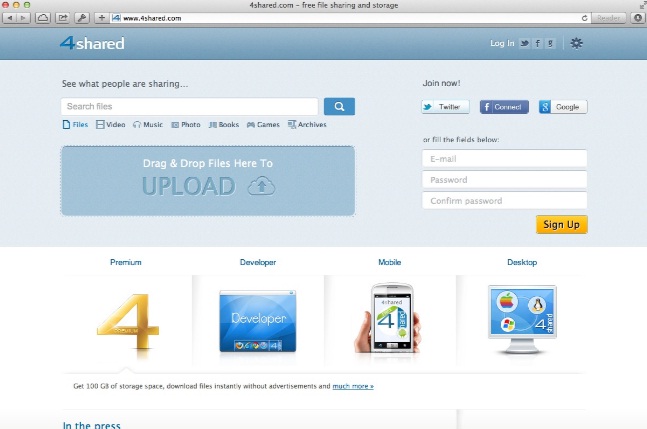 This is one of the best free MP3 downloader apps for Android that let you find all kind of music starting from classic to out of copyright. Even tunes from the emerging artists are also offered in this fantastic music download app. It contains a huge library of free music that has more than 6,000,000 tracks. It includes a filter in the search process to accelerate the search of your favorite music from the huge database that displays only the MP3 music. Users can enjoy the benefit of 4Shared 15GB cloud folder to listen to the songs offline and all the music you download for free from here will be automatically added to that cloud folder.
Equipped with an incredibly high download speed, this free MP3 downloader has to offer a lot more than you expect. It allows downloading three files simultaneously which is really interesting. This app includes several settings option where you can customize them according to your needs. For example, the number of simultaneous downloads, the speed of the download and how they will be downloaded can be customized perfectly so as to keep things under your control.  So, get this app for free and enjoy all its features while listening to the favorite music.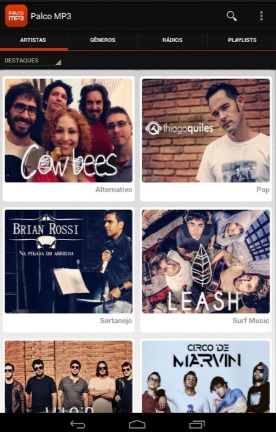 This one is probably best for the independent Brazilian musicians who want the whole world to listen to their songs. So, this free android app if you want to listen to the songs from more than 100,000 artists of different genres. Music like samba, hip-hop, bossa nova, electronic etc. are available in this app, just download this app on your android device and find out what Brazilian music has to offer. Also, users can download any song on the device, stream radio station and create the playlists to enjoy music.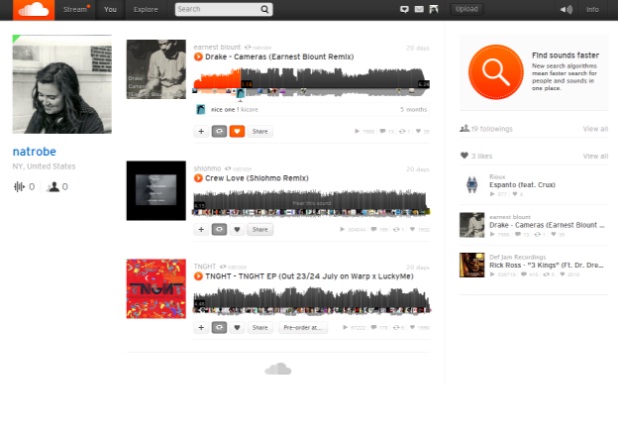 This is a great collection of more contemporary songs from different genres such as hip hop, jazz, rock, house and others. This is no doubt one of the best MP3 downloader apps which is being used by millions of people, and it's available for free. The lets its users search tunes by artists, tracks or other criteria. Also, you can always follow your friends and other artists to hear what they are sharing. Any tracks can be played, paused or even skipped from the lock screen while you can listen to streams as well if you are using Wi-Fi or mobile data.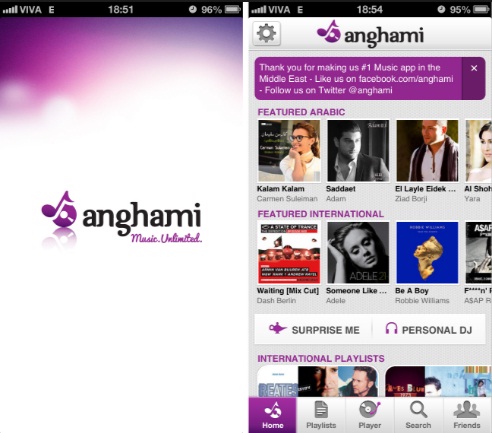 This app is very similar to the Google play music that is a great source of various genuine and new music. You can download the songs for free and listen in your leisure time. It mainly targets the listeners of Middle east, however, if you are a great fan of Arabic music, you can get this app on the device and listen to the Arabic songs with ease.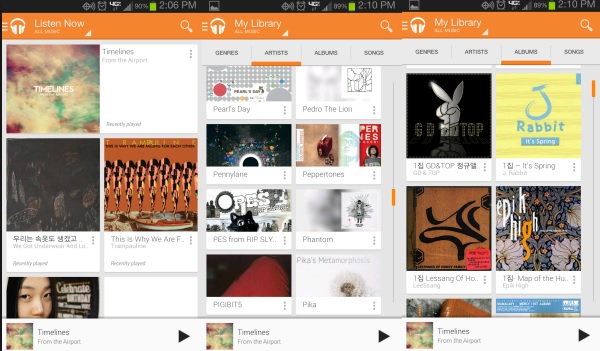 If you are looking for one of the best music players for your android device, this is a great option that is packed with so many cool features and provides a great catalog of over 3 million songs. Users can listen to the songs offline while the app also lets you upload around 50,000 songs from the personal collection. Google play music lets the android users enjoy numerous free tracks and albums.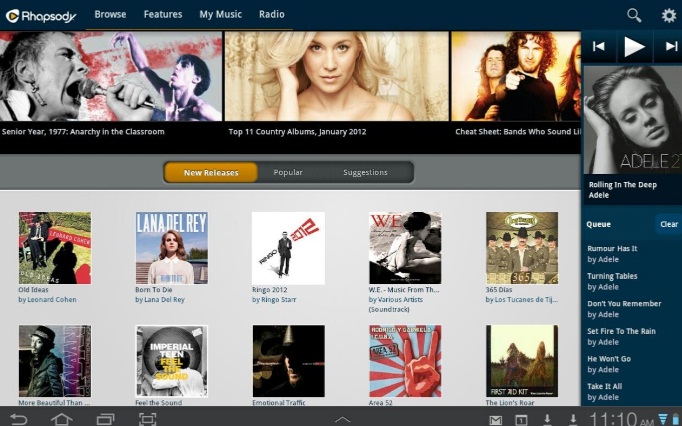 This is one of the top best android apps when it comes to downloading the favorite music. This application is packed with features like high-quality audio, ad-free, song radio, advanced artists and more. It lets you download millions of songs for free. Users are provided with the opportunities to create the soundtrack and build playlists as per their choice while additional features such as sleep timer, audio EQ and artist videos makes the experience amazing. In case you are out of the connection, you can listen to the previously downloaded songswhen you are offline.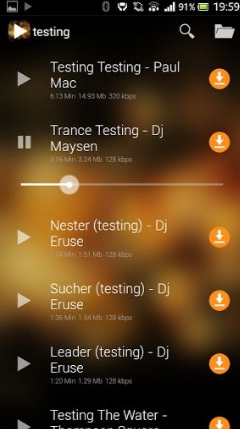 This app is probably the fastest MP3 solution that includes a very stable search engine. The interface of the app is pretty good while it carries a very portable and understandable design. Also downloading songs in this MP3 downloader has been proved much easier as it hardly requires you to go through any permission process so as to start downloading songs. So go ahead to get it in the device soon and enjoy the app for free.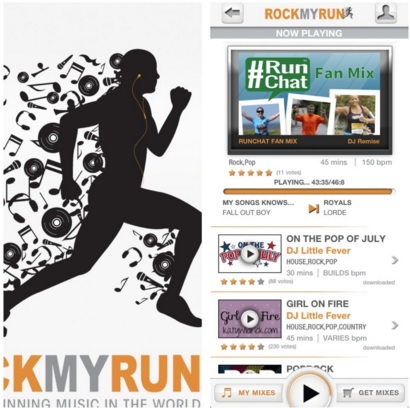 RockMyRun is the best free Mp3 downloader for people who are looking for the workout music. Yes, this app not only refreshes your mind, it  is great if you want to shape up your figure as well. It has a great DJ mixed collection that can be used as the workout soundtrack. The songs can be enjoyed by downloading them or else cache the track for listening to them offline. The mybeat feature is an excellent addition to this app that creates the playlist according to your workout style.
Download More Free Android APK files and Apps
---