If you want to use the best possible applications to make different reminders and notes for yourself, then check
If you want to use the best possible applications to make different reminders and notes for yourself, then check out this list of top best android apps for reminders.Reminders are very important in our daily life, certain things need to be scheduled for the next day. While there are a lot of  reminders on the market that claim to perform well but when it comes to the task it lack functionalities. Reminders are also called TO-DO list. With these reminder apps for Android, you call schedule Important things to be done at a later time, and you will not miss an alert  . These are our best collection of Android Reminder apps to keep you updated, alert and accurate.
See also-TOP 3 BEST BATTERY SAVING APPS ANDROID -FIX SLOW CHARGING
See also-5 TOP BEST ANDROID APP FOR HANDWRITTEN NOTES
Top Best Android Apps For Reminders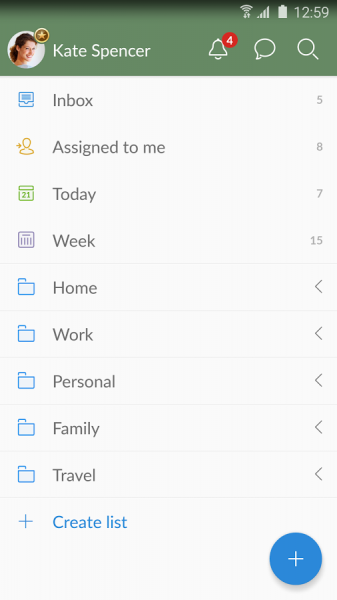 Thanks to android lock screen Wunderlist ensures that you never forget birthdays of your friends. Wunderlist will put your tasks in the center of your lock screen. If you buy Pro version you will get more features.This is one of the best android apps for reminder.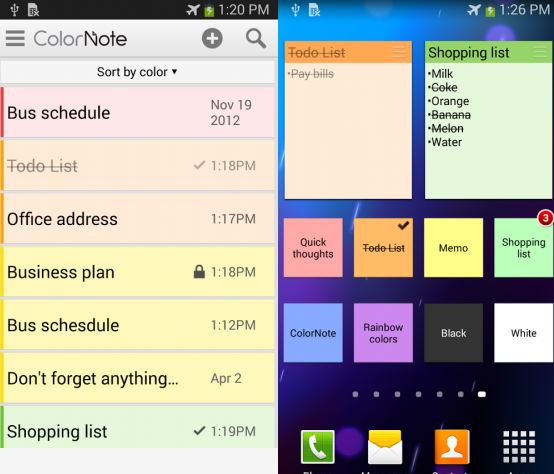 One of the best android apps for taking notes , which you can sync and access via computer or another device.The best thing about the reminder app is that it is very compelling and attractive. It comes with various colors to choose from. With this Reminder app for android, you have a theme for every mood you are currently in.Password Lock note : Protect your notes by passcode Secured backup notes to sd storage
With this application, besides the classic text notes, you can take audio and photo notes, create to-do lists, etc…
Notes can be organized into folders, protected with a PIN code. its average rating is 4.4.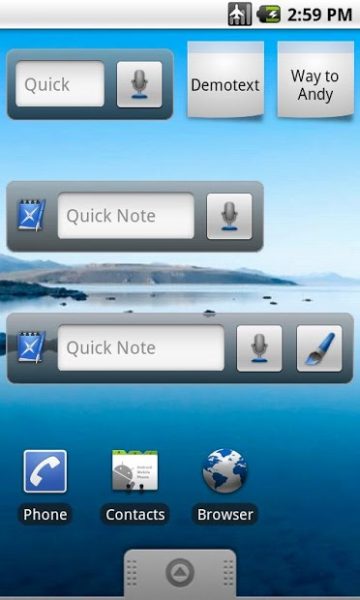 This is Another great Android app for making notes. Also, you can create text notes and audio notes or draw something.
An interesting and useful application for keeping your documents and task aside for very important days,It securely placed your note in a reserved area. try it. its average rating is 4.5 too.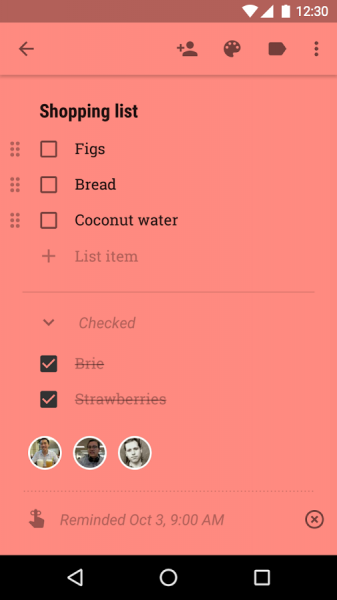 Google Keep is a simple Android application for taking notes, reminders, it was created by Google, Quickly captured what is on your mind  and take note of it. You will be reminded promptly , use voice memos and also organize your notes into a more user-friendly and appropriate way
With this application you can organize your schedule in your calendar, you can password-protect your notes, search notes, send notes via SMS, email
You can add different colored notes in order to categorize them and the list of interesting  features of this application does not end there. You will be delighted with all other possibilities. Average rating for this application is 4.6.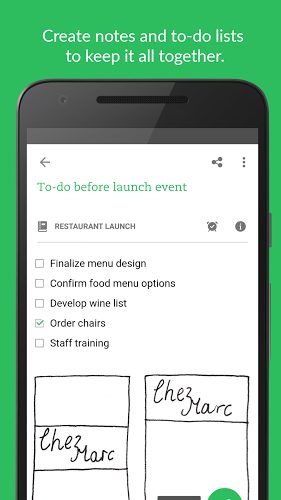 Evernote is one of the best reminder application you can find on the market. The list of really great features is practically endless.
Audio, photo and text notes, "to-do" list, synchronization with other devices are just some of the features of this application. Average rating of Evernote is 4.6.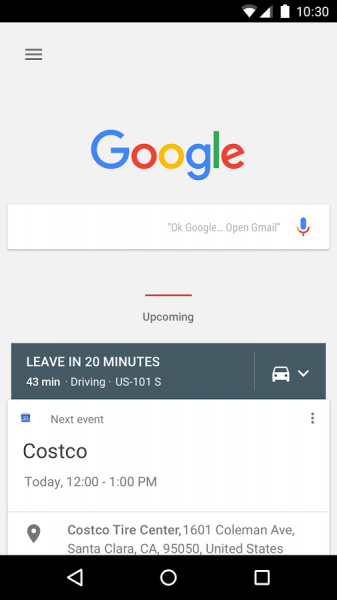 Google app is a must-have app for many reasons. It comes with tons of super useful features including the option to use voice actions to create reminders. Once you create the reminder it will be saved and shown later, which makes this app perfect choice especially when you are on the go and want to create a reminder.
With more than 2 million reviews, the app has 4.4 stars in Google Play Store.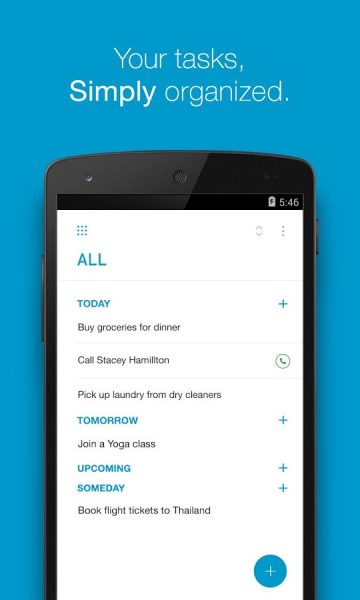 Another awesome app that must be on the list of top best Android apps for reminders is Any.do. It has a nice and sleek design and it is so simple to use. You can create lists, capture all your ideas, and of course, create reminders.
The app has 4.5 stars in Google Play Store.
---