If you are an Android phone user, you better be cautious because recently Lookout – a research company
If you are an Android phone user, you better be cautious because recently Lookout a research company – found the undeletable adware. The mobile security firm, Lookout, has detected over than 20,000 sample applications, which has been injected with a malicious software to enter the deepest part of the Android phone system. The popular applications, such as Candy Crush, Facebook, Google Now, NYTimes, Okta, Snapchat, Twitter, WhatsApp, and many others become a target for hackers to inject this malicious software. These adware install themselves as system applications, a highly privileged status that's usually reserved only for OS-level processes, giving them full control of the device. You will not only be bothered by their ads, but they also can access users' log-in details, passwords, and other mobile credentials, including payments. The three of them cannot be removed. These undeletable adwares are,  Shedun, Shuanet, and Shiftybug.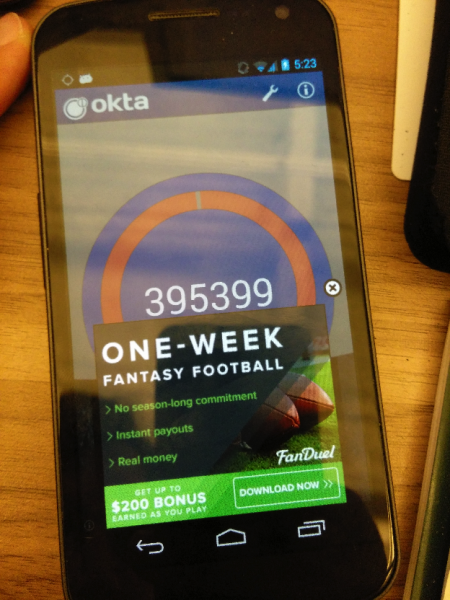 "For individuals, getting infected with Shedun, Shuanet, and ShiftyBug might mean a trip to the store to buy a new phone. Because these pieces of adware root the device and install themselves as system applications, they become nearly impossible to remove, usually forcing victims to replace their device in order to regain normalcy," wrote researchers from mobile security firm Lookout regarding the adware.
This adware attacks Android phones and may force the user to buy the new one. Lookout has detected the biggest number of Android phones that are infected by this adware in the U.S, Germany, Iran, Russia, Jamaica, Sudan, Brazil, Mexico, and Indonesia. The good news is, the Trojanized apps could only be found in third-party app stores. Google Play, App Store, and the other official app stores are free from these adware. This can be a good reason for you not to install any application from the untrusted app stores for Android.
Source: Lookout via Hardwarezone
The other news: Cortana is coming to iOS and those who want to try it out can sign up for the beta program

---