IFA Berlin 2015 is about to come. It's one of the annual biggest electronic exhibitions in the world,
IFA Berlin 2015 is about to come. It's one of the annual biggest electronic exhibitions in the world, which will be held from September 4th to September 9th. Many big companies will attend this prestigious event to show their new products. Here are the roundup of 5 big companies that will exhibit their new flagship handsets at upcoming IFA, based on rumors and speculations.
Samsung
It seems that this year, Samsung will not use IFA to announce their new Galaxy S6 Edge+ and Note 5, because they have done it about a week ago. But, it doesn't mean they don't have anything to show. Samsung, will probably introduce their new Samsung Gear S2 Smartwatch, and according to the rumors, it will have a unique interface.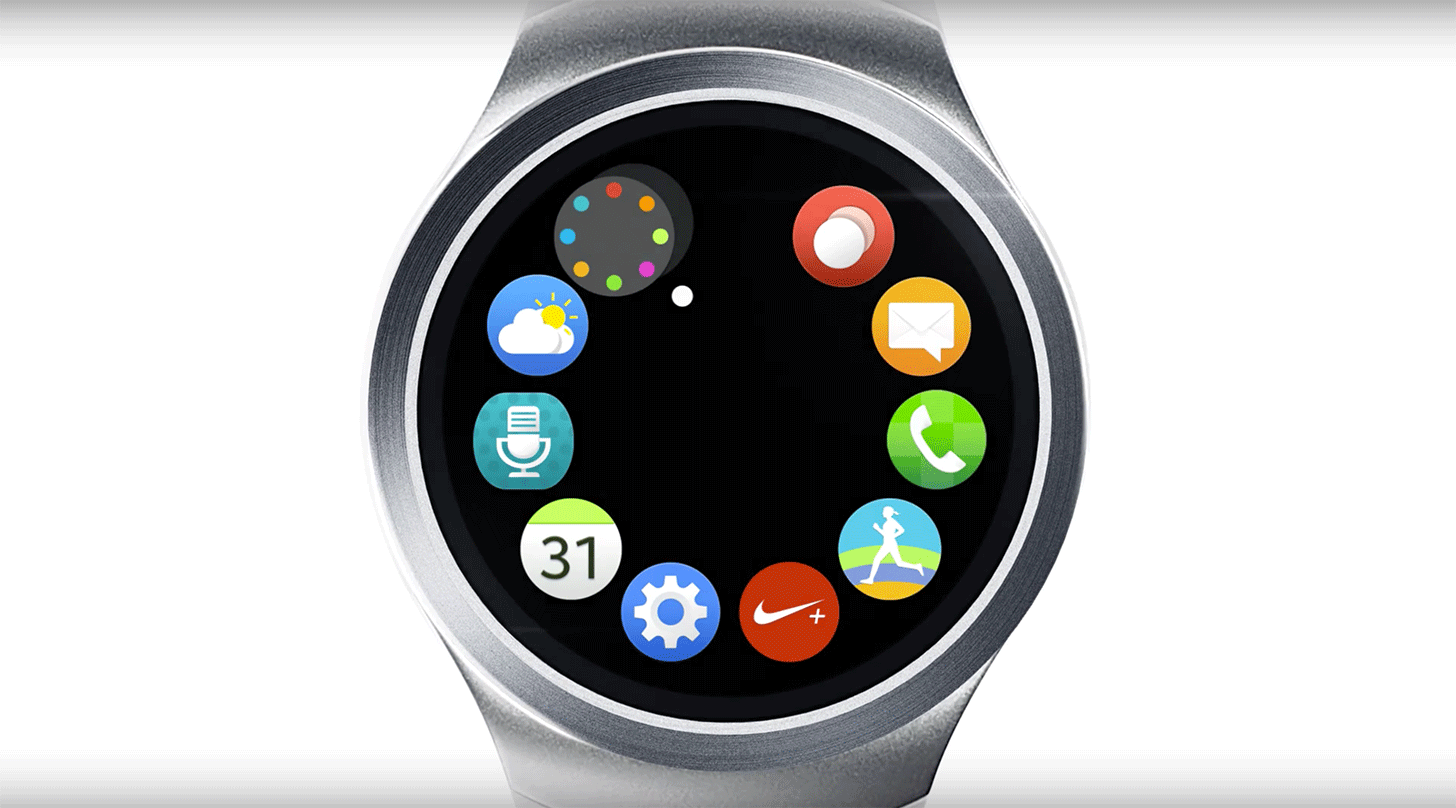 Microsoft
Unfortunately, it seems that Microsoft will not introduce their new flagships Lumia 940 and and 940 xl at IFA 2015. According to a report from NPU via gsmarena.com, the handsets will be unveiled on October 19th in New York together with Surface Pro 4 tablet. What are they preparing for IFA Berlin 2015 then? The trustedreviews.com said:
Microsoft corporate vice president of OEM, Nick Parker will be delivering a keynote address entitled "Windows 10 Light up New Devices" and he  will demonstrate a bunch of new windows 10 devices, including "tablets, 2-in-1s, premium notebooks, gaming devices and all-in-one."
Huawei
This company from China will announce their new handset, Huawei Mate 8, which some people prefer to call Huawei Mate 7s instead. Huawei Mate 8 can become a reference of how the next Google Nexus will look like, because according to some rumors, Huawei will cooperate with Google for their upcoming Nexus. Leaked images have been circulating in the Internet related to that rumor.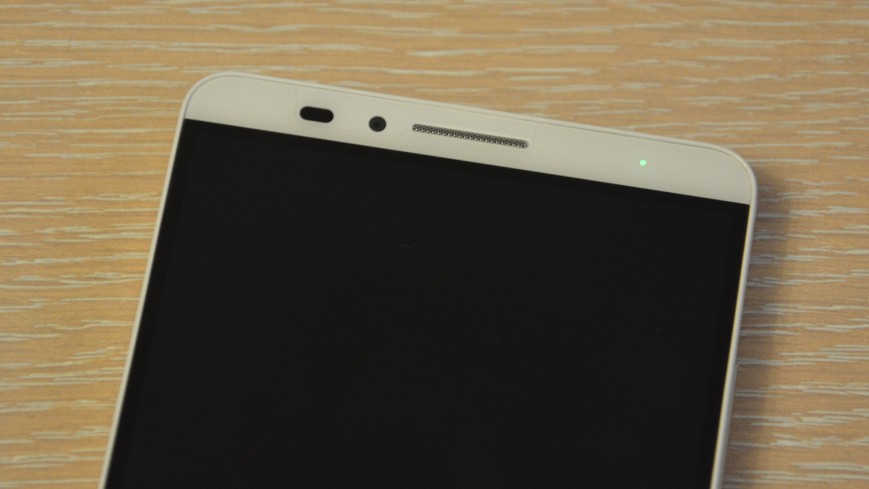 LG
It is rumored that LG will announce their new flagships: LG G Pro and LG G4 Pro. A few months ago, LG launched a flagship smartphone, LG G4, with great camera features. Their new handsets are expected to have the great camera features as well as LG G4. Moreover, as it's quoted from trustedreviews.com, LG will introduce their new 4K TV.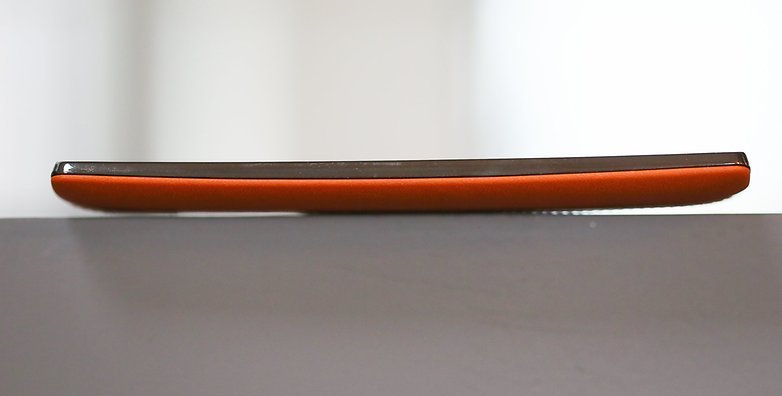 LG is also going to present something big in the field of 4K TV. We're not sure exactly what that'll be, but the company has suggested that it'll demonstrate "how display technologies will change our lives." Hyperbolic much?
Sony
http://twitter.com/sonyxperiagb/status/635851614083878912/photo/1
Two days ago, Sony gave us a clue about what are they going to show at IFA Berlin this year. Through their Tweeter account, @sonyxperiaagb, they posted a blurred image which is probably captured from their new smartphone. They also gave the other hint about their amazing new Sony Xperia's camera. According to the rumors, they will name it Sony Xperia Z5. IFA Berlin 2015 is a good opportunity for them to introduce their new flagship smartphone. Xperia Z5 is expected to be the continuation of Xperia Z3. Sony is well known for the amazing camera quality. Moreover, the Z3 series has the water resistant feature, which maybe will be adopted by Z5 as well. Last year, besides Z3 series, they also introduced Z3 compact. Are they going to do the same like last year, by introducing Z5 compact? We will keep updating!
Source: trustedreviews.com 
The other news: Blackberry Venice With Android OS Will Come Late This Year
---