The form factor of a mobile phone can be seen from its size, shape, and style as well as the layout and position
The form factor of a mobile phone can be seen from its size, shape, and style as well as the layout and position of its major components. At this moment, from factor, which is mostly adopted by mobile phones is a slate/touch screen with minimum physical buttons. This is one of the biggest influences of the iPhone on mobile phones since 2007. Nowadays, we rarely find the flip form factor on mobile phones. Before 2007, we could easily find mobile phones with flip form design from various vendors. One of the famous flip phone in 2004 was Motorola Razr V3 with stylish and thin design.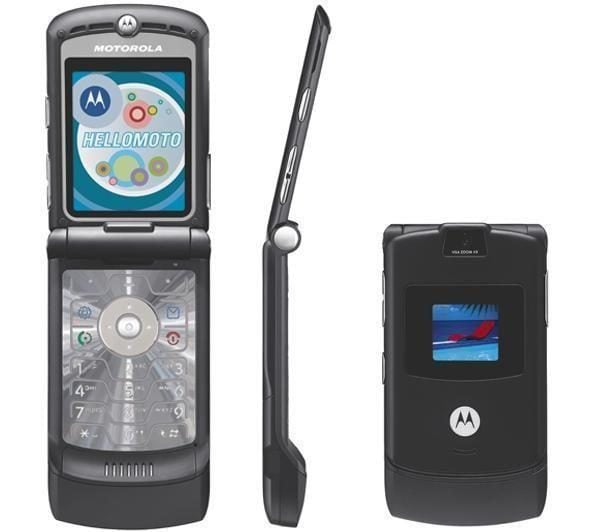 A flip form factor design consists of two or more sections that are connected by hinges, allowing the phone to flip open, then fold close in order to become more compact. The advantage is when it's flipped open, the phone's speaker and microphone are placed closer to ear and mouth, improving usability. When flipped shut, the phone becomes much smaller and more portable than when it is opened for use.
If you are a fan of flip phones, one of the smartphones vendors from China will release the Android flip phone with stylish design. The Android is called Rice SN-W2015, which is in certificating process right now by TENAA (telecommunications equipment certification center in China).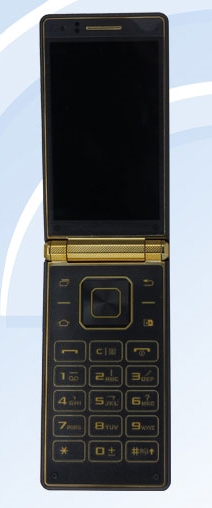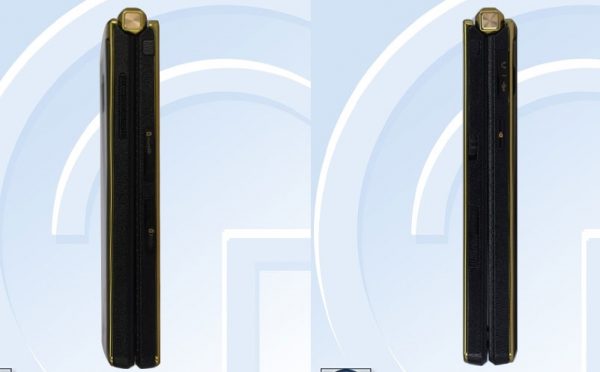 The Rice SN-W2015 has dual display with TFT technology and 3.97-inch screen size with 800 x 480 pixels of resolution. It comes with a Quadcore processor clocked at 1.4 GHz. It has 8MP main camera with LED flash, and 2MP front-facing camera for selfies. This phone comes with 4G LTE connectivity, Bluetooth 4.0, a microUSB v2.0 port and Android 4.4.4 KitKat as default operating system. The dimension of this phone are: 121.4 mm in length, 63.2 mm in width, and 18.3 mm in thickness, and weight of 190 grams.
The interesting things about this Android flip phone are:
Dual display that allows you to use it in a close or open position. We are not sure yet whether both screens have the same function or not. It can be the one screen has a function as a notification screen only.
This device is not a basic phone, but an Android phone, which has the same capability with the other Android phones.
Classic keypad. Some of you maybe still love the physical keyboard on the smartphone.
When this Android flip phone will be launched? We don't know yet, but if it has entered TENAA, it will not take long to be released to the market, but it seems it will be available in Asian countries only. Will it be sold in other countries like US? We will see.
Source: gsmdome
Read also: Is It True That Yu Yutopia, The Most Powerful Phone Ever?
---