Most of the android users find it a very daunting task to searching for the best android apps. It's very tough
Most of the android users find it a very daunting task to searching for the best android apps. It's very tough to know which are the best among the millions of available apps in the Google Play Store. This is why we have listed down here 5 best apps for android devices for 2016. Read on to know about them and install on your android device.
See also- The best android apps and games for October
Best browser app for android-
There are several browsers available for the android devices but if you want the best browser app of 2015, then Dolphin is the best option. You will get a large number of features with it, and it also looks great. It has the facility of supporting Adobe Flash player and the app is available in free. So if you still are not using this app, download it from the Google Play Store and enjoy its features.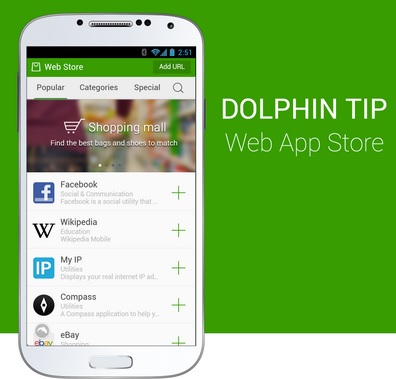 Best camera app for android-
Camera360 comes first in the list of best camera apps because of its tons of features and it gives your photos an immediate boost. This free app offers you filters, editing tools and more to ensure that you are getting the best out of android camera.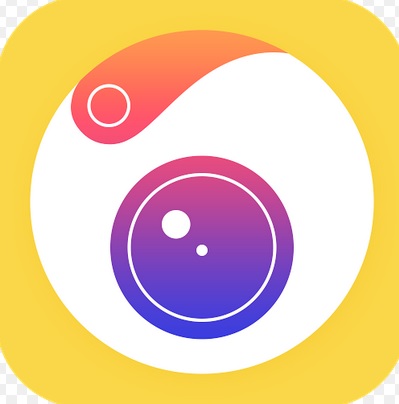 Best android messenger app-
There is no doubt that WhatsApp is the best android messenger app and because of its excellent features it is one of the most popular apps used by people all around the world. Besides messaging your friends you can also send image and other files through it. This free app only requires internet connection for messaging.
Best Privacy App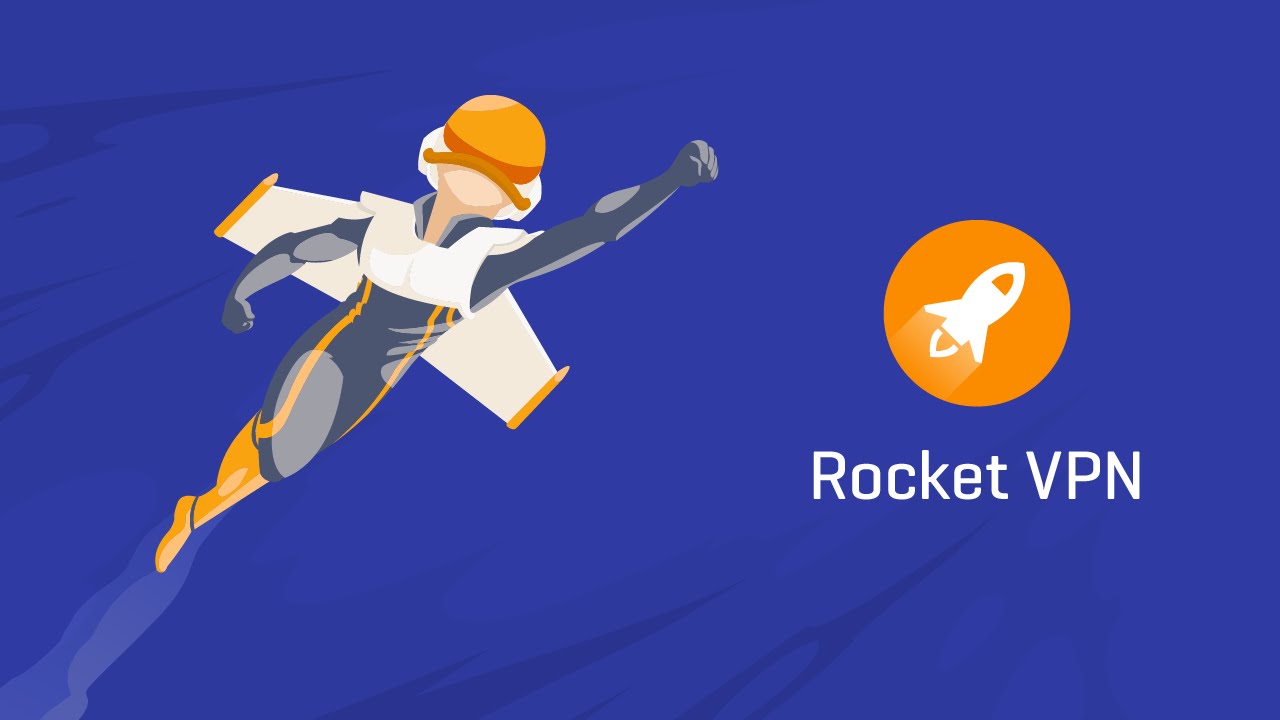 RocketVPN offers a service with all the advantages of VPN technology to make your Internet activities safer and more private. Through this app, you will get at least 3 important things, i.e secured connection, virtual location, and data encryption. It's important to achieve the slogan of "Internet freedom"
Best android keyboard app-
Your android phone comes with a default keyboard but if you are bored with this one and want to move to a third-party keyboard, then SwiftKey is the best option for you which is available for free in Google Play Store. This has excellent predictions, swipe options and adaptive learning and it makes your messaging job as simple as it can be.
Best TV and music app-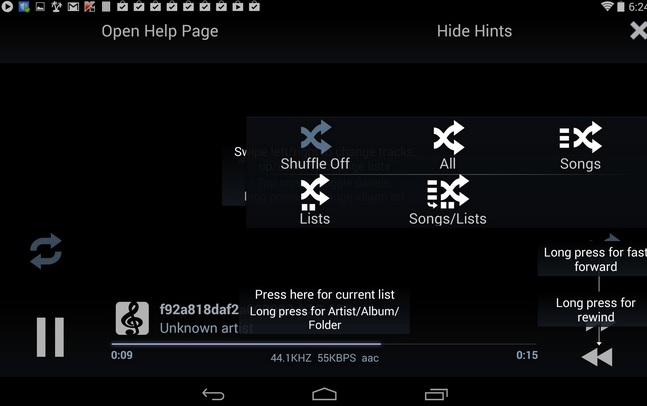 You can turn your android device to little media center by downloading Poweramp. This app lets you watch TV shows and movies and listen to podcast and music. It offers you a large number of options and supports almost all types of files.
Best android app for performance and security-
Are you looking for a good anti-virus app for your android device? Then AVG is one of the best apps for you that will make your downloading and browsing on the internet completely safe.
Best productivity app-
You can use your android smartphone for content creation also. Different apps are there that help you in writing content, spreadsheets and editing videos. Expensify is one of the best android productivity apps that can help you in managing your budget. You can make it details or as simple as you want and track all your spending. You should download this free app right now if you have not downloaded it yet.
Best weather and GPS app-
When it comes about the weather and GPS app for android devices, there are plenty of options to choose from. But among them Yahoo! weather is the best because of its great look, simple use, nice widget and it shows all the necessary information at a glance.
Best android app for lifestyle and fitness-
Calorie Counter by Myfitness pal is an app that helps you to lose your extra calories and stay in shape. You need to enter your height and weight in the app and it will tell you how much calories you can have when losing weight.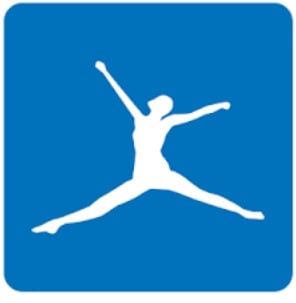 Best android game-
There are plenty of games available in the Google play store but among them Plants Vs Zombie 2 is our favorite as it's a very addictive game with colorful tower defense. Once you start playing this game, you will not understand how time passes.
---