Every android smartphone comes with a built-in camera but the quality of the camera in your android device differs
Every android smartphone comes with a built-in camera but the quality of the camera in your android device differs from excellent to poor, and it depends on the phone's model that you are using. It also depends on uon the android version that is running on your smartphone. Luckily, android has brought a huge number of Android photography apps and by downloading these apps you can enjoy the facility of a high-quality camera on your android phone. These photography apps give you the chance to edit and share your photos with others. Here are some of the best apps for you. 
See also: Best Photo Editing Apps For Android 
Best Android photography apps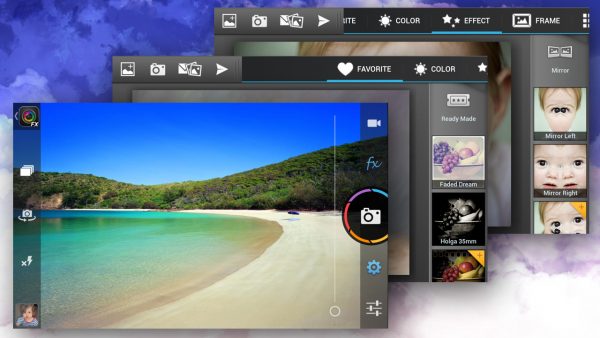 It's a must have a camera on any android device as it comes with packed features and gives you many facilities to capture your special moments. If you put the camera in steady shot mode, then it will click the photo only when the camera is stable enough to take a high quality and clear photo. Camera Zoom FX includes a built-in sharing feature, so after taking a snap immediately you can share it with your friends or others. Before sharing you can also edit the photo with different features of the Camera Zoom FX app such as frames, borders, color effects, and filters. If you do not like the editing features that come with this photography app, then it also allows you to download free frame, filter, or other effect packs from Google play.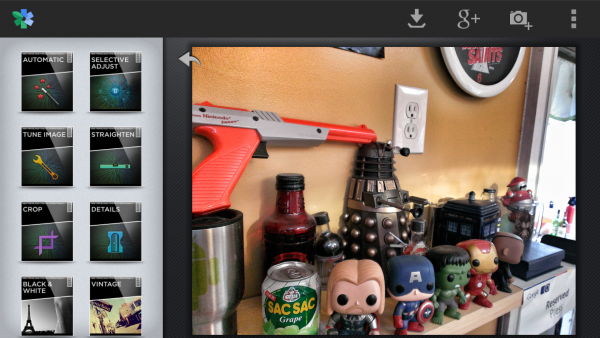 Snapseed comes in higher rank among the best android photography apps because of its excellent features. It's mainly a photo filter app but it does more than just applying effects and filters on your photos. And then you can share it on the web. The AutoCorrect feature of Snapseed app improves the quality of your photos, fix the common issues, and make them perfect to share on the web. It also gives you the control to tweak a specific part of an image or the whole atmosphere of the image.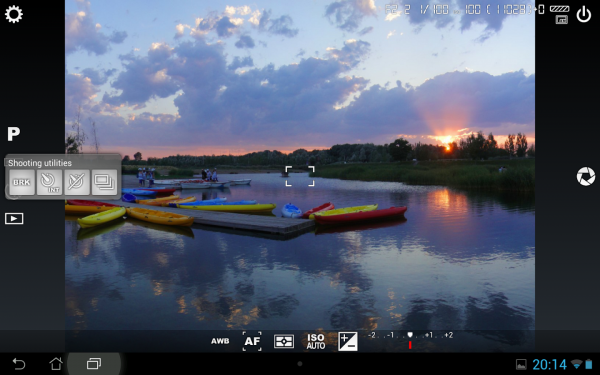 If you are looking for an Android photography app that comes with the excellent features, then you can go for Camera FV-5. Here you will get all the similar features of Camera Zoom FX. But this app gives you control of more photo elements. Few things you do not have to set here such as aperture, exposure timing, light metering, stops, white balancing, and more.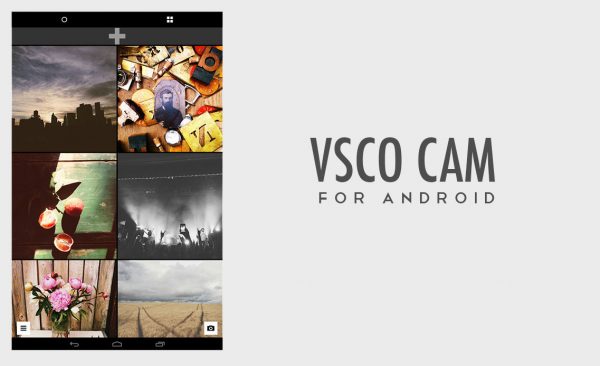 VSCO Cam is a photo filter android app and this is free to download. Much like its iOS counterpart, VSCO Cam comes with tons of features and even with more advanced tweaking and editing options. It gives you the full control to give the look of your image as you want. You can apply general tweaks and tools on your image, or you can get down into discrete editing options. As like the iOS version, VSCO Cam also gives you the facility to upload your photos to VSCO Grid and from there you can make your photos public, license, private or copyright them.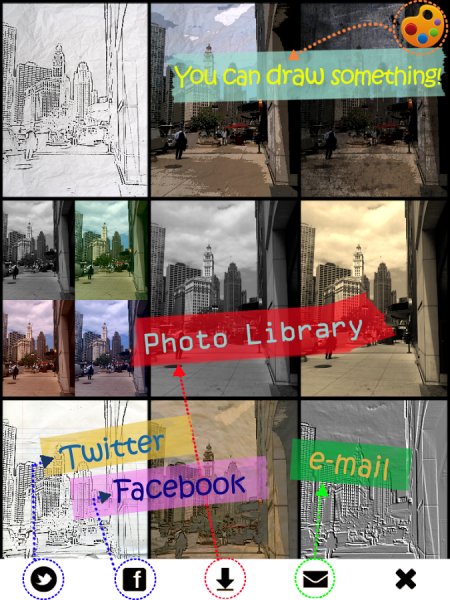 If you have been looking for a camera app that will allow you to take photos with all kinds of effects, then Fx Camera is the perfect choice for you. The app comes with various filters and effects and it is really simple and easy to use. Also, Fx Camera is free so make sure to download it from the Google Play Store and try it out.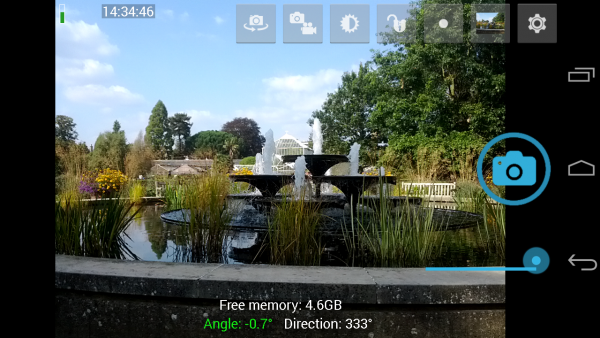 The open camera is a free camera app for Android devices, and it is packed with many interesting features. You can configure volume keys, use the timer, take the photos remotely, touch to select the focus area, disable shutter sound and many other useful options. This application is free and easy to use downloading it and start taking awesome photos!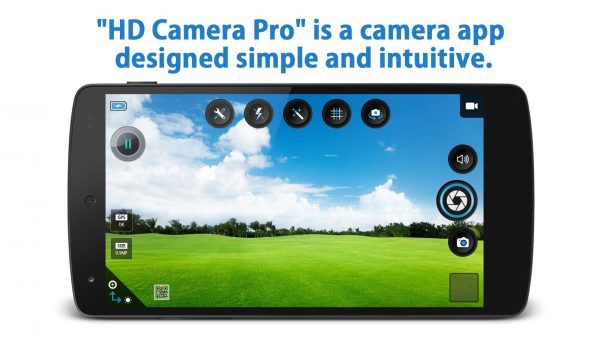 HD Camera is a free app, designed to make your photography experience simple, easy and fun. With the intuitive user interface and tons of cool features, you will be able to capture great photos. There are zoom adjustment, exposure adjustment, photo quality settings, different shooting modes (shake reducing, timer, interval), flash, continuous shooting, ISO Settings, scene settings and many other options.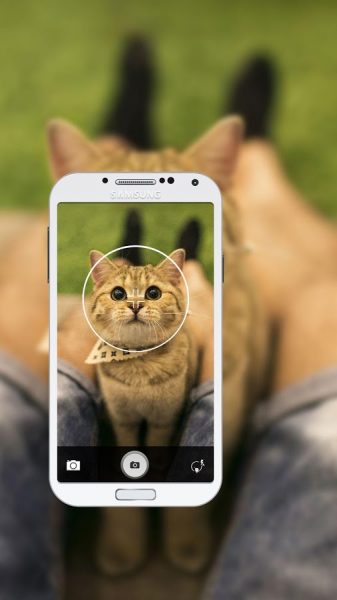 If you want to enhance the photography experience on your Android device, you can do it by downloading Camera for Android app from the Google Play Store. The camera apps we have on our devices are not as rich with features as this one. This app is simple to use and it will allow you to take awesome photos. Some of the features are the camera, video recorder & panorama features, smart panorama shooting, pinch to zoom, white balance settings and many others. Camera for Android app is free.
---