LG Q6 belongs to the budgeted smartphones. It is a perfect combination of excellent features and economical
LG Q6 belongs to the budgeted smartphones. It is a perfect combination of excellent features and economical price. There are three color options – Ice Platinum, Astro Black, and Terra Gold. If you are looking to buy a budgeted phone then here is something that is worth every penny that you would spend on a new handset. Here are some best features of LG Q6 that make it a perfect smartphone to own.
See Also: Common LG G6 problems and how to fix them
Best Features Of LG Q6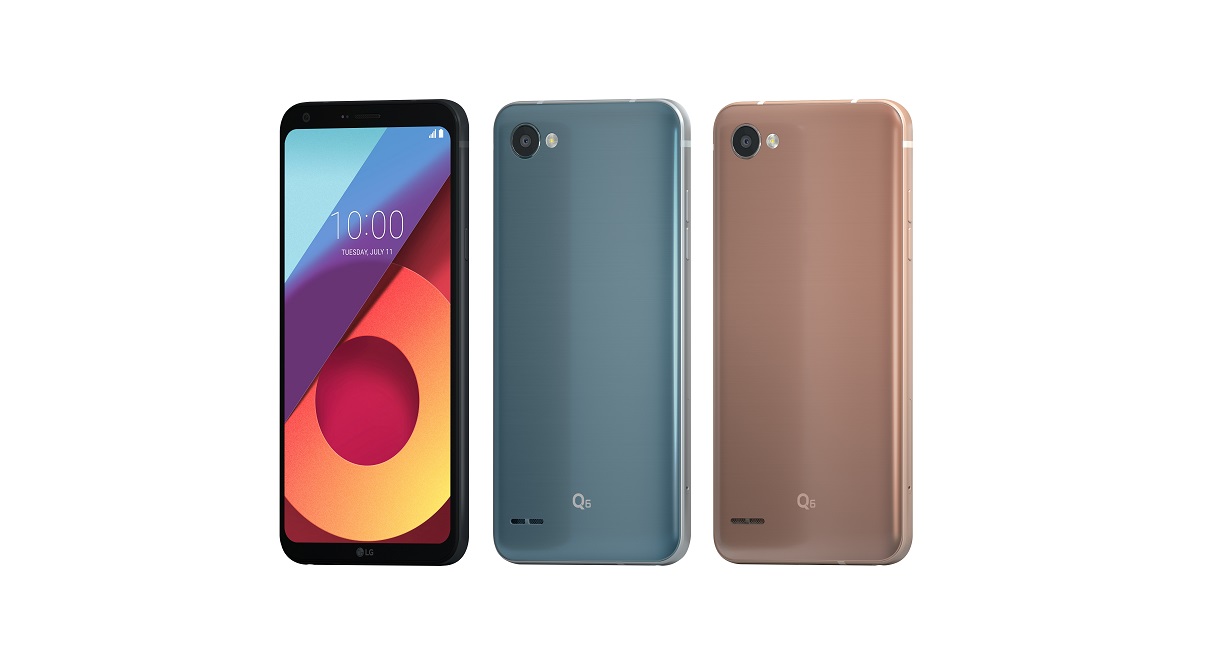 Performance
We always like our devices to be fast and perform well. The LG Q6 runs on the Snapdragon SoC435 chipset (1.4GHz 4 Cortex A53 chips and 1.1GHz 4 Cortex A53 chips ) and has a RAM of 3GB which makes it a powerful phone that is bound to run flawlessly. Multi-tasking feature runs smoothly and doesn't have lags or slows down the performance. There is a 3,000 mAh battery that takes care of its energy and will last a whole day in office without you having to charge it at intervals.
Durability
While buying a budgeted phone we usually don't expect the phone to be quite durable but LG has used an H-beam frame for this smartphone which has been evolved with a 7000 series aluminum forming its robust and durable body. The phone has been designed to take falls. The rounded corners and a metal frame not only protect the body of the smartphone but its display to an extent too. When it comes to durability, LG Q6 has cleared the 12 MIL-STD test for durability. The phone has been tested under grave conditions such as mechanical shock, humidity, rain, dust, rain, and sand.
Cool Camera
There is hardly anyone today who wouldn't ask about the camera of a smartphone while purchasing it. Keeping this in mind LG too has included a good camera for the selfie lovers. There is a 5-megapixel wide front camera that offers 100-degree field view so your whole group can fit in the camera frame easily. It also happens to be among the best features of LG Q6 because you get instant social sharing features so you waste no time in sharing your happy moment with family and friends instantly from the camera app. The rear camera is a 13-megapixel shooter and you have a LED flash for the extra lighting. The Square Camera comes with 4 shot modes and the clicks from this can be uploaded to Facebook and Instagram without edits or crops.
Full Vision Display
The smartphone features a 5.5-inch Full High Definition and Full Vision Display that is 2160 pixels x 1080 pixels with an 18:9 ratio aspect so when you play games, browse the internet or multitask the feel is deeply immersive. The phone is bezel-less and you can maximize the screen without having to compromise with the durability and aesthetics. You get access to more content on a small screen. If your screen breaks within six months you also get a one-time free replacement.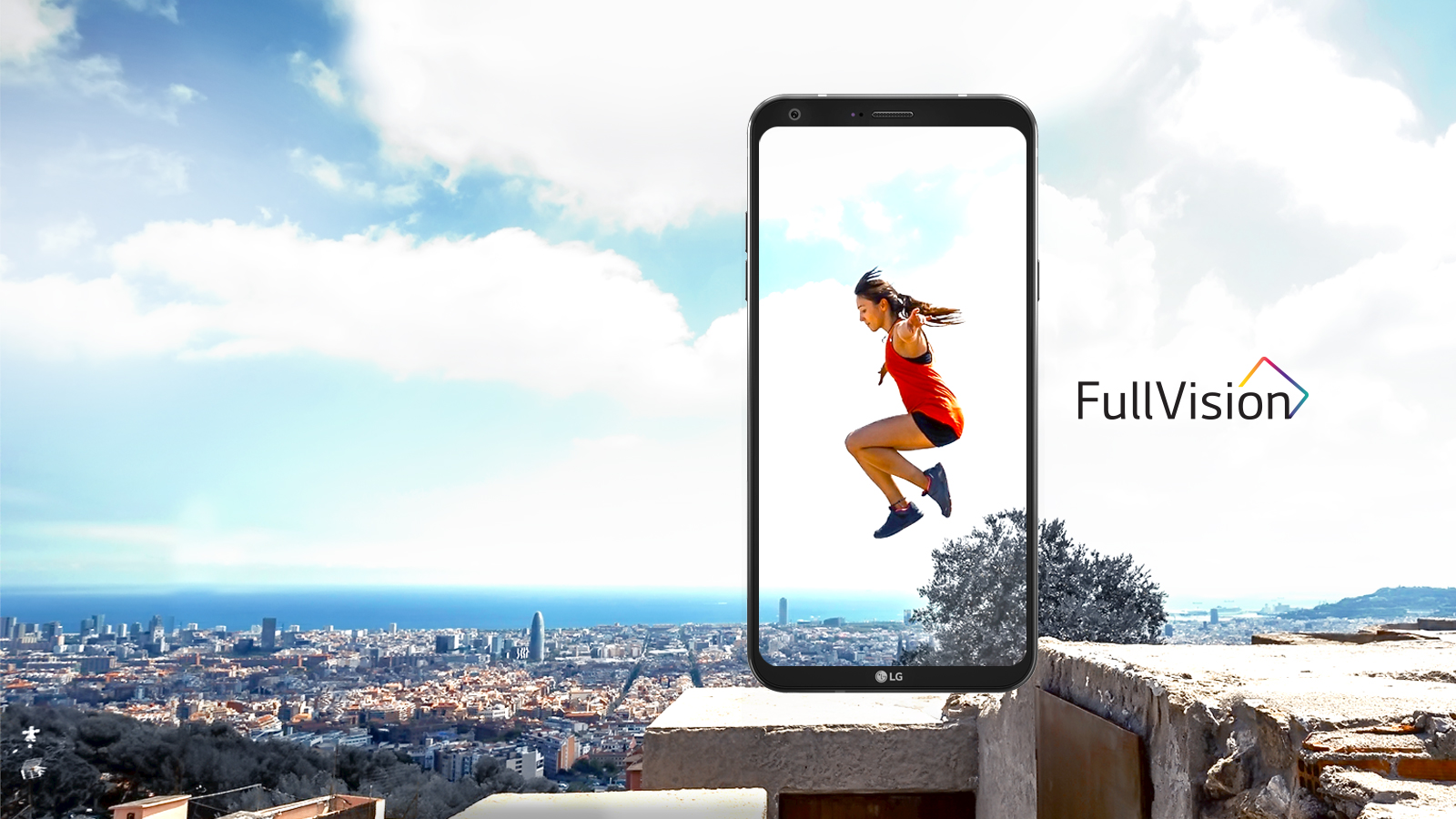 Face Unlock
Smartphones in this range usually don't have face ID for biometrics but LG has taken an initiative of adding facial recognition. The facial recognition is one of the most advanced technologies at the moment and using it is pretty simple. You are free from the hassles of typing numbers or drawing pattern which at times are done incorrectly and need to be repeated. You just need to lift your phone to your face for it to recognize and your phone will unlock.
See Also: How to fix LG G6 battery life issues
---