Games are great stress relievers. From thrilling adventure stories and solving puzzles to team battles, the
Games are great stress relievers. From thrilling adventure stories and solving puzzles to team battles, the wide range of games on the Play Store leaves us spoilt for choice. Although there many games that are free to download, some require in-app purchases to continue unlocking further content. Other games could be free, yet offer users the option to purchase items using real money to help them advance faster which appeals to impatient players. Therefore, in this article, we will recommend the most fun free to play apps that limit the engagement in-app purchases.
See also: Best Android apps for toddlers
Best free Android games in 2020
Asphalt 9: Legends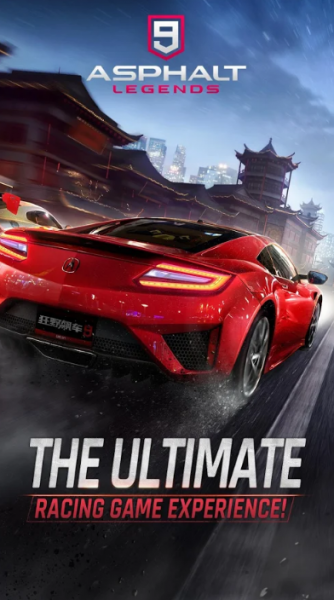 This game is one of the best car racing free to play games available on the Play Store. They have a full roster of world-renowned cars that you can choose from. Pick a world-famous location to race, choose your car and do your best to outspeed all your rivals. With the console within our smartphone, you can bring the game anywhere with you. You no longer have to go to an arcade to play it. If this fast-paced game is what gets your heart beating and blood pumping, it is a recommended game for you to try out.
Alto's Odyssey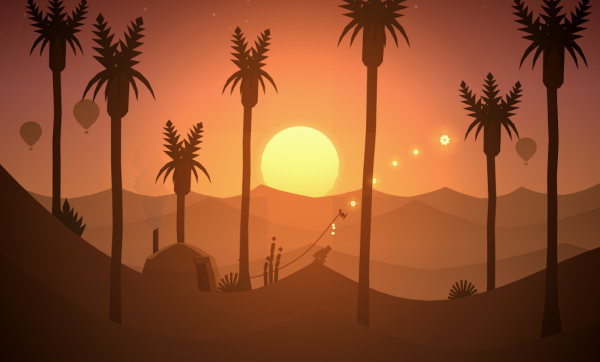 If racing against others isn't something you enjoy, you could try this instead. The game can be played as a standalone or a follow up to Alto's Adventures. In this game, you will explore a majestic desert together with Alto and his friends. Glide through different landscapes and try to avoid hitting any obstacles along the way. Each part of the desert brings different scenery and the graphics within the app are wallpaper worthy. Train your hand-eye coordination with this app and explore with six different characters you will unlock along the way.
I love Hue too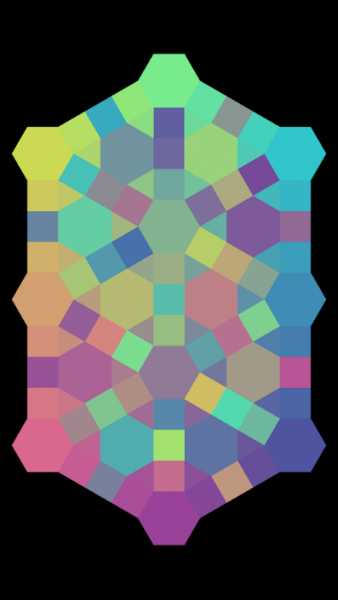 Maybe you aren't that interested in action intense games and would rather have something that you can think and solve. This game may pique your interest. Given geometrical shapes and color hues, you have to figure out the color spectrum and pattern that the shapes will make up. Accompanying the puzzles is calm soothing music so that you can focus on the game. There are around 900 levels in the game, each bringing a different style and color palette. Thus, you will always have a level to puzzle over. The only downside to this game is the number of ads.
Hearthstone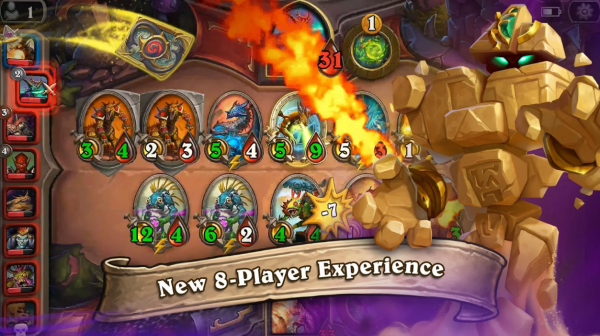 From the studio that brought you World of Warcraft, they have now devised a card game for phone users that feature the heroes and lore from World of Warcraft. It is a 1 vs 1 game were each player plans and creates their deck of cards to bring into the arena. By completing side quests, players can earn gold to be exchanged for more cards to add to their card collections. There are also solo quests to complete where you do not have to fight against an opponent. However, some of these quests are pay to play components.
Brawl Stars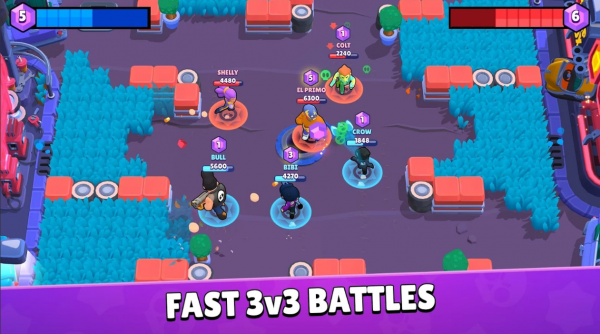 Brawl Stars has become a very popular game over the past year. From the makers of Clash of Clans and Clash Royale, they have now introduced a MOBA game where you team up with friends or strangers to defeat the enemy team. Each time you level up, you could unlock heroes that you can take into the battlefield. Each hero has a niche ability. Hence, this will encourage you to continue playing for more options. Team effort is required for most of the games mode thus it is a great game to play in the company of others.
---