At the start of each month, you always plan to save some money so as to accomplish that bigger dream of yours.
At the start of each month, you always plan to save some money so as to accomplish that bigger dream of yours. You set some amount that you are going to save from the income of this month but by the end of the month that all fails and you end up spending every penny you earned. Now you are confused and worried why you aren't able to save money and have no idea where all your money goes. If this has been the case with you then you should see our list of top money management apps for android platform. These apps not only help you keep a track of your spending but also helps you keep an eye on your money which is lying at different places. They also help you figure out where you are spending too much and can afford to cut expenses so as to save more and live with a better financial security for your future.
List of top best apps for Sony Xperia, list of android apps for handwritten notes and more are given at Technobezz. So you can have a look to know more.
See also- Top best android apps Samsung Smart TV
List of top money management apps for android platform
The first in our list of money management apps for 2015 for android is Mint. Mint is available for other platforms as well apart from Android and is one of the most popular apps for money management. Mint lets you keep a track of where your money is lying and you can do this from a variety of devices due to its availability for multiple platforms. It lets you track your credit cards, bank accounts and also other investments. This app can also be used to plan budgets and keeping a track of expenses. It can also analyse your spending history and can do automatic budgeting for you.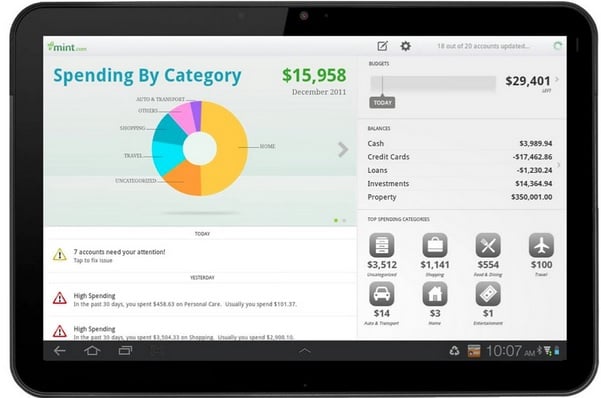 Now this app is for those who have always struggled to stay in budget. If you have always spent a lot more at the start of the month and by the end of the month have to spend every penny after thinking twice then this is the app for you. It helps you create budgets for days, weeks, months and then lets you track how well you are doing to stay within budget. It tells you how much money you can afford to spend now. It even creates a saving rate for each month based on your historic earning and spending habits. And after deducting all your expenses, creating a saving at some percent say 6-7%, it divides the remaining money into daily, weekly and monthly budgets.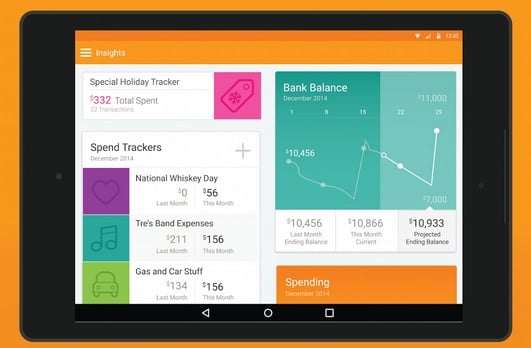 The main function of the Bill Guard app is the fraud protection and providing security for your credit cards. The card can be used to see the charges on your credit and debit cards and it notifies if a suspicious charge occurs. So the main function is the credit card security but it can also be used to track expenses. This app is perfect for people who have to do a lot of plastic money transactions and it gets difficult to keep a track on those.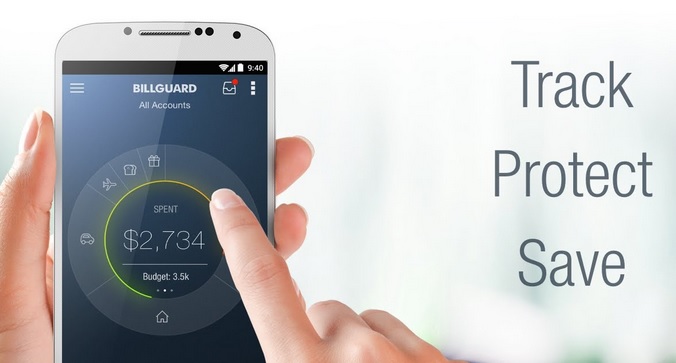 Spendee is an app which has a lot of focus on the design part. It has a really bright and beautiful user interface that is easy to use. You can very quickly log all your expenses and can even take photos of bills and receipts. This provides a breakdown of all of your spending in a nice infographics manner.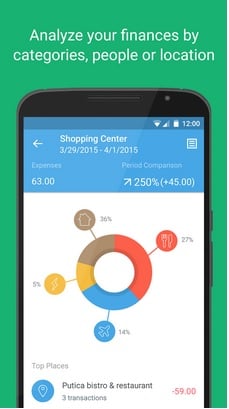 If you are a business traveller then this app is just made for you. This app lets you create expense reports about where you are spending the money. This app also lets you take pictures of receipts, log the distances travelled and when the time to reporting the expense comes then can easily take out the print of all this. This is one great app for all the business travellers.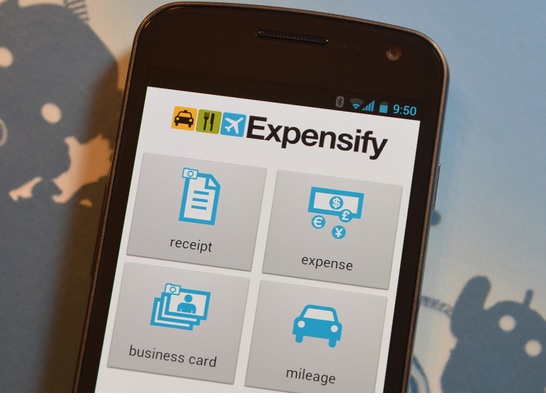 Toshl is an app that makes all the money monitoring a fun to do an activity with its animations and funny background sounds. It has an animated character in the app and this all makes a boring task a lot less boring. The app enables you to use it on both your PC and on your mobile device.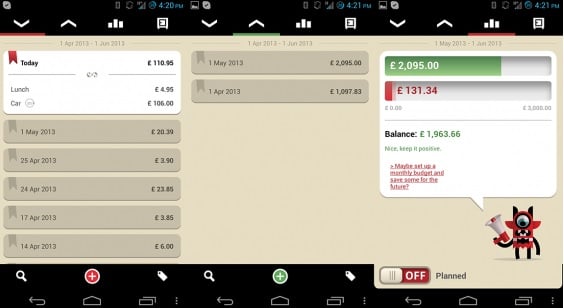 The app is great if you are thinking about your money from a long term perspective. The app starts by asking you some simple question about your financial goals and then helps you define income, create budgets, etc. It also takes into consideration security and it works by syncing with your bank account.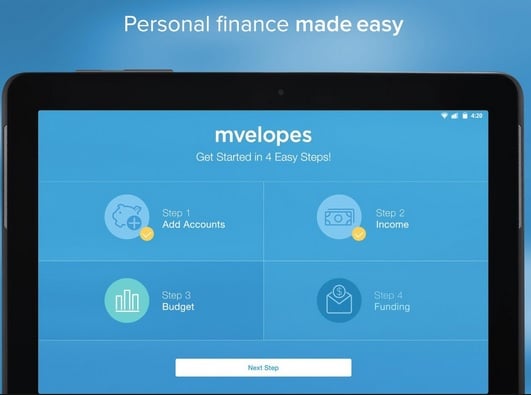 ---