Somehow, posting an unedited photo on your social media is not considered 'acceptable' anymore. No one wants
Somehow, posting an unedited photo on your social media is not considered 'acceptable' anymore. No one wants to see your freckles, or your moles or worse, your discolored teeth never mind that it's your actual look. This is especially true of people who live their lives in the spotlight.
Unfortunately, a lot of these celebrities have succumbed to the pressure of perfection' and slowly, it has trickled down to the common folk.
App developers soon saw this market gap and quickly came up with a way to give confidence to those who needed it by developing what is called editing apps. Some are free and some require subscriptions but either way, selfie editing apps for Android have been a Godsend to a lot of social media users.
See also: Best gift giving apps for Android
Best selfie editing apps for Android
Retrica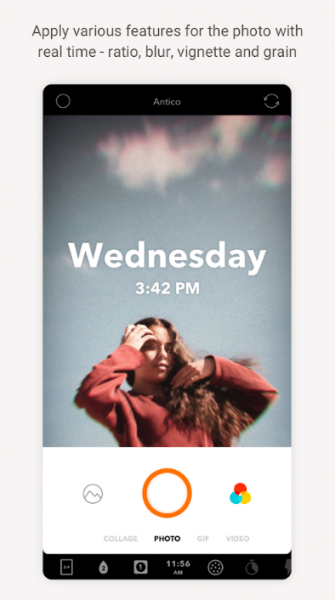 Once downloaded, the app requests permission to access your camera, microphone, storage and location. The trial is free for the first seven days but after that, there's a monthly fee of about $2.
This selfie editing app is most popular for its endless variety of filters, which you can choose before taking a photo instead of after.
Through the app, you can easily create your GIFs (Graphics Interchange Format), you can shoot a collage of up to sixteen stills in one frame, and the videos also have options of over a hundred filter choices, depending on the mood you wish to capture.
It is user friendly, and it loads fast, allowing you to capture your memories at a moment's notice.
Cymera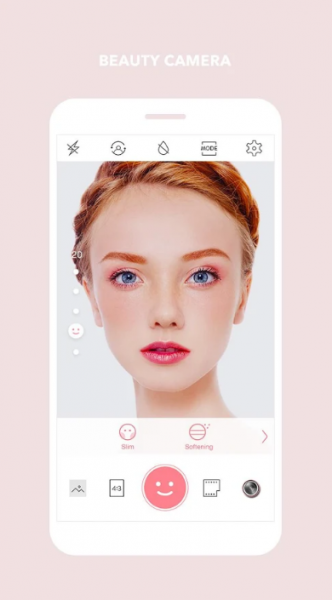 Downloading this app from Google Play Store and signing up is quite straight forward and it's completely free.
Once installed, click on the 'open' icon and you'll be directed to the heart of it all.
Cymera allows you to edit full body shots by tightening what needs to be tightened in the photo, whether it's your hips or your torso. Another exciting feature is the ability to create memes from the photos you take which you can then share with your friends. The same can also be done with random images from your gallery.
It is fun to use and will keep your followers wondering where you're getting those amazing effects.
Moldiv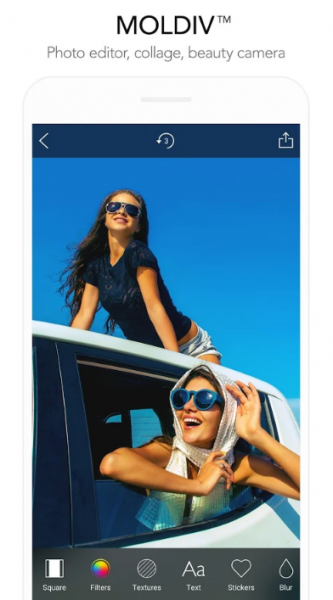 The app is mostly free however should you want to upgrade it for additional filters, frames, stickers, and patterns, click on the red 'Shop' icon and experience an even more amazing app for around $8.
Among the many editing options include Collage, Magazine (where you can plant your face on the cover of a magazine) and Beauty.
There's also a link to their Instagram page which has short 'How To' tutorials on how you can widen your experience with the app. And if you have any questions, you can DM them or send them an email directly from Instagram.
AirBrush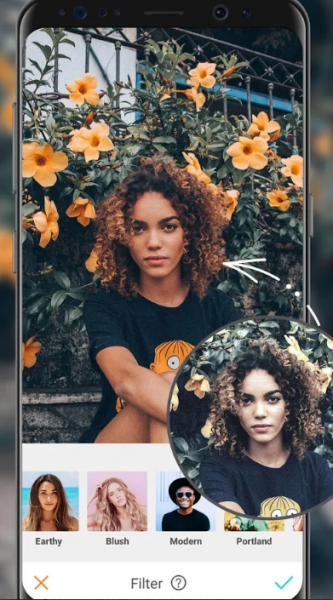 The app has a seven-day free trial with subsequent options of monthly, quarterly and yearly payments. If you ever felt conscious about the little meat that you put on your cheeks, that keeps you from posting your selfies online, this is one app that will help you get rid of those insecurities.
With AirBrush, you can easily sculpt your face and make it as chiseled as you wish, bringing out your cheekbones instead of your actual cheeks. On your face alone, you can edit your eyes, your nose, your eyebrows, and your lips. Just be careful not to overdo it and end up looking like a different person.
The app has limited filters in the free version so to get the full experience, get ready to part with a few coins.
InFrame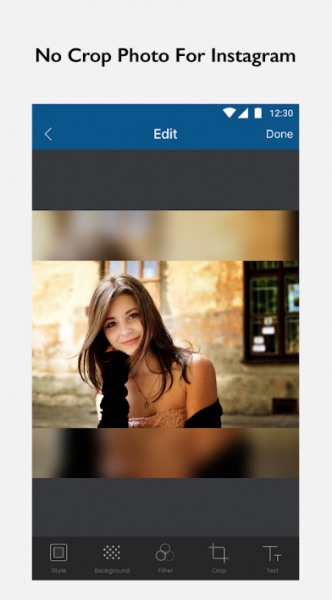 InFrame is mostly about framing your photos in their selection of 14 frames. Once you choose a frame, you can then design the borders, the background, add filters, texts and stickers. Unlike other apps, it is not the least bit complicated; the options are not as many so you should get through it fast enough.
But what InFrame lacks in options, it more than makes up for in the end product. It has a vintage feel to it especially if you don't want to alter your photos with too many filters.
It could be best recommended for the Millennials as opposed to the more adventurous Generation Z.
---