Are you an Android user and troubled with the popup ads on your phone? It is understandable. Popup ads are the
Are you an Android user and troubled with the popup ads on your phone? It is understandable. Popup ads are the most annoying thing you see on your phone. They are definitely the mood spoilers and cause irritation when you are reading an interesting article, learning some new skill or simply surfing the internet. It is now time to stop them. Wondering how to block the popup ads on your Android? Follow the steps below.
See Also: How to unlock iPhone and Android devices
How To Block The Popup Ads On Android Device:
There are several ways to block the popup ads on Android device. It largely depends on the browser you are using on your phone. Users who use Chrome or Firefox- mainly face this problem. The process is discussed here for both the browser.
How to fix the problem of popups on Chrome
Follow these steps to make your Chrome ad-free:
Open the Chrome browser.
On the top right corner of the screen, click on 'More', i.e. the 3 vertical dots appearing on the screen.
Select Settings option from the menu.
Next, scroll down and look for 'Site Settings' option and select it.
Select 'Pop-ups' from the list and touch the slider button to disable the popups on your browser.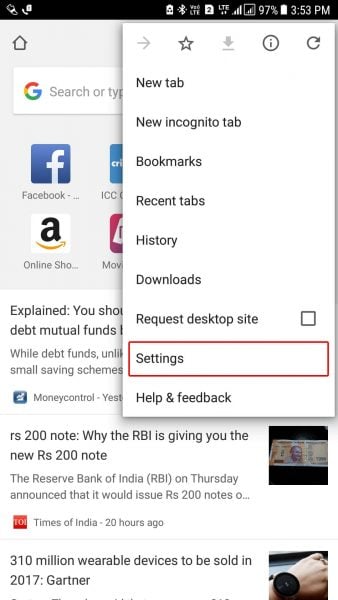 How to fix the problem of popups in Firefox
Open Firefox browser on your Android phone.
Tap on the search bar, type 'about:config' and click on search button.
Again, tap on search and type 'dom.disable_open_during_load'. This option will come in the drop-down menu, select it.
If the status of the popup blocker says true, change it to false.
You have now successfully blocked the popups.
Still unsatisfied with the changes?
You can switch to a different browser instead! Start using Opera Mini as your browser.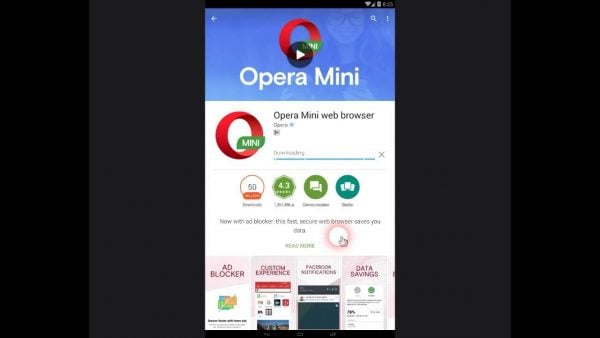 Opera is not too mainstream yet like the above-mentioned ones, but it is currently one of the best browsers available. Among a lot of its amazing features, it has a very good built-in pop-up and ad blocker. Also, it does a way better job than Chrome and Firefox browsers that you usually use on your phone.
Install App
You can also consider installing the 'DNS Changer' or 'Ad Guard DNS server' app on your android. This app helps in changing the DNS (Domain Name Server) that your device uses by default to connect to the internet. You can re-route your connection with the server with the help of these apps.
These apps have options like 'Custom DNS' that helps you edit and add your own DNS addresses. You can hence change your phone DNS to the one which has pre-defined settings that cater to needs like 'Block popup ads on Android', etc.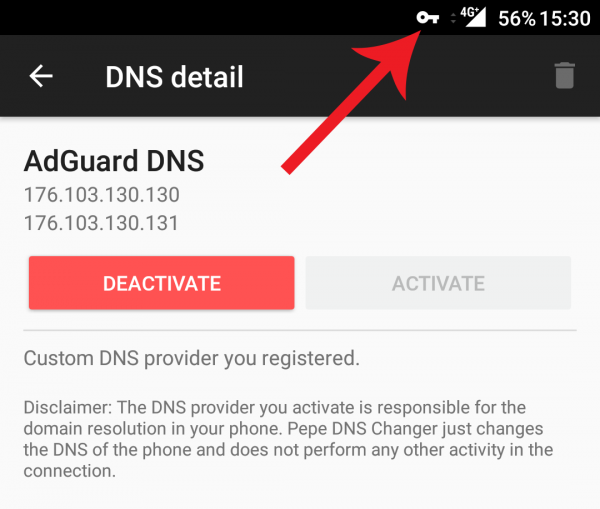 It is also advised that you check your Android device for a Malware
Malware is nothing but a malicious software that can be a spyware, ransomware or to be specific an adware.
Adware is a type of malware that generates ads automatically and takes over the usual functioning of the device.
It is suggested that you install a good anti-virus on your Android device and configure it properly to suit all your needs. The most basic functions include automatic scans, backups, etc. But, to make sure your device is adware-free, open the anti-virus software on your Android and perform manual scans regularly. The anti-virus software will do a deeper scan of the device and eliminate your Android from any of this malicious software causing hassles.
These were the most popular ways you can employ to block the popup ads on your Android. Now say a goodbye to these annoying popups and have a happy time surfing!
---