The last week has been pretty overwhelming for us. And with the recent announcement of Android L, the 3 Nexus
The last week has been pretty overwhelming for us. And with the recent announcement of Android L, the 3 Nexus device launches, I guess it is too much to digest. We have folks asking us about what and when should they expect with the shipment of devices, the updates of their Androids, etc.
So we decided to round all that up here. Everything you need to know about the Nexus devices, their shipping schedules and the update releases of Android L or Android 5.0.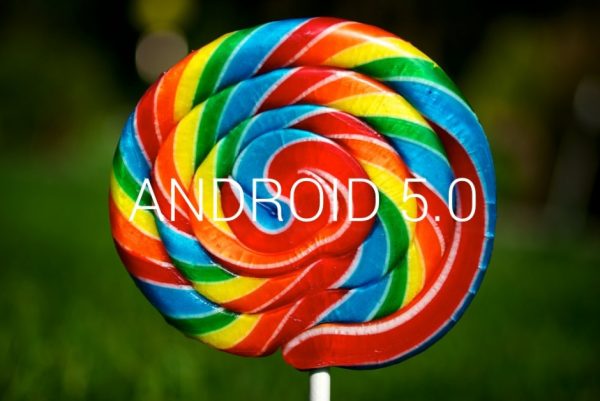 When Will the Android 5.0 Lollipop Start Coming Out and Drop The Codes?
If you might remember of my last article where I had mentioned that Android releases are not just like the iOS releases where everyone updates at the same time. Every device is different and the OS needs to be modified according to it. But the source code had already been made available to Google's partners so that they can start working on it, and they are pretty hard at work. To the developers however, the source code is released on the Android Open Source Project (this is the place where the Developers get access to the source code), and from there they can use it as they free.
On 22nd October, Google had sent an announcement on the Android Developer Console (this is what the developers use to get their apps distributed) and warned them to get their apps ready to be used before November 3rd because that is when the Nexus devices will be made available to the consumers. Also, November 3rd is not a new date, and we already knew it before.
When will I get my Nexus?
Nexus 9 Tablet: The Nexus 9 tablet is available for pre-order now on the Google Play store, and is listed that it will be leaving their warehouses by the 3rd of November. As we mentioned before, we already knew this because this date came as an announcement.
Nexus 6 Phone: The Nexus 6 is scheduled to go out on pre-orders on 29th Oct. This date has been made official since the announcement of it last week. When will you get your Nexus 6? We are not sure because there is no time frame mentioned.
Nexus Player: There was a hiccup with the FCC certification but it is now showing as out of stock on Google Play. Also, don't bother to check on Amazon because it won't be available there too. The shipping times were mentioned as 3-4 weeks, and that's what we've got till now.
When will I receive Android 5.0 Lollipop on my Non-Nexus devices?
Please follow this link to get all the information related to that.
Android L "Lollipop" – Will Your Phone Get The Update
As always, it is just a matter of time until everyone gets updated to Android 5.0 Lollipop. We have got our predictions though if you are curious to know when you will be getting the update. Lastly, I would leave you with one question, "Which operating system would you be on if Android had not developed this much? Would it be Apple or Windows? Why?"
---