In this article, we will show you how to create a poll on Telegram. But first, let's talk about Telegram
In this article, we will show you how to create a poll on Telegram. But first, let's talk about Telegram for a little while.
Telegram is a social media messaging app. It is currently one of the most popular messaging apps in the whole wide world. It is right behind Viber and WhatsApp in the list of the most downloaded apps on the Google Play Store. The app was launched in 2013, but it was not at all popular.
Telegram started to become popular in 2017. It has a long range of different features; you can, for example, make a secret chat that is encrypted and secure, make a Supergroup- a group that can contain 100000 members, and so on.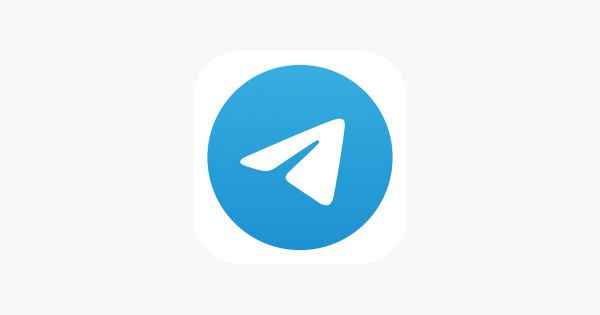 What is a poll on Telegram used for?
Like any other poll, you can get answers from the people in your group chat and see who answered what. It is a great way to get information from your friends. Also, polls are frequently used in group chats when people disagree on a certain topic, and they need to decide which answer is the best by voting. Polls are also widely used on Instagram, Twitter, and Facebook.
Creating a poll on Telegram
Before you start the steps, you must open the Telegram app on your device. We hope you already have it installed and logged into your Telegram account. If not, you can log in now to continue.
Launch the Telegram app
Go to the group or channel you wish to send the poll
Tap on the attachment icon at the bottom of the screen
Find the Poll option and tap on it.
The New Poll window will open. You can start creating a poll. Once the poll is ready, tap the Create button at the top right of the screen.
The other method,
Once the Telegram app has opened on your device and you can see its Home page, look for the Search button on that screen. The Search button is usually located in the top right corner of your device's screen, but that varies depending on which version of the app you have. Click on that Search button when you find it to start the search.
Now, in the Search box, you will need to type @pollbot.
The top results of that search appear right under the search box. Click on the first search result to continue.
When a new chat with that bot opens, click on the huge Start button or Create new poll.
You are going to start making your poll right now. The first thing that you need to do is to type your first question in the message box and also send it like a regular message.
After writing and sending your first question, you need to write the first option answer because this is a multiple answers poll. Although, if you want to have only two answers, for example, after sending them, type in the message box this /done and send that too.
If you get a message from the bot that your poll is ready, you will also see the link to the poll. Click on that link, and you will be taken to a new window where you will see all the chats in which you can send your new poll.
Open the chat you want to send a poll by clicking on it.
Telegram will send you a confirmation message asking you whether or not you want to add a bot to that chat. Confirm by clicking on the OK button at the end of the message.
You will be able to see the answers from your friends when they answer that poll. It has been successfully sent to others!
---