We are sure that you have already heard of the current second most downloaded app on Google's app store.
We are sure you have already heard of the current second-most downloaded app on Google's app store. Yes, that is Instagram. A top-rated app where you can post creative content, post instastories, do live videos, chat with friends, like and follow other users' accounts, browse through exploring pages, etc.
The app has everything! And it's super user-friendly. Like any other app, the company tries to stay trendy, so they are always working on developing new features and upgrades for their app. One of its most recent features is the Highlights feature. In this guide, we will be teaching you how to download the Highlights on Instagram.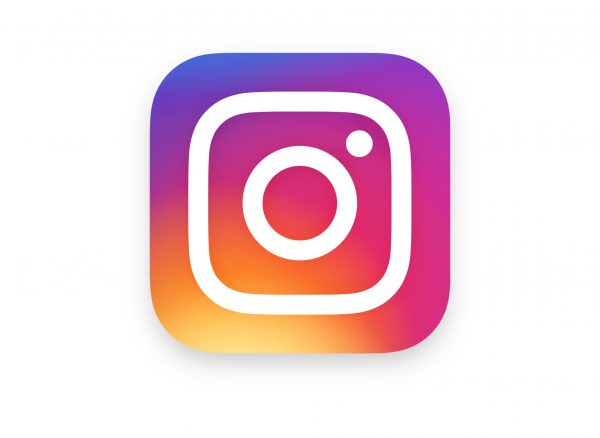 Before we start, first, what are Instagram's Story Highlights?
Stories are another way on Instagram to post your pictures. They are usually only available for 24 hours, and then they disappear. The stories feature was launched back in 2016. But one of the newest features is story Highlights, a way for the stories to stay on your profile 24/7.
How to Download Instagram Highlights
There are two easy ways to do so. Follow the steps below.
Let's assume that you've already highlighted your story. (If you haven't, you have a little option on your profile that has a sign "+" and the name "Highlights" under it. Click here to choose one or more stories you wish to highlight. They will appear on your profile immediately.)
Go to your profile and find the highlight in which your picture is placed.
Swipe left to choose and find the photo you want to download.
Once you've found the picture or video, you will see a number in the bottom left corner that says how many people have seen your story. Simply click on the number or just swipe up.
After you've swiped up (or clicked), three (or more features) will appear, depending on if your account is business or regular. Find an icon that looks like an arrow showing down and has a line underneath it.
Click on it, and there you go! Just download your story highlights.
Other ways to save your Instagram highlights include downloading them from your account's archive.
To do so, you have to go to your profile.
Tap the hamburger icon in the top-right corner
Next, tap Archive
Now choose a story
Tap three dots in the bottom-right
Finally, hit Save video.
You are all done!
---