In this article, we are going to be showing you some ways that you can download videos from Instagram's
In this article, we are going to be showing you some ways that you can download videos from Instagram's private accounts.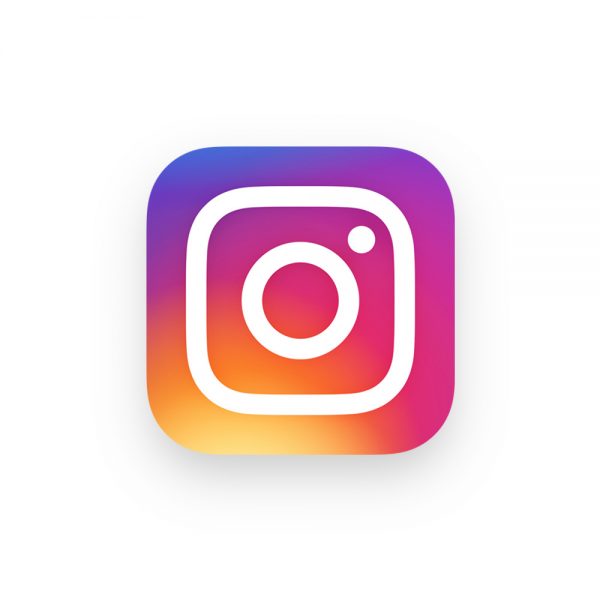 Steps to download a video from Instagram's private profile
Let's be real here, many third-party apps cannot download videos or photos from private profiles. Luckily, we have found one app that works, but it is only available on your computer or any other desktop device. You can access it here by clicking on this link. It does not have a name, I mean, it is called Instagram Private Video Downloader, but it will help you download and convert videos online in MP4. Here is how it works:
You just need to open up the link we gave you earlier in your browser on your computer (Google Chrome is the preferred browser). You need to copy that video's HTML code. Do not worry, that's easy. You will also have to open up Instagram in another tab and log into your account. Look for the video from a private profile that you want to download and open it.
Once you have opened the video, you must right-click it to open up a menu with some options. From that menu, find the View Page Source option and click on that too. A new tab will be opened in your browser where you can see the HTML code of that video. Simply copy the HTML code to your clipboard and head over to the Private Video Downloader's tab. In that tab, you will see a big blank box where you need to paste that HTML code you have previously copied to your clipboard. Right-click and paste it there. Then click on the Download Instagram Video. The site will extract the video, and when that process has been finished, you will have to click on the Download button again. The download of the video will begin shortly. And that is it. You can share the video from your desktop to your phone with other apps, and you will also have that same video on your phone. Head over to the second paragraph of this article to find out how to save a video from a private account using another method.
Screen recording
As an iPhone user, you already have the screen recording feature built into your system. However, if you are using an Android device, you might have to download any kind of Screen Recorder from the Google Play Store. We recommend this one because it is great. You can just click on this link and download it to your device immediately. This app works like any other, you just press the record button, and the screen recording will start in just a few seconds. If you are using the app, there will be a tab with fast access to the app on your phone's notification bar. If you need to record something fast, just access your notifications tab and click on the Record button.
These apps are great if you want to save a video from a private account to your gallery. Just open up that video and hit the Record button as soon as the video starts. When you are done filming the whole video, end the recording session. The video will be saved in your gallery right away.
---