In this article, we will show you and teach you how to download new packs of stickers on Telegram. Stickers
In this article, we will show you and teach you how to download new packs of stickers on Telegram. Stickers are really fun to use, and they make every conversation better. There is a sea full of stickers on Telegram. Keep reading this article to find out how to access and download them to your account.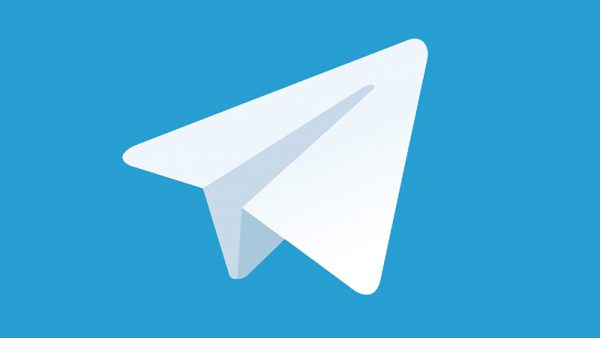 The process of downloading stickers on Telegram
This is very easy to do; you just need to follow all the steps. We hope that you already have the Telegram app installed on your device. Open the app and log into your account if you are not logged in already. Since Telegram is an app available on all devices, you can follow these steps as they are pretty much the same for any device you use.
So, after you have opened the Telegram app on your phone, you need to find the three-lined button in the top left corner of your screen. By clicking on this button, you can expand the sidebar with many different options on your screen.
You will need to look for the Settings option on that left sidebar. It is usually at the bottom of that sidebar, so you might have to scroll down a bit if needed. When you spot the Settings option, click on it to open a new window with many settings.
Again, you should scroll down and look for the Stickers section. The Stickers and Emoji section will be located under the Chat Settings option, but that depends on which version of the app you are using. Once you find the Stickers and Emoji section, click on it.
When another window opens on your screen, the first thing you will see in it is the Trending Stickers. That is the option that we are looking for, so click on it to expand it.
You will see a long list with all of the stickers that are available on Telegram. You will also see all the stickers and sticker packs you have already downloaded and added to your account. So, to download the sticker and add it to your account, you first need to find the sticker you like and want to use.
Once you have found the sticker or the sticker pack that you want to download and add it to your account, right next to their name, you should see a big blue Add button. By clicking on that button, you can download and automatically add that sticker/sticker pack to your Telegram account.
Once you are done adding them, you can exit that window. Go to one of your chats to see if the stickers have been added. If you can see them and send them to another user, you have successfully downloaded them.
If you cannot download the stickers
First, try downloading them again by following these steps one more time.
If the first tip did not work, check to see if you are connected to the internet. If your Wi-Fi or mobile data is off, you will not be able to start the download.
Also, try to close out the app and reopen it after a few minutes.
Finally, log out of your account and log back in after a certain time, then do all these steps again.
---