Honor 20 is an outstanding phone that comes with a bunch of great features. The best thing about smartphones
Honor 20 is an outstanding phone with many great features. The best thing about smartphones is that you can tailor the settings and options the way you like and make changes that you find ideal. When you get a new phone, there are several options you should pay attention to, especially the ones that are display-related. After all, you'll be looking at the screen a lot, and you should make the whole experience smooth for your eyes. We will show you how to enable Eye Comfort on Honor 20.
What is Eye Comfort?
Let's say a few words about Eye Comfort first. This special mode reduces the blue light on the screen, and once enabled, the screen will show warmer colors. When you turn it on, you'll notice it is much easier on your eyes and can reduce eye fatigue. It is advisable to enable this feature, especially at night.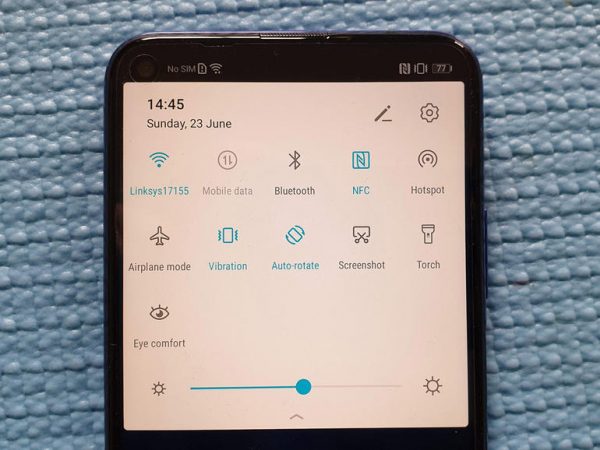 How to enable Eye Comfort on Honor 20
Enabling this mode is very simple, and there are two ways to do it. We are going to share both.
Method 1: Settings
You can enable Eye Comfort through Settings. Here is how:
Navigate to Settings
Tap Display & Brightness
Tap Eye Comfort
There is a switch to enable it, so just toggle it
There is also an option to schedule it to be turned on automatically at a specific time that you can set, so if you find this option suitable, go for it. Tap Schedule, and then choose the Start and End times. Once you do this, the mode will be activated automatically.
Method 2: Quick settings
This could be an easier method for some users, especially if you don't want to schedule the mode. To enable Eye Comfort, open Quick Settings by swiping down from the top of the screen. When the Quick Settings show up, find Eye Comfort and tap on it.
---