Hashtags are labels added as captions to images, videos, or text posts. Hashtags have been popularized on Instagram
Hashtags are labels added as captions to images, videos, or text posts. Hashtags have been popularized on Instagram and TikTok, Facebook, Twitter, and Snapchat. Because of their brevity (shortness), they are easy to create, search, or use.
In 2007, one Chris Messina, at the age of 26, invented the hashtag. He proposed using it on Twitter, and although it was seen as a nerdish thing, its use exploded that year and was the start of a beautiful label that now brings people together. It is very humbling to know that Messina did not choose to patent the hashtag and make money off it.
This article will guide you on how to follow the hashtags on Instagram on both the app (Android and iOS) and the web (instagram.com)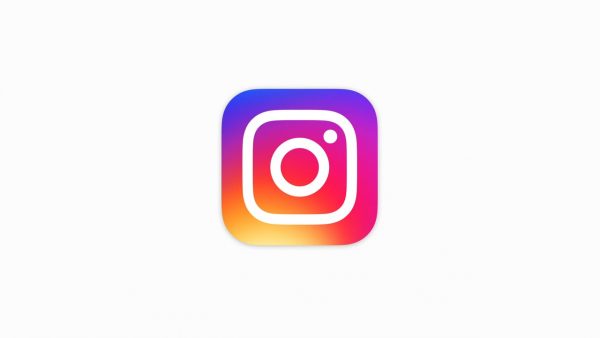 What are the rewards of following a hashtag?
Following hashtags help users of Instagram discover new and more people. Also, you increase the chances of more people discovering you.
When you follow this hashtag, posts of people you haven't even followed will appear on your home feed. This makes it look like you are part of their followers. Because anyone can use any hashtag, you increase your chances of interacting with more people across the globe.
Also, select Insta stories labeled with the hashtag you follow, and they will appear on your stories feed.
Following a hashtag using the app
Launch the app from your phone's home screen and ensure you are logged in.
You can scroll down to a picture or clip you see with the hashtag to get to it.
Overlooking step 2, you need to search for the hashtag from the search box. When the app opens, tap on the magnifying glass icon.
Tap on the search box. Below it, tabs will appear.
Tap on the 'TAGS' tab. The search box's message becomes 'Search hashtags.'
Now, enter the tag you want to search for, and do not include '#.'
When the search results display, tap on the one you are looking for.
The screen opens to the tapped hashtags. Videos or images that have used the tag will be shown under the 'Top' tab.
Next to the icon, tap on the blue 'Follow' button. This will switch automatically to 'Following.' Instagram will display some hashtags that they are suggesting you follow.
Following a hashtag using the website
Visit Instagram's website and log in to your account.
Once your home page opens, click on the search box.
Unlike in the app, where you don't include the '#' symbol, add it to the tag you want to look up.
If you search it without the symbol, the results displayed will include those of accounts and places too.
Once your tag opens, you can click on the 'Follow' button to follow it.
You should realize that once you click the hashtag's icon, stories that have used that hashtag will start to display.
Also, a list of related hashtags will be displayed there for you to look up.
You're now tied to the tag.
The steps should be easy to follow. Once you get that done, you should now wait for people to use those hashtags, and then they will appear on your feeds.
If you connect well, you can draw many people to look at your account and eventually increase the number of your followers.
Good luck as your tag along with that tag!
---