Do you create videos and post them on TikTok but want more followers? Do you think your
Do you create videos and post them on TikTok but want more followers? Do you think your TikTok content is interesting and want more people to follow you so they can watch your content? If the answer is yes, you need to read this article and try applying as many tips as possible. They should help you get more followers on TikTok.
However, you should be patient, as gaining a significant number of followers can take time. It does not happen in a day. However, you can increase the rate of new followers if you follow the tips in this article.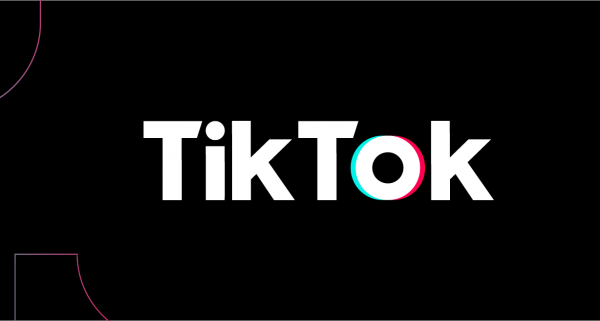 Be original and unique.
There are a lot of lip-syncing videos on TikTok. So, if you also start doing only lip-syncing videos, then you might not get enough followers. If you want followers and continue increasing their numbers, you need to do something original and unique in your TikTok videos. However, none of your TikTok videos need to be original. Like lip-syncing videos, you can make videos similar to those that already many people are making. But along with those videos, if you give some unique and original videos regularly on TikTok, you can increase your follower base significantly.
Be consistent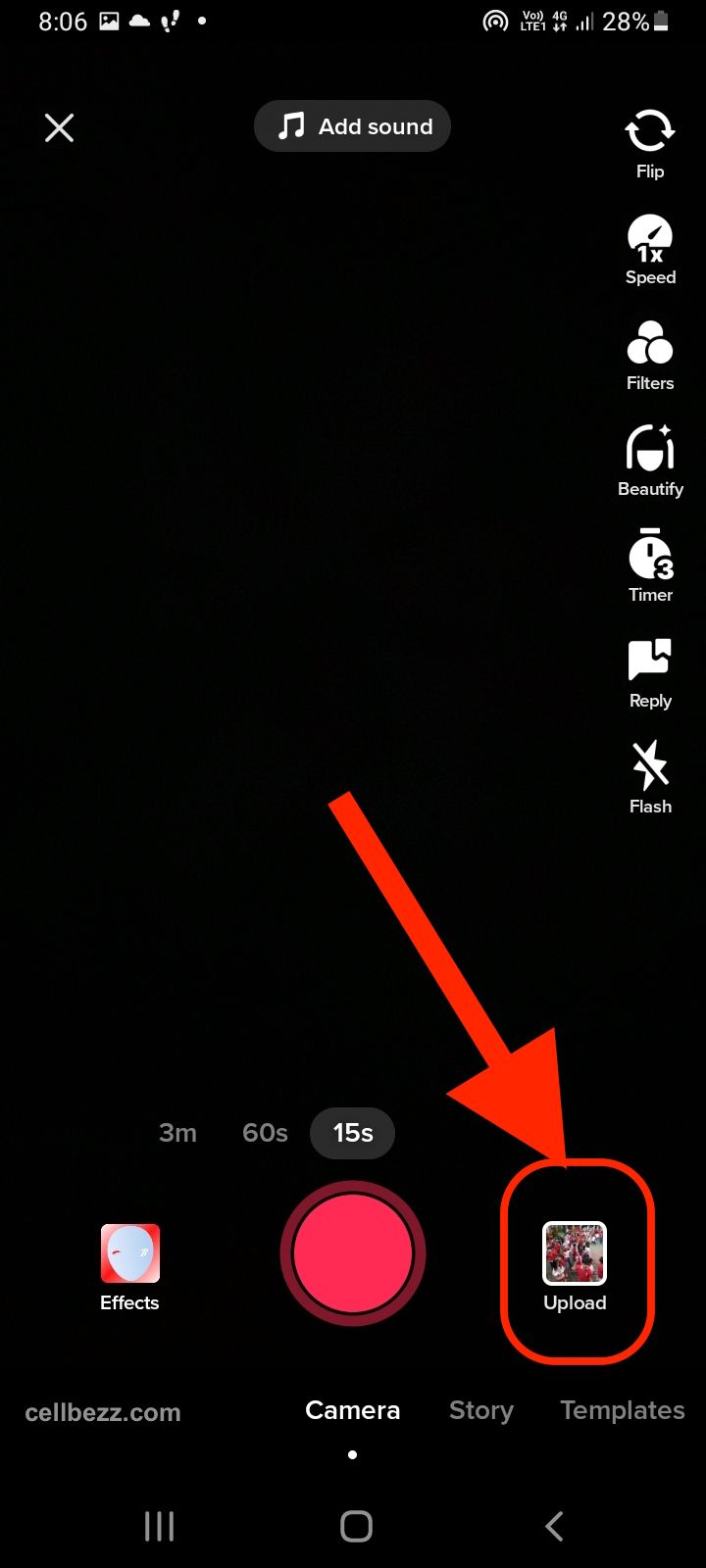 It is vital to remain consistent in producing content on TikTok. If you are consistent, then people will follow you to see your content regularly. If people like one of your videos, then they will want to see more of your videos. If you cannot produce content on TikTok daily, then you should set some fixed interval at which you will produce content on TikTok. You can produce it every alternate day, or three times a week, or whatever interval suits you. But you must remain consistent to get a loyal following on TikTok.
Use hashtags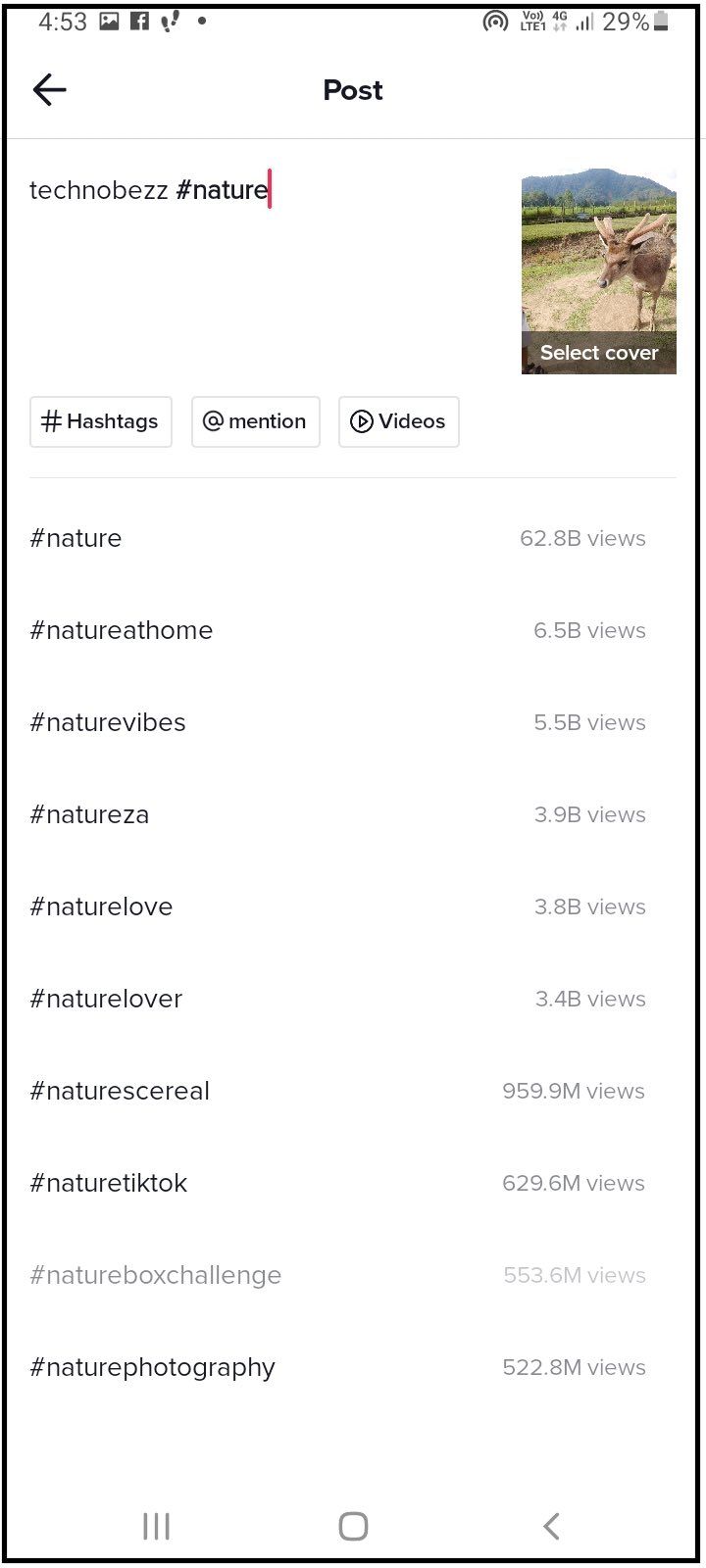 You should use as many relevant hashtags as possible in your TikTok video. Getting your content in front of more TikTok users becomes easy if you use many trending hashtags with your TikTok content. Also, if you use less trending hashtags, your content might not get too many TikTok users. Always keep an eye out for trending hashtags as they keep changing.
So, you should check which hashtags are trending when you post your video and use those hashtags. If you are posting a video for a viral challenge on TikTok, then you should use the name of the hashtags associated with that challenge to get more views. The more views you get, the more the chance of getting new followers.
Collaborate
To give your videos exposure to the followers of other TikTok content creators, you can collaborate with them or perform duets with them. What this will do is increase your chances of getting more followers. This will happen because when followers of the TikTok content creator see you performing with that TikTok content creator, and if they like your performance, they might check out your TikTok profile and content too and might start following you too.
This can not only help you get more followers but can also help the TikTok user with whom you collaborated to get more followers. If you are collaborating with others, start collaborating with those TikTok users with a follower base number similar to yours. Later, as your followers increase, you may collaborate with TikTok users who have more followers.
Use other social media platforms.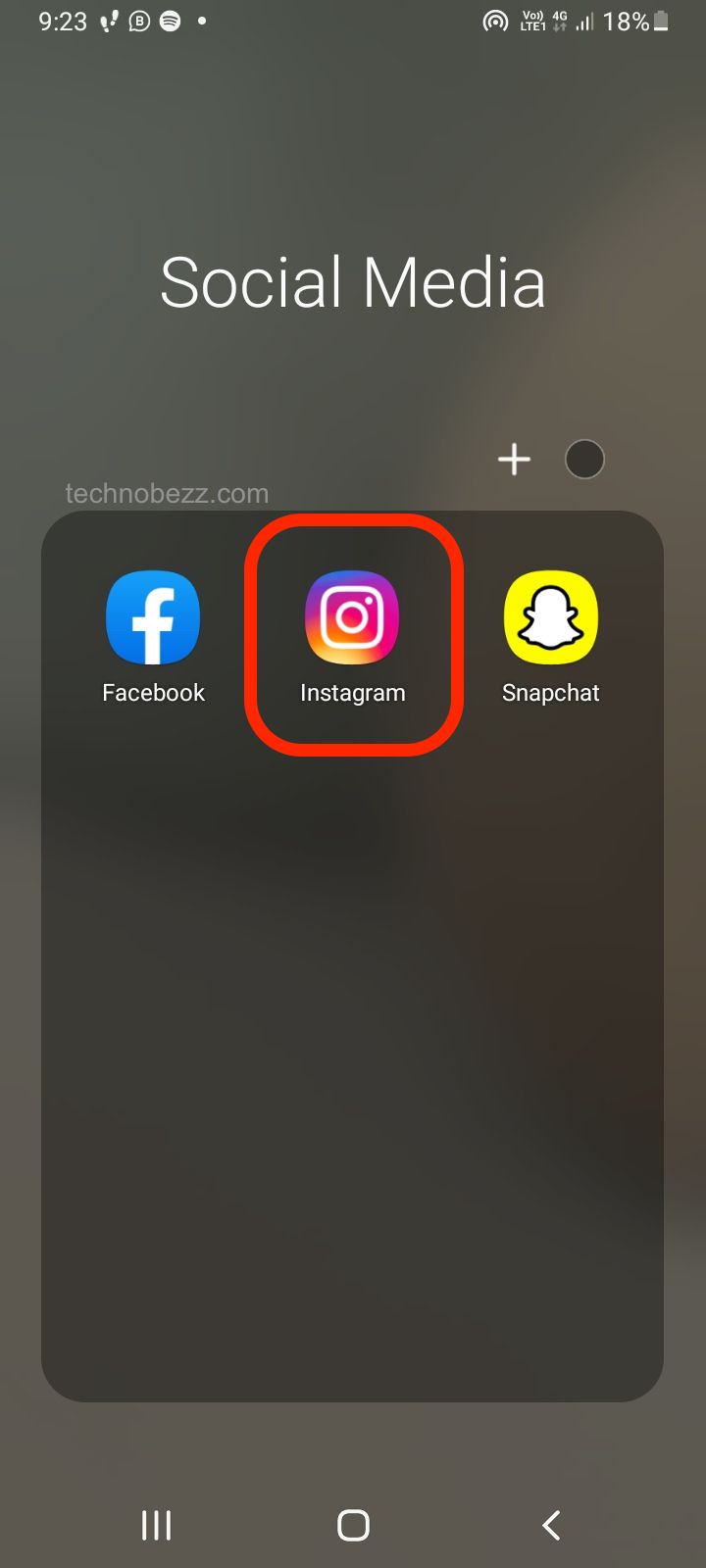 Suppose you already have followers or connections on other social media platforms like Instagram, Facebook, Twitter, and WhatsApp. In that case, you can share your TikTok profile and some of your viral TikTok video(s) on these social media platforms. This is a great way to publicize your TikTok profile and attract people to follow you. Users who follow you on other social media platforms will also be more likely to follow you on TikTok. You can use this opportunity to increase your TikTok followers.
---