If you surf the internet daily, you've probably heard about the viral application called TikTok. It's
If you surf the internet daily, you've probably heard about the viral application called TikTok. It's generation Z's way of expressing themselves through funny content and videos. So are you a TikToker looking for a way to become famous on this viral app and get more likes on your videos? Well, then, you've come to the right place! Keep reading so you'd learn tips on getting more likes on your videos.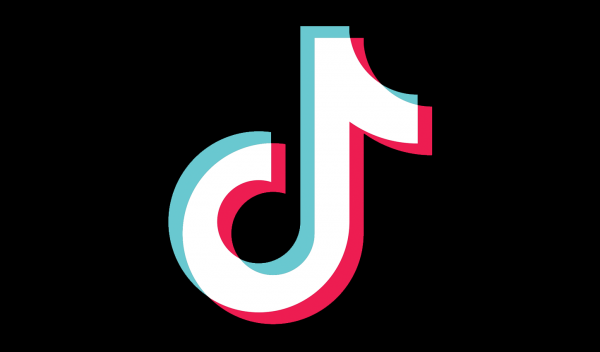 Create a catchy name for your profile
Everyone will first notice your username when they see your profile. It should be an attractive, catchy name that's easy to remember.
Add a profile picture that best describes you
Add something that just screams you. Something eye-catching. Something that best describes you.
Follow the latest trends to make popular videos
Follow the trends that are currently popular on the platform will get you more views and, therefore, more likes. Maybe do a funny dance to some song, make video memes, or do challenges. Make up your challenges and tag other people so they may go viral.
Try to look your best in the video
If you know that you will be recording the video that day, go through your closet and pick the best outfit for that video. Maybe do some new makeup looks if you are a girl, or style your hair the other way if you are a guy.
Use popular songs now in your videos
You are probably following new music releases often. So use your knowledge of new music while making a new video! Add some fresh hits to your videos and you will get more likes!
Use hashtags on your videos
Hashtags are really important, like every social media. If you want your videos to go viral, you should always use them in your description. By using them, you'd get a new audience and more views, and you guessed it, more likes. Search for the most popular hashtags and use the ones with the same content as your video.
Follow other users
By following others, there's a big chance they'll follow you back. And you might even get some new friends from around the world or find some account whose content you like.
Comment on other people's posts
Have you read someone's funny or cool comment and visited their profile afterward? I am sure you have. That's the whole point if you want to gain more followers and likes on your posts. Comment something funny; others will see it, like it, and maybe even follow you. It's easy, right?
Do a collaboration video with other TikTokers
While collaborating with another TikToker, you'd have fun, it's very much likely that you'd get a friend, and you'll both benefit by promoting each other on your accounts. Why not help each other out? Send a message to some TikToker that you fancy, and they might agree to do a collaboration video with you.
Use all of your social media to promote your posts
This is essential. To gain more views, followers, and likes, you must promote your own videos on other social media. If you have an Instagram profile, don't hesitate to put your video on your story or type your TikTok username in your bio. It will be easier for others to recognize you and visit your profile to see more content.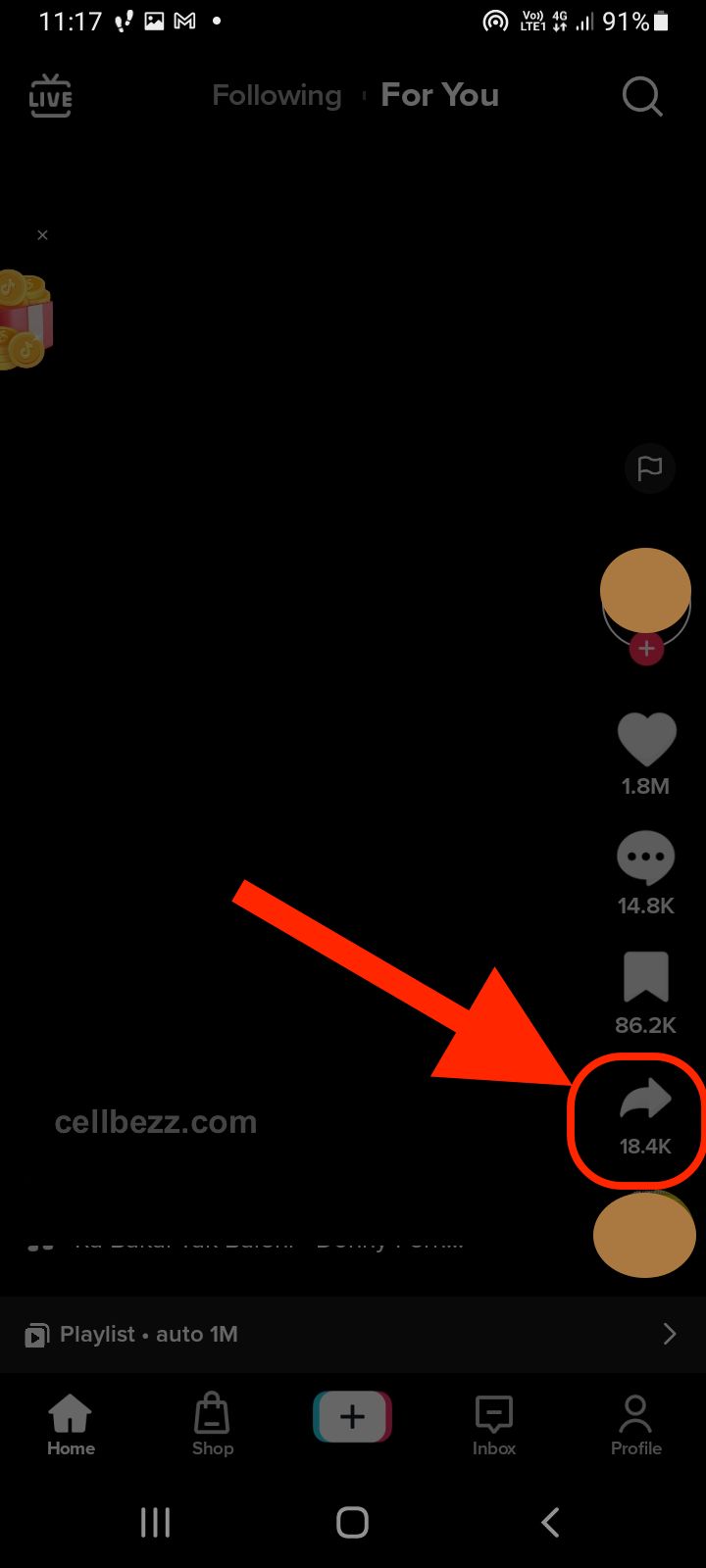 Be active
If your daily tasks allow you to do that, be active on TikTok as much as possible. Follow people, like other videos, and keep up with the trends, the challenges, and the music. And the most important thing of all, post your videos often.
Remember: Don't be hard on yourself
If you don't reach your likes, views, or followers goal, don't be bummed about it! These things take time. You can't become famous overnight. Don't start thinking that you are not good enough. Just work hard and come up with interesting and funny content for your profile and it will for sure happen eventually!
---