On matters of photo and video sharing, Instagram (now Instagram from Facebook) is the app of apps. Known informally
Regarding photo and video sharing, Instagram (now Instagram from Facebook) is the app of apps. Known informally as "IG" or "The Gram," the app provides its users with features such as using hashtags, photographic filters, and in the case of this article, adding stories.
Stories can be likened to "Status Updates" on WhatsApp and "Add to Your Story" on Facebook. Facebook, WhatsApp, and Instagram have that in common.
Increasing viewership of your stories is significant for personal branding and the new-age phenomenon of social media marketing. The more views your stories receive, the more attention you get from Instagram users. Creating and sharing Instagram stories is exciting, but getting more story views is an on-top-of-the-world feeling.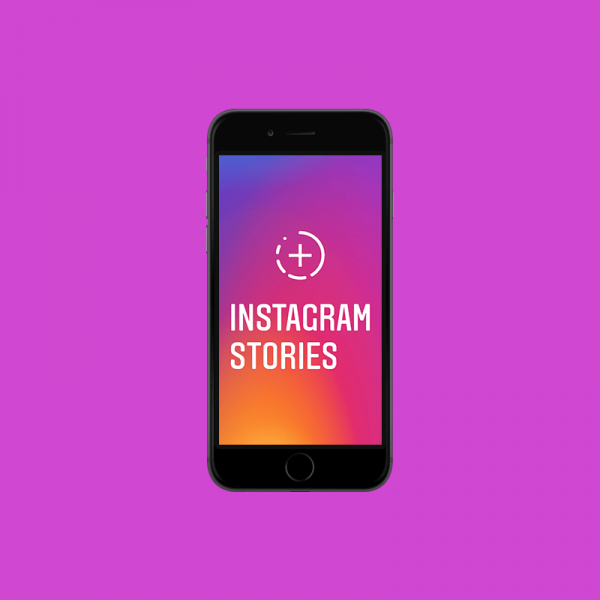 Fixing the viewership problem
This article will now guide you on increasing your Instagram story views. We are going to look at the following five ways:
Coming up with creative content
Consistent sharing
Use hashtags and location tags
Use eye-catching and engaging stickers
Using story-specific features
One: Coming up with Creative Content
The one thing that wins all the time on social media is creativity. Creative and original stories usually get popularized until they reach the "Explore Page." Try going for funny faces, great jokes, epic fails, and hilarious labels. Quality-looking images or videos can also boost creativity, so always ensure your story is pleasing to the eye.
Two: Consistent Sharing
Don't be like that musician who drops a single, hits hard, and then takes a hiatus to wherever only to come back two years later. If you want to keep your viewership going up, share stories daily. You wouldn't be reading things if you weren't so hungry for viewers, would you? Make sure those who viewed your crazy day out yesterday are viewing your dress-up game today. Once you entice your viewers with consistency, they will reward you with loyalty.
Three: Using hashtags and location tags
Hashtags help you identify the day's talk and the night's trend. You can view stories that have hashtags and decide to use the same in your stories. Since Instagram allows you to have up to 30 hashtags, you can get your story powered up by the top-trending hashtags based as seen on the 'Explore' page.
On the other hand, location tags help you to connect with specific demographics and help in social media marketing.
Four: Using eye-catching and interactive stickers
Of the many stickers provided on Instagram, these three stand out because they make your viewers able to interact with you:
Question stickers – your viewers can drop questions for you. This helps in building a one-on-one relationship with the viewer. If you respond to a question, be sure to have a viewer whose charisma has been boosted.
Opinion poll stickers – with these stickers, you give viewers the chance to choose between the given options.
Emoji-sliding stickers – if you are looking for a quick, easy, and versatile way of engaging viewers. These stickers should be your pick. Your viewers will surely enjoy sliding the emoji this way and that way and responding to the question at hand.
Five: Using story-specific features
When you navigate to the 'Story' button, you will see a few features that could help you get that number high. These are the 'Create,' 'Boomerang,' 'Layout,' and 'Superzoom' features. Instagram specifically prepares these filters to help you make your story better and more fun.
---