Viber has a set of options you can adjust according to your preferences. Perhaps you didn't pay attention
Viber has a set of options you can adjust according to your preferences. Perhaps you didn't pay attention to all the options, especially in privacy settings. One of them is "Allow friends suggestions." It came with a privacy policy update.
This option allows you to see friends' suggestions; as you can guess, it is a feature similar to the one on Facebook. If enabled, other people will be suggested to you, and you will be recommended to others. You can turn the option off if you don't like this idea. Here, we will show you how to manage friends' suggestions on Viber.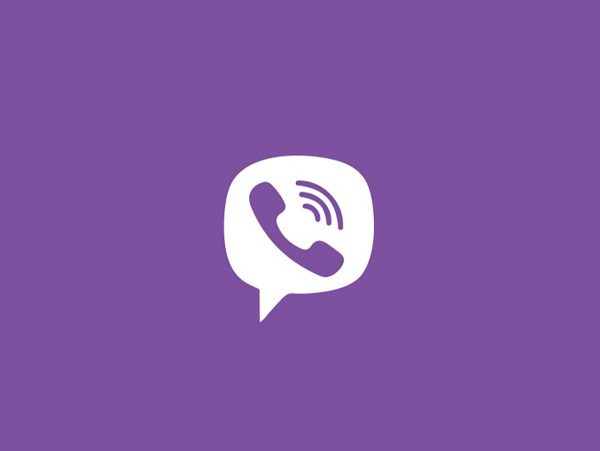 How to manage friends' suggestions on Viber
Viber allows you to change the privacy settings the way it suits you. If you don't want to be recommended as a contact to other people and don't want others to be recommended to you, you need to disable the option. It is a pretty simple thing to do, and we are going to show you how:
Open the Viber app on your device
Next, tap More in the bottom-right corner of the screen
Tap Settings
Now tap Privacy
Among the options, you will see "Allow friends suggestions."
Tap it to turn it on/off (the option is turned on if it is checked)
That's it. If this option isn't your cup of tea, head to settings, and make the changes you want.
---