GIF is short for Graphical Interchange Format and involves a reduced number of colors in an image (nerd alert!).
GIF is short for Graphical Interchange Format and involves fewer colors in an image (nerd alert!). GIFs are always in a kind of loop, which lasts for microseconds or a second at most. GIFs usually help people communicate; since they are pictures, they speak a thousand words. They are trendy on social media. Instead of people just leaving comments, they use GIFs to react. You should have noted that many video editors (as in people) use GIFs to better their content. This article will guide you on how to post GIFs on Instagram.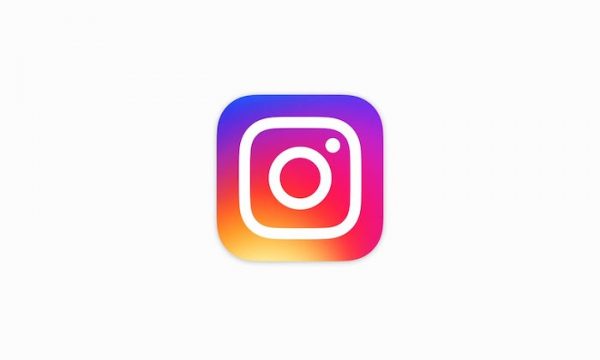 GIFs and IG
Unlike other platforms such as Twitter or Facebook, Instagram does not allow you to reply to a post with a GIF. If you try to, you will get this message, "Instagram does not support image insertion here."
Instead, you can only post a GIF on your Instagram story or your Insta feed. Many keyboards have a "GIF" option, which makes it very easy to do. They also provide you with a wide range of GIFs to choose from. If you want to create your GIF or access more of them, you can visit giphy.com or download the Giphy app and explore it. The steps given should help you post your GIF on the app.
Post GIFs on Instagram
You can do this from within Insta or a third-party app like Giphy.
From the app
Launch the Instagram app by tapping on its icon. The icon should be tapped from your app's list or home screen.
Login to your account using Facebook or your username and password. Instagram will open to the home screen, where feeds will be showing.
GIFs on your Feed
Tap on the '+' icon in the middle and lower part of the screen. The feeds' uploading screen will show under the 'Gallery' tab.
Assuming you know what the GIF looks like, slide it up and navigate to it, then select it. It will be zoomed in.
Tap on the 'Next' button at the top-right corner. You can choose to edit it in terms of adding filters, trimming, or portioning it. Then, tap on 'Next.'
On the 'New Post' screen that opens, you can tag people, share your location, or post it on Facebook, Twitter, or Tumblr. You can post your GIF.
On your Insta story
From the Instagram home screen, tap on your profile's avatar in the bottom-right corner.
On your profile's screen, tap on the '+' icon below your profile picture at the top-left corner.
On the "Normal" screen that opens, tap on the icon in the bottom-right corner. This opens your phone's gallery.
Scroll down to get to the GIF you want and tap on it. You can add effects, text, or stickers to the editing screen that opens.
Once your GIF is ready, tap on the 'Send to' button.
On the 'Share' screen, tap the 'Share' button next to 'Your story.' Your GIF will be posted immediately.
On the GIPHY app
Get the app from the Google Play Store or Apple App Store.
Once you open the app, search for any GIF you want. Then, tap on the share button (paper airplane-like icon).
Tap on the 'Instagram' button. At this point, Instagram will ask you to permit Giphy to open Instagram and access your gallery.
Choose either 'Story' or 'Feed.' You can post the GIF.
---