TikTok is, as you may already know, a viral app that is made for sharing short videos with others. It is an
TikTok is, as you may already know, a viral app that is made for sharing short videos with others. It is an app that lets you express and share your creativity with others. You can create and edit your funny videos and share them with other people on the web. It is a social media app similar to ByteApp, but the difference is that TikTok allows you to post longer videos.
If you have deleted your TikTok account, do not worry. We will show you how to get it back in just a few simple steps.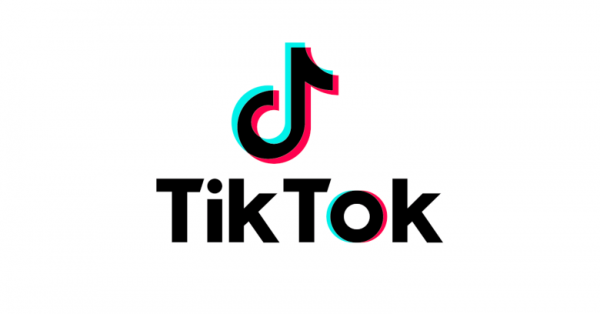 Types of account deactivation on TikTok:
There are two types of account deactivation, permanent and temporary. If you want to deactivate your account, they will ask you to confirm that you are sure, and you will get a notification that your account is only temporarily deleted until thirty days have passed.
Not to get your hopes up, but if you may have an account before 30 days or more, unfortunately, there is no way you can get it back. However, if you have deactivated your account recently, follow the steps below to get your account back!
Here's how to activate your account again:
The steps to do this are straightforward, and you will get your account back in just a few minutes!
If you deactivated your account and then deleted the app, you will have to go to the App Store or the Google Play Store and download and install it again because you cannot use TikTok on PC or MAC devices. If you still have the app installed on your phone, proceed to the next step.
When you open your TikTok app, go to the Me icon (Profile option) in the bottom right corner of your phone's screen.
A new tab will ask you whether you want to register a new account on TikTok or log into your old one. Click on the login option, which will probably be written in smaller red letters.
We hope you remember your email and password because you cannot log into your account without them. Type in your password and email in the selected places and click on the login button. If you do not remember your password, you are lucky because there is still a way you can recover your account with your email or via your phone number.
If your account was deactivated a month or more ago, you would get a message saying that the account with that username, email, and password does not exist. However, if you only recently deactivated the account, you will get a message that your account is currently under deactivation process but that you can cancel that process. To cancel it, click on the Cancel Deactivation red button that will be located on the bottom right half of your device's screen.
And that is all; you have successfully activated your account and can post or watch other TikToker's funny content again.
If you get a message that your account was deleted for good, but you are sure that you deactivated it a couple of days ago, you might have to contact TikTok's staff via email or Support. I am sure that they will explain the situation to you and that they will be able to give you more information and some possible solutions and other options for your issue.
---