If there's an app that has exploded in the past few months, then it is TikTok. This Chinese-based platform
If there's an app that has exploded in the past few months, then it is TikTok. This Chinese-based platform has attracted many users because of its unique video-sharing features. As with all media-related platforms, you often receive a comment you don't agree with, a video you find unwelcoming, or an account you don't approve of.
TikTok is aware that this could happen to you, which is why they have ways you can use to report comments, videos, and accounts. This article will capture how to do these three things on the app (iOS or Android) and the website (Tiktok.com). Make sure you're logged in properly before you do this.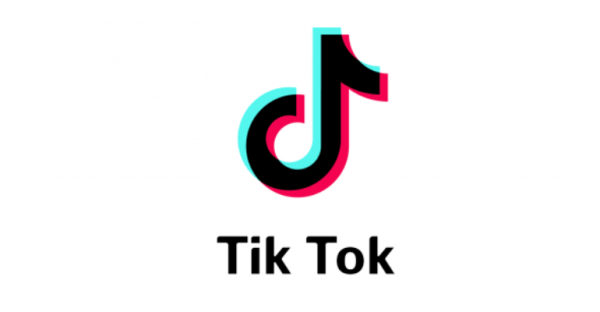 Reporting a comment
You can only report comments that have been made on your video. Comments that you feel are inappropriate but have been made on other people's videos can only be reported by them.
On your iOS or Android app, tap the 'Me' or 'Profile' button on the bottom-right corner. Your profile page will be displayed. If you are on Tiktok.com, tap on your profile photo in the top-right corner.
The page that opens will have your videos shown automatically. Click or tap on the video under which an inappropriate comment has been made.
Once you get it, tap and hold on to it. A small menu will appear. Choose 'Report.'
You will be prompted to give a specific reason for reporting it. If you need to, you can add a comment.
Then, tap on 'Submit.' TikTok will then look at your report and give you appropriate feedback. The comments will stop showing under your videos.
Reporting a video
You can report any video that comes your way or that you view.
If you are on the video, tap on the 'Share' button (for iOS and Android). Then, tap on 'Report.' If you are on Windows or iOS, click on the flag icon in the video's top-right corner. If you are not on the video, you can use the 'Discover' option to search for the video and then continue with the next steps.
On all platforms, you may be asked to give reasons. The options given are as follows:

Report
Dangerous organizations and individuals
Illegal activities and regulated goods
Violent and graphic content
Animal cruelty
Suicide or self-harm
Hate speech
Harassment or bullying
Pornography and nudity
Minor safety
Spam
Intellectual property infringement
Other

Click or tap on the option that best describes why the video is inappropriate.
Submit your report to TikTok. The person who uploaded the video will be notified.
Reporting an account
Search for any video that the user of the account has shared.
On the right side, tap on the button that shows the account's profile photo. You will be directed to their profile.
Tap on the three vertical dots on the top-right side of the page. The dots are horizontal if you are using Tiktok.com.
Of the options that will appear, tap on 'Report' (on iOS and Android). Tiktok.com will have "Report" as the only option. You will be directed to a page where you can choose the reason for reporting, and the options will be as follows:

Pretending to Be Someone
Posting Inappropriate Content
Inappropriate Profile Info
Other
TikTok adds this statement below the options: 'If you know someone in immediate physical danger, contact local law enforcement immediately.'
---