Instagram is a social networking site, and as more and more businesses are set up, it has started an option
Instagram is a social networking site, and as more and more businesses are set up, it has started an option to shop on the app. This feature acts as a front to your products, and people can find them if they are looking for similar stuff. If you post a product, a tag is put up, which, when clicked, redirects you to a page showing details and the product's price. It also offers a picture of the product and the link where you can buy it. If you want to set up Instagram, here's how you can get going.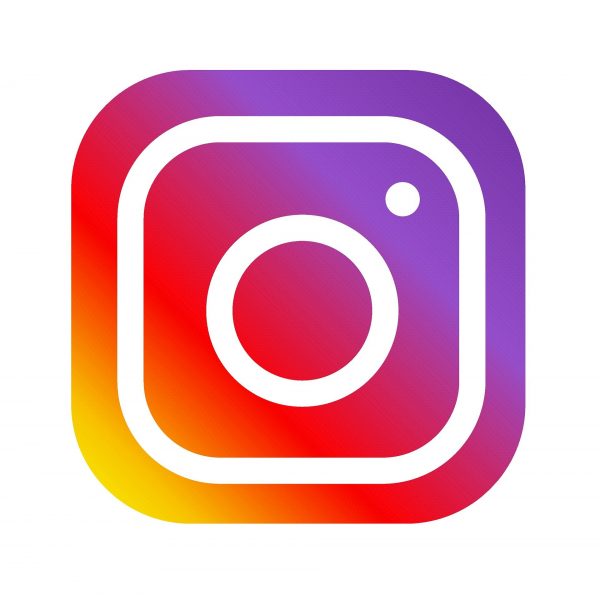 Benefits of Instagram shop
People use social media more than any other site, so if you are selling on them, users don't have to go to any other place, and it is more convenient for them. On the other hand, if you sell and promote somewhere else, it will have a number of users visiting your site. The Instagram shop allows you to integrate these two procedures and make strong ties with the customer.
Checking the eligibility
Before you can continue further, you must ensure that you check off the eligibility criteria. The account should abide by the commerce policies and be a business account. Instagram only supports the selling of physical goods, so businesses selling services should take this into account. The business should be in a location that is a supported market. The account must also be linked to a Facebook page. You also need the latest app version, so update it if you haven't. If your account fulfills all these requirements, you are good to move to the next step.
Adding the catalog to the Facebook shop
Your Instagram and Facebook shops should be linked, as the former extracts the product information from the latter. So, create a Facebook store and sync it with your catalog. To do this, you first need to open a Shopify account and add products. Then, add Facebook as a sales channel.
Setting up sales on Instagram.
After completing the previous step, click Shopify and add Instagram as a sales channel.
Enabling the shopping feature
To do this, go to the top right corner of your profile and click on the icon there with three lines. Now, go to settings and select "Business." Next, click on "Shopping" and then continue. The next step is to connect to a catalog and click on "Done."
Get the account approved.
Once you have completed the steps mentioned above, the app will automatically consider your shopping account, but the review will take a few days. So, once the review is done, you will be notified.
Select the Facebook shop
Once your shop has been approved, go to settings and under shopping, select your Facebook shop, and get started.
Post your first product
You can either put up a story or make a post and use tags and stickers. You can tag at most five products on one post, while stories only allow one. You can also customize the stickers. Tagging products is the same as tagging people when you make a new post. You can see the icon of a shopping bag on the bottom left when the post is done. It is also noted that the shop label on your profile is only visible when you have made at least one shop post. You can also add products in the older posts, but you can't edit the stories.
Instagram shopping insights
You can see the analytics on the 'Insights' tab to see how your products are doing in the market. Using this feature, you can see which products are doing better and liked by more customers to provide more like them.
---