Telegram is an application where you can communicate with people from all around the world. If you want to communicate
Telegram is an application where you can communicate with people from all around the world. If you want to communicate with your friend on Telegram, they need an account and, of course, an internet connection. Telegram is an app that will not work unless you have the internet. You will not be able to send or receive any data from other users if you do not have an internet connection.
In this article, we will be showing you a simple way how you can make your chat group on Telegram.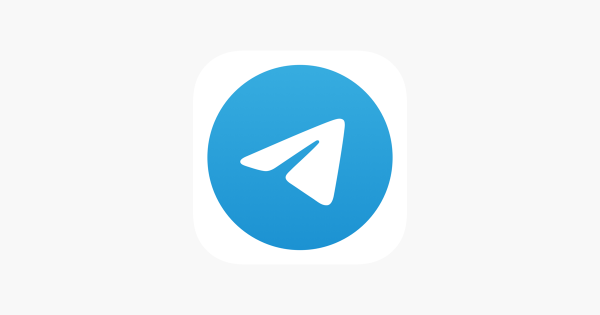 Why are group chats awesome?
Group chats let you communicate with many different people at the same time. You can discuss certain topics or talk about casual things. Group chats are a great form of communication, especially if you can make audio calls and video calls in group chats.
This feature is excellent if you are a professor who needs to teach classes online or if you are working and need to have a conference online. The group chat feature can give you all of that. It is an awesome and widely-used feature on all social media apps, not just on Telegram. Here is how you can start and create your group chat on Telegram.
Steps to create a group on Telegram
Creating a group on Telegram is a super easy thing to do. You can create a group in just a few minutes. Follow these steps to do so:
We assume that you have the Telegram app installed on the device that you are currently using. Now you need to open the Telegram app on that device. Also, please do not forget to log into your account if you are not logged in already, or you will not be able to follow the steps below.
You will now need to look for the three-lined button on the home page of the Telegram app. The button should be located somewhere in the left corner of your device's screen. Click on it when you find it so that you can expand the left sidebar with several different options.
The first option that you are going to see on that sidebar is the New Group option. By clicking on it, you will be taken to Your Contacts page.
Now, you must choose the people you want to add to your group. Go through your contact list and select them by clicking on their name. You can add as many people to a Telegram group, so do not worry, add as many people as you like.
When you are done selecting users, click on the checkmark in the top right corner of your screen to continue.
You will now be taken to a new window where you can see the list of people you want to add to your group. If you think that you have maybe forgotten someone, do not worry; go back and add them, or add them later, it doesn't matter. You will also be able to give your group a name in that window. So just come up with a cool name that everyone from the group will enjoy.
When you are finished typing in the group's name, click again on the checkmark to finish.
Now you are done! You have created a new chat group on Telegram. So go and enjoy chatting with your buddies.
---