In this article, we will be teaching you how to start your secret chat on Telegram. Also, we will explain to
Telegram is a free platform where you can communicate with other people all around the world. It is currently one of the most popular messaging apps worldwide, right after the Viber and WhatsApp app.
In this article, we will be teaching you how to start your secret chat on Telegram. Also, we will explain to you what secret chats are, their purpose, how they work, and why they are such a good feature on Telegram.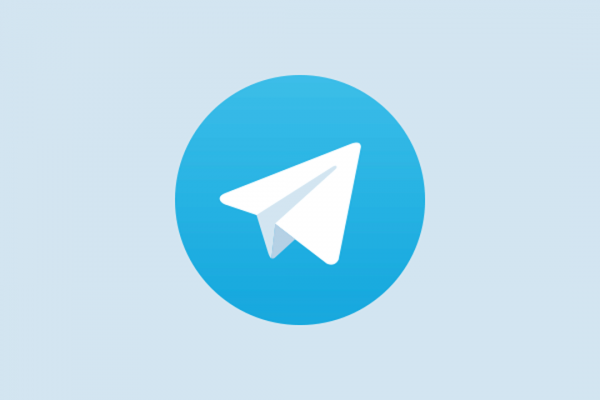 What is a secret chat on Telegram?
Secret chats are chats where you have end-to-end encryption. In other words, that chat is secure, and no one except the chat members can see or read those messages. Telegram cannot collect data from those chats; the whole chat will be deleted from their servers after you close it.
You can also send files in self-destruct mode, meaning they will disappear after the chat members have seen them. If you want to delete a message from the secret chat, other users will also get that message deleted; therefore, they will not be able to see it. Secret chats are perfect for those people who want a little bit more privacy while using social media apps and networks.
Steps to starting a secret chat on Telegram
Since you want to learn how to create a secret chat on Telegram, we assume that you already have the app downloaded and installed on your device. So, the first thing that you need to do is to open the Telegram app on your device. If you are, by chance, not already logged into your account, please log in now so you can proceed with the steps.
When the Telegram app's Home page opens on your screen, you will see all of the chats and conversations you used to have. You now need to look for the pencil icon. The pencil icon will be in a blue circle at the bottom of your screen. Tap on that icon to open up a window with more options.
Once a new window has opened on your device, you will see three options and your contact list underneath those options. Click on the second option, the New Secret Chat option.
You will be taken to your contacts list, where you must select all the contacts and users you want to add to your new secret chat. Go through your contact list and select users by clicking on their names. When you are done finding and selecting people, click on the checkmark in the top right corner of your screen.
After adding people, you will see a small pop-up window where you will need to write in the name of that secret chat. Think of a good name for your chat and click on the checkmark to finish.
Now you have made a secret chat that has end-to-end encryption. Enjoy chatting with other users!
Remember that you cannot forward messages from secret chats to other users. Also, if you want to completely remove that secret chat from Telegram's servers and memory, you will need to close it. Once you have closed it, the chat data will be deleted.
---