If you are on this page, you must have noticed a strange rise in the number of people you are following, and
If you are on this page, you must have noticed a strange rise in the number of people you are following, and you're very sure you never chose them.
Instagram has no auto-following setting, so the best bet is that your account has been compromised, and malicious people such as scammers and hackers are using your account to give fake follows to accounts that they wish to. This article will provide you with some ways to stop auto-following on Instagram.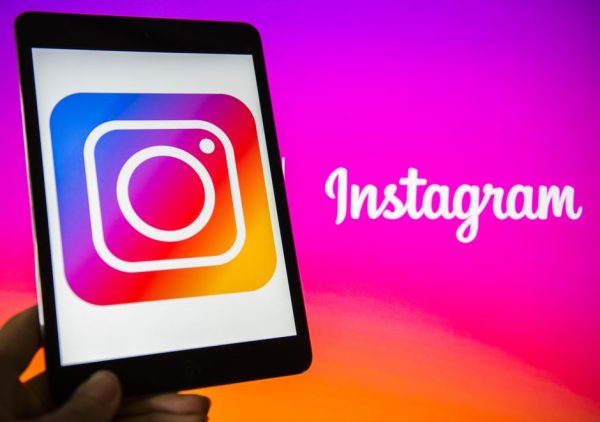 Spam attacks
Having a high number of followers is an astonishing thing. Since the numbers are not easy to get, some mischievous Instagram users solicit the service of tech devils to draw attention to their accounts by sparking off spam attacks. The blanket solution is to establish control so that you are the only person able to access your account.
There is no single solution to the problem. The following are some of them:
Handling Apps linked to Instagram
Changing your email address
Changing your password
Two-step verification
The first solution is the one that is closest to addressing the issue first-hand. The rest are precautions you should take after you are done with step one.
One: Handing Apps Linked to Instagram
In this day and age, on the Internet, one can give authorization to other apps. This power puts the apps in a place where they can quickly gain access to your apps and, in this case, Instagram.
This section will guide you on how to strip apps of their authorization. Since you are unable to do it on the app, the steps given should be followed on the website.
On your desktop or laptop's browser, visit Instagram's website.
Enter your login credentials to open your account. Successful login should display your home screen and the latest feeds.
Click on your profile icon. It is at the top-right corner of the home page and has an icon made out of your profile picture. Your profile page opens and shows your "Posts" tab.
Click on the 'Settings' icon. It is the wheel-like icon next to the "Edit Profile" button.
On the pop-up menu that shows up, click on "Apps and Websites." The apps that have authorization over your account will be shown under the 'Active' tab, while those whose authorization expired show under the 'Expired.'
Just to be safe, remove all the listed apps. Your account's security is now more critical than their authority.
Two: Changing your email address and password
This should come after step one. The steps given are for the app. If you are on the web, the steps will also work with little or no adjustments needed.
Tap the app on your home screen and log in to your account.
On the home screen, tap on your profile's icon.
On the open page, tap on the 'Edit Profile' button.
Here, tap on your email address and password and change them.
If you're using the web, you'll know what to do (it shows).
Three: Two-step Verification
On the app and under 'Settings,' tap on 'Security.'
Then, tap on 'Two-factor authentication' under the 'Login Security' section.
On the displayed page, tap on the blue 'Get Started' button. You can either use the "text message" or "authenticator app" option.
Choosing a "text message" will prompt Instagram to send you a code.
Enter it, and you'll be all set up. Always remember to have that number with you.
---