Many people that have been using Instagram daily say that IGTV notifications are one of the most annoying things
Many people that have been using Instagram daily say that IGTV notifications are one of the most annoying things ever. Some people also say that it is unnecessary and that those kinds of notifications bother and disturb them. If you are among those who would like not to get another new notification from your IGTV channel ever, we are here to help you achieve that.
There is a way to turn those kinds of notifications off, and in this article, we are going to be giving you a small guide that is going to help you turn them off. You will no longer be disturbed by the annoying notifications you constantly get in just a few simple steps. Without further ado, let's get right to the chase and start explaining this process to you; it is very easy, so don't worry about that!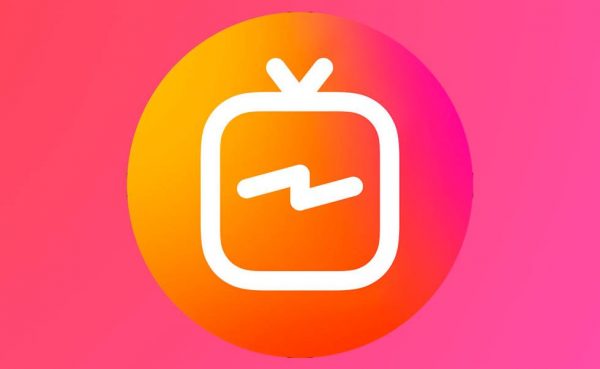 Steps to turning off the notifications that you get from Instagram IGTV
Before doing these steps, please log into your Instagram account and open the app on your device.
The first thing you should be able to see when the app opens up is the Home screen and your feed. You will have to click on the My Profile icon to open your profile and eventually access the Notification settings.
Once you are on your profile page, you can either swipe right to open up the right sidebar or click on the three-lined button in the top right corner of your screen also to access that sidebar.
Once the right sidebar has been expanded on your screen, find the gear icon and tap on it. You will be opening your Instagram account settings by tapping on that gear icon.
In the top section is the Notifications section; tap on that, too, to expand the Notifications settings and change your IGTV notifications.
Once that page has been loaded on your screen, look for the Live and IGTV section there.
That section is going to be divided into two subsections. The first section is the IGTV Video Upload section, and the other is the IGTV Video Counts. To turn off all notifications you might be getting from your IGTV channel, turn on both of these sections by clicking on the Off button right next to them. If you only want to turn off one of these, leave one on the On button, and the other on the Off button. You are pretty much done after this. The changes are saved automatically, and you do not have to click on any Save button. Leave those two pages and return to your Instagram Home page. Now, finally, exit the Instagram application. After that, delete the tab with your most recently used apps to expand your RAM memory. You can now access Instagram and use it regularly without notifications from your IGTV videos.
Steps to turning the IGTV notifications back on
If you have changed your mind and want to turn the notifications back on, follow the steps from 1-5 and then change the settings of those sections by turning them on, on the On button. You will, from now on, get all notifications that you used to get from the IGTV community. Remember that you can always change these settings and that you can always turn off the notifications that you get from your IGTVs.
---