Since it was launched in 2016, TikTok has exploded incredibly. Like other user-related apps, it had its primary
Since it was launched in 2016, TikTok has exploded incredibly. Like other user-related apps, it had its primary function – operating as a video-sharing platform, but as it stands, businesses have seen it as a niche. TikTok has taken great entrepreneurial steps like other social media apps such as Twitter and Facebook.
Business is three things – selling, buying, and profiteering. Before you think about doing any business on TikTok, you must understand your potential clientele. This means that you should be familiar with the app's audience. TikTok is heavily youth-centric, so your business should be out to satisfy the immediate needs of youthful people. We can safely say that the audience falls in the 15 – 26 age bracket.
The article will inform you of three ways you can use your influence (your many followers) on TikTok to achieve business goals. The ways are:
Affiliate marketing
TikTok Ads
Hashtag Challenges
Affiliate marketing
Affiliate marketing enables a TikTok user (in this case, the marketer) to use their following and provide a market for a business's product in exchange for a commission from the sales made or profit earned.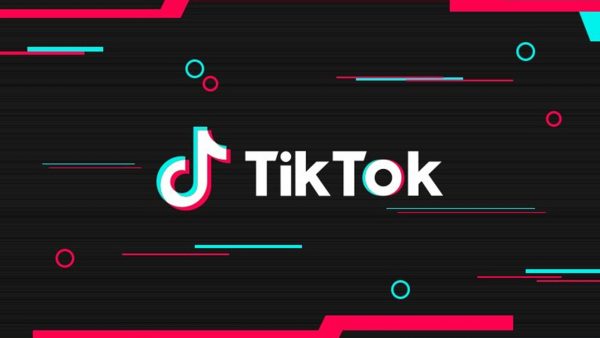 For example, there could be a new line of clothing that has recently opened. If you have a great following, you could approach the business proprietors and ask them to connect to your audience, showing them that they are potential buyers.
Once you agree with the business, use their clothes to create your funny, inspiring, or thrilling short videos. Mention in the caption of the 9 – 15 seconds video that you are promoting the business. This way, you invite your viewers to become clients for the clothing line. This has worked on other social media platforms and will surely work on TikTok.
TikTok Ads
This is probably the most explicit way of TikTok opening its arms wide for businesses to promote their products. For between $50 – $500, you can get your ads up and running. The TikTok Ads arrangement is like this: from 'Ads' to 'Ad Groups' and then 'Campaigns.' You can reach varied audiences around the world. The following bullets summarize the TikTok Ads arrangement:
You set their objectives and budget for campaigns and then add an Ad Group.
For Ad Groups, you set specifics on how the ad will be placed and its intended audience, among other details.
After setting the two previous arrangements right, you can start to create single or multiple ads. Ads are what sell the product(s) and consequently promote the business.
Hashtag Challenges
At any one moment on TikTok, there is usually a challenge trending. These challenges connect millions of TikTok users across the globe. What does this kind of attention to a "challenge" mean for businesses? Businesses can take advantage of a challenge and sell their product through it. They can also create their challenges. Recently, there has been a challenge where TikTok users mix coke (soda) and Mentos to see whether the mixture is explosive. How much do you think both Coca-Cola and Mentos have made? This example only shows that businesses can grow through #challenges.
Here's something that you should always remember – be creative and funny every time you get a chance on a TikTok video. People don't tap on the TikTok app to look for the latest shoe, watch or tie. They can do that on shopping apps. TikTok users go there mostly to laugh or experience different emotions, such as love and excitement. Build your content around this. Make sure people have fun as they buy the product or watch the ad.
---