LG V10 smartphone was unexpectedly released,  the V series being launched in order to cover the business segment.
LG V10 smartphone was unexpectedly released,  the V series being launched in order to cover the business segment.
LG V10 features a mini display at the top, where you can see notifications or quickly access various functions.
When LG G4 was released, it featured top specs and a very good camera. Although it had a leather back case, the phone still wasn't adopted by those with high pretensions. In October 2015 LG has decided to strategically launch the V10 model. LG V10 has brought a new design on the market, and it seems that so far nobody has adopted this style, specifically, a secondary screen above the main. The secondary screen is turned on continuously, offering the possibility to display the clock and reminders ,or to quickly access the WiFi, camera, volume, or flashlight.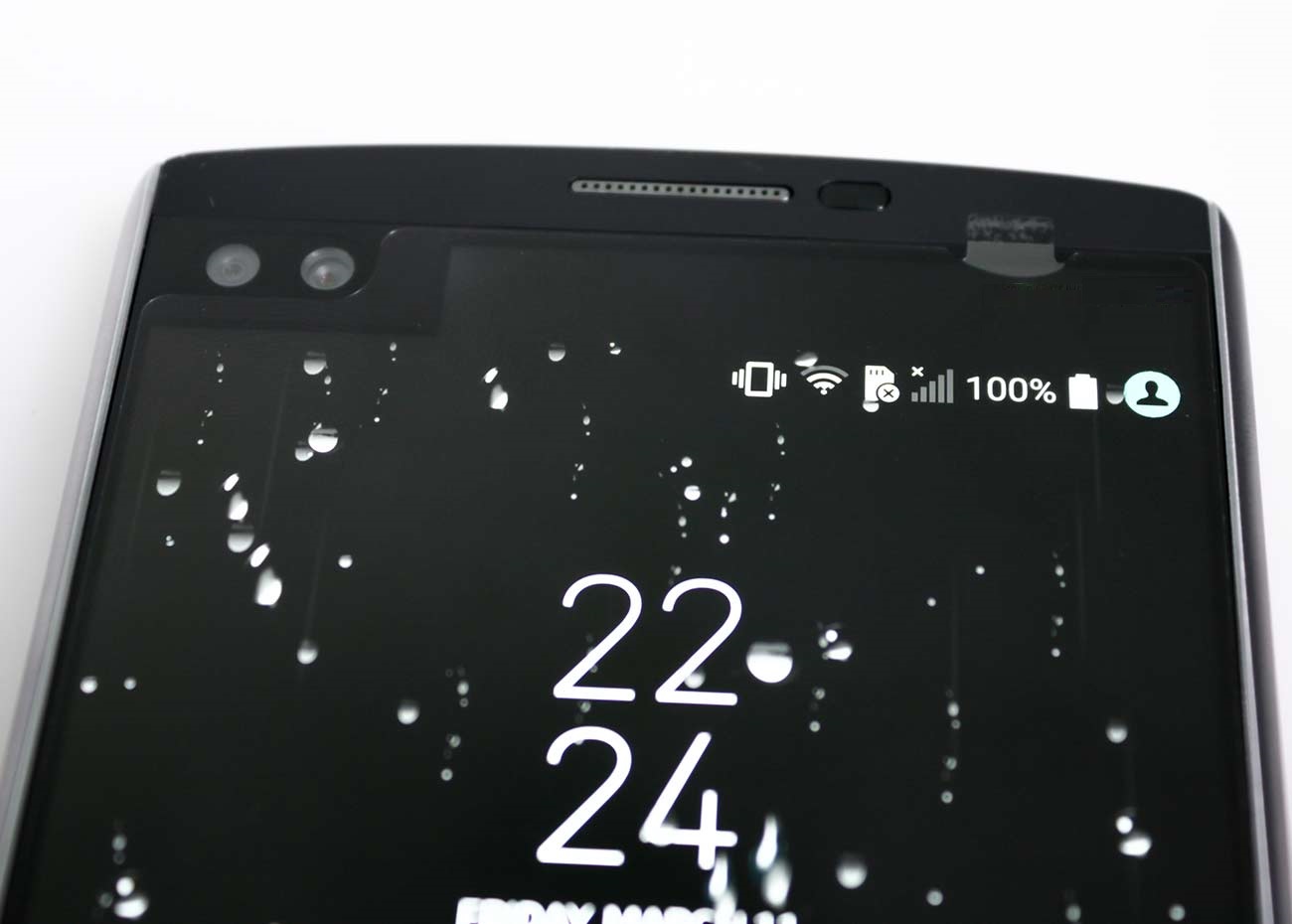 LG has managed to lay the foundations of this phone with just about everything a user wants, i.e. style and performance.
The main screen has a diagonal of 5.7 inches. Personally I find this diagonal extremely high, 5.5 inches being the perfect display size at the moment, but maybe other users prefer this giant format. LG claims that this screen is protected by two layers of glass that helps the phone survive in the event of an impact. On the edge of the screen there is a stainless steel frame, this frame looks pretty premium and at the same time providing a pleasant sensation when using the phone. Its surface is very smooth, and the phone looks very good when it is kept on the table in the Café.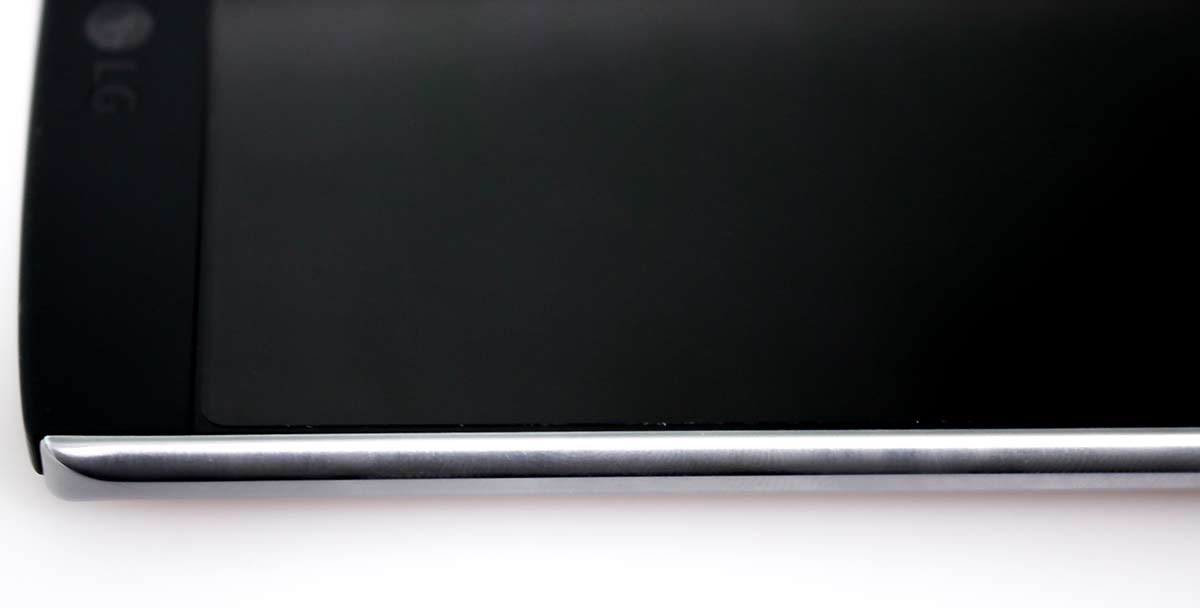 LG has dropped the idea of a leather back case, V10 has a plastic and rubber cover that is very flexible and durable.
On the back we also have a 16MP camera, same as LG G4. The quality of the pictures and filming is very good, both in daylight and at night. Beneath we have volume buttons and and the On/Off button, that has an integrated fingerprint reader. The fingerprint reader is accurate and has managed to read our fingerprints correctly every time, but with small problems when the hand is wet.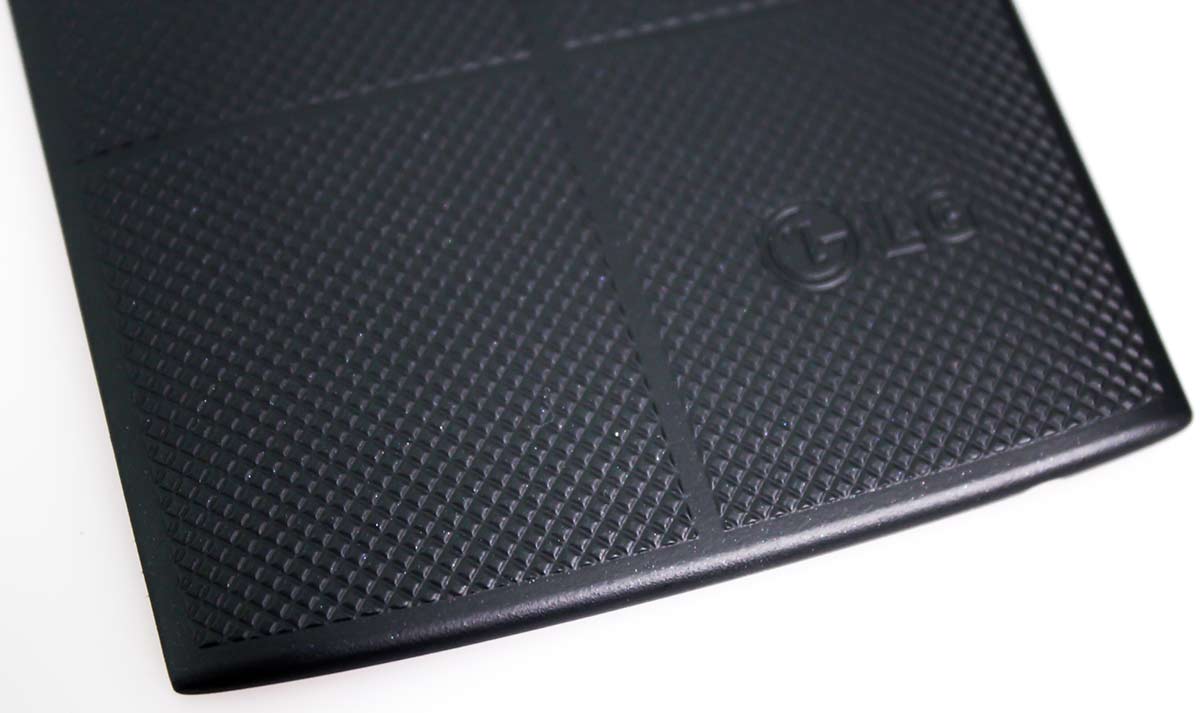 The secondary screen, basically the special snowflake of the phone, does not excel at the customization chapter, having only a selection of predefined functions.
A disturbing aspect of this screen is the infamous "light bleeding" effect, and to be more specific, one can observe white light propagating over the black screen at the edges, when illuminated. If LG would have used an organic LED screen instead, this issue would have been avoided for sure, and the energy consumption would have been even lower as well. The screen doesn't offer any ability to control its brightness, making it difficult to use it during the day. We recommend LG, if they will release another such phone, to offer more options for customization and control.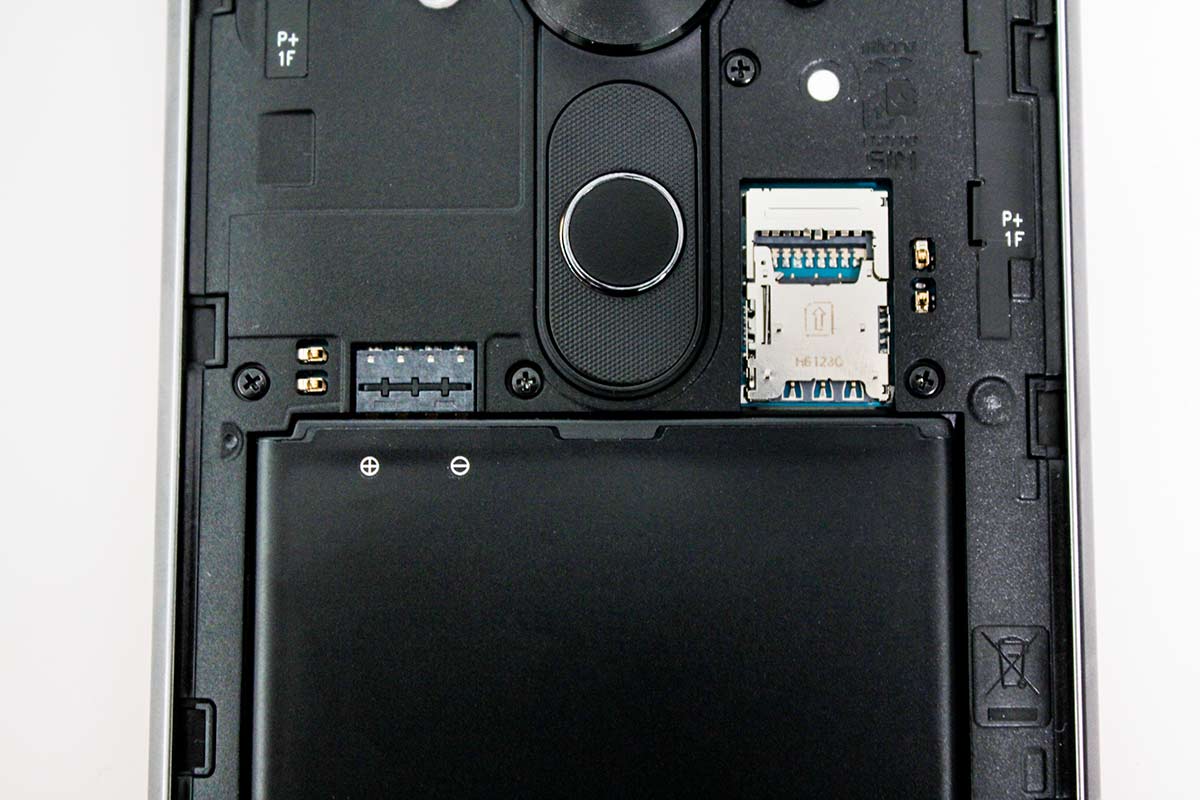 LG chose Android 5.1 for this phone instead of Android 6.0. Some will consider this a disadvantage, yet the system is well optimized, without any traces of lag or stutters. As for performance, LG has chosen to put in this terminal no less than 4 GB of RAM, a Snapdragon 808 with 2 cores clocked at 1.82 Ghz and 32/64 storage space.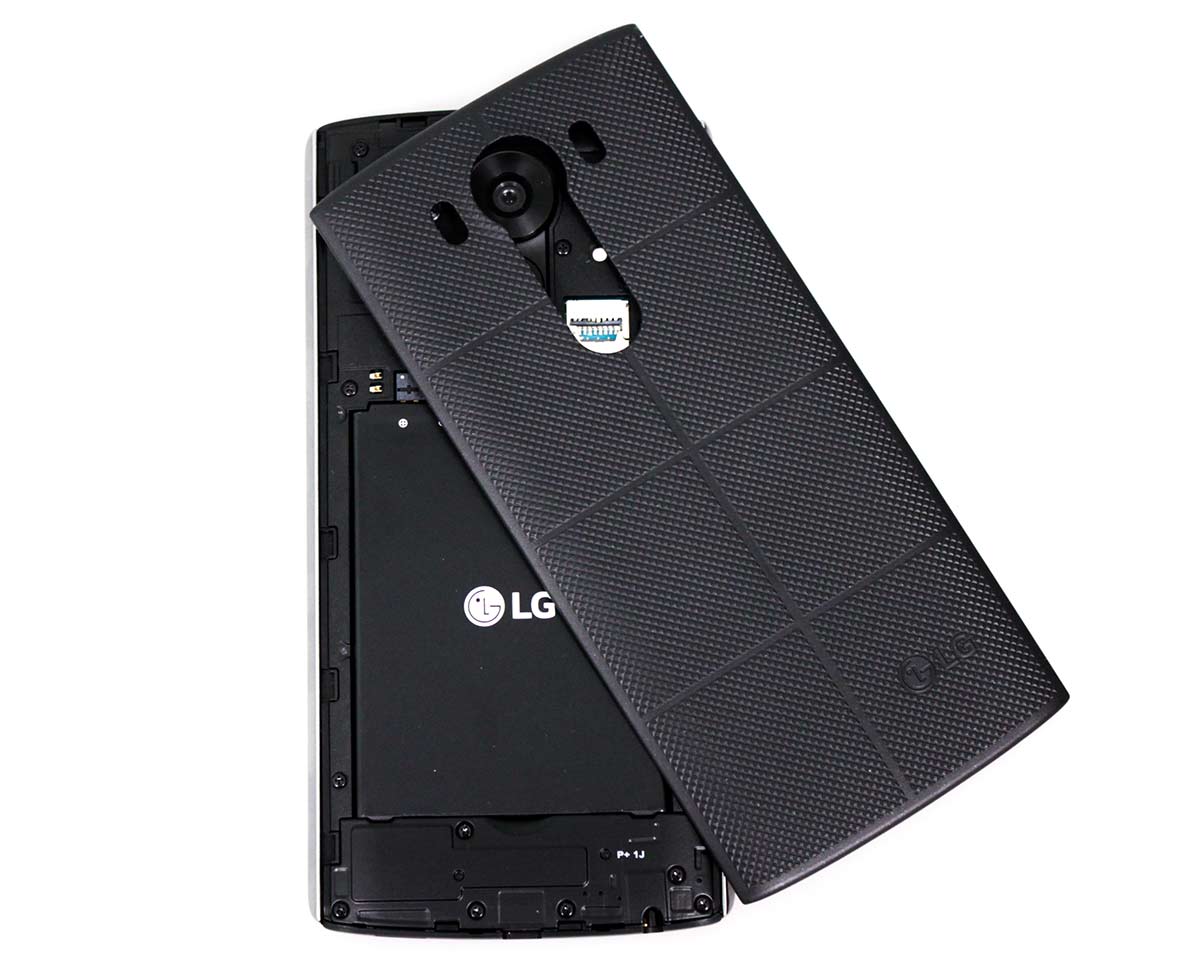 LG thought about the music enthusiasts too, the phone integrating a DAC SABRE 9018/SABRE 9602 amplifier for earphones.
What does this mean? Well, you can enjoy quality music and higher volume in your headphones, without the sound being distorted. But obviously, you will need a pair of good quality headphones and the music in a better audio format, i.e. FLAC or DSF, not MP3.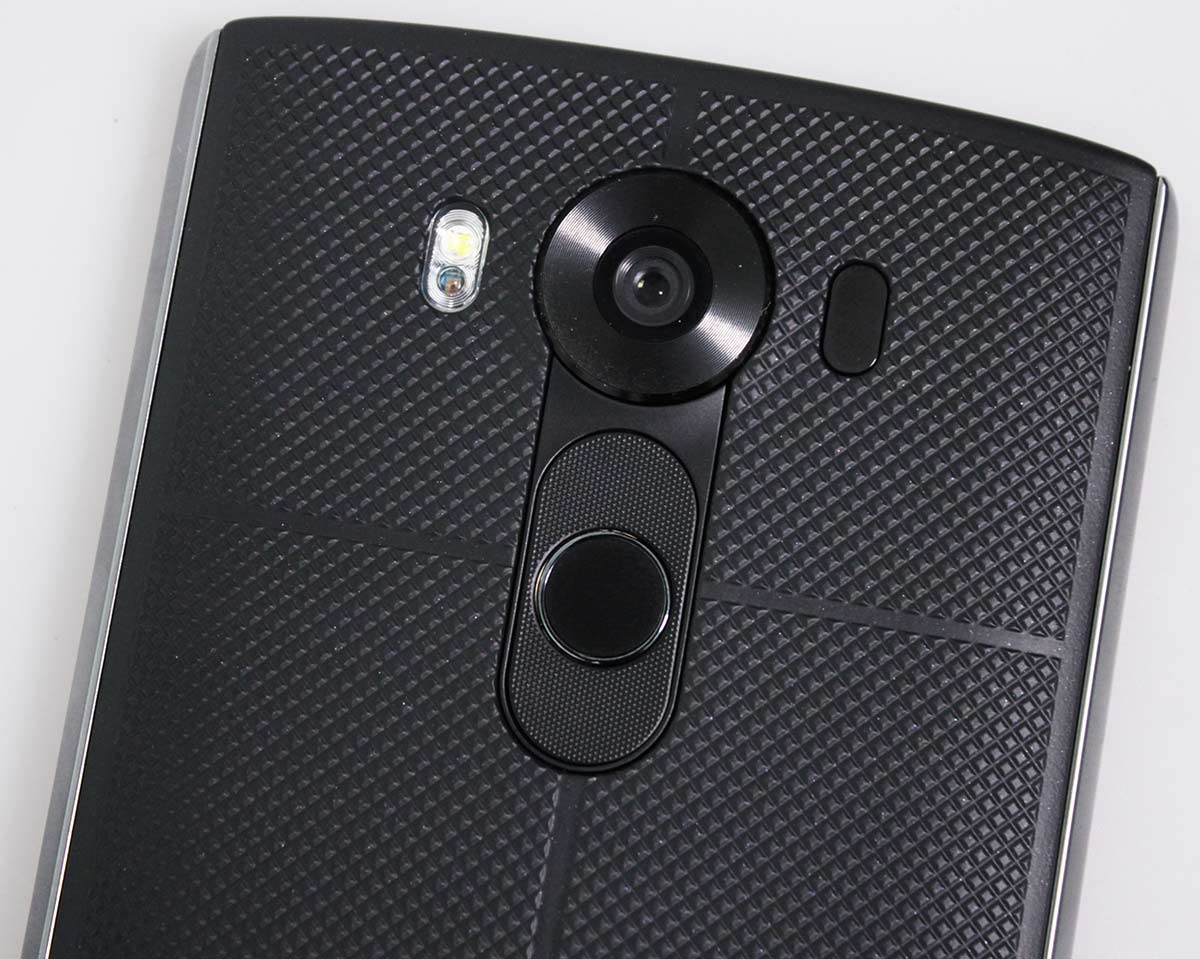 Battery life is another important aspect, and the LG V10 achieves one day without any problems.
The smartphone can charge is battery to 50% in just 40 minutes which is very convenient, especially if you are in a hurry. LG has managed to deliver a high-end phone to impose against competition in 2015. Although the phone has not been equipped with the most powerful processor, it manages to stand in front of many existing phones even in the year 2016, and definitely this year, LG will release a new series of phones with us to marvel at, and we are looking forward to review the LG G5 .
---