While you might be driven by the unlimited data plans going sideways, it is important to be cautious of your
While you might be driven by the unlimited data plans going sideways, it is important to be cautious of your data usage as well in order to avoid any expensive bill payments. In addition to the secret catch of the unlimited data plans, there are open-ended limited data plans in operation as well. The limited data plans are a mainstay worldwide and come with strict data usage restrictions. If you exceed the data limit, the companies are all welcome to charge exorbitant rates out of you.
To prevent the same, you need to be cautious about the judicious use of your data. You can do so by keeping a check on Android data usage on a daily, weekly or even monthly basis. If you wish to know how to monitor data usage on Android, then follow the following simple steps.
Read also- How To Record Calls On Android
Steps To Monitor Data Usage On Android
Step 1: Go to the Settings menu of your Android smartphone.
Step 2: Tap on the icon "data usage".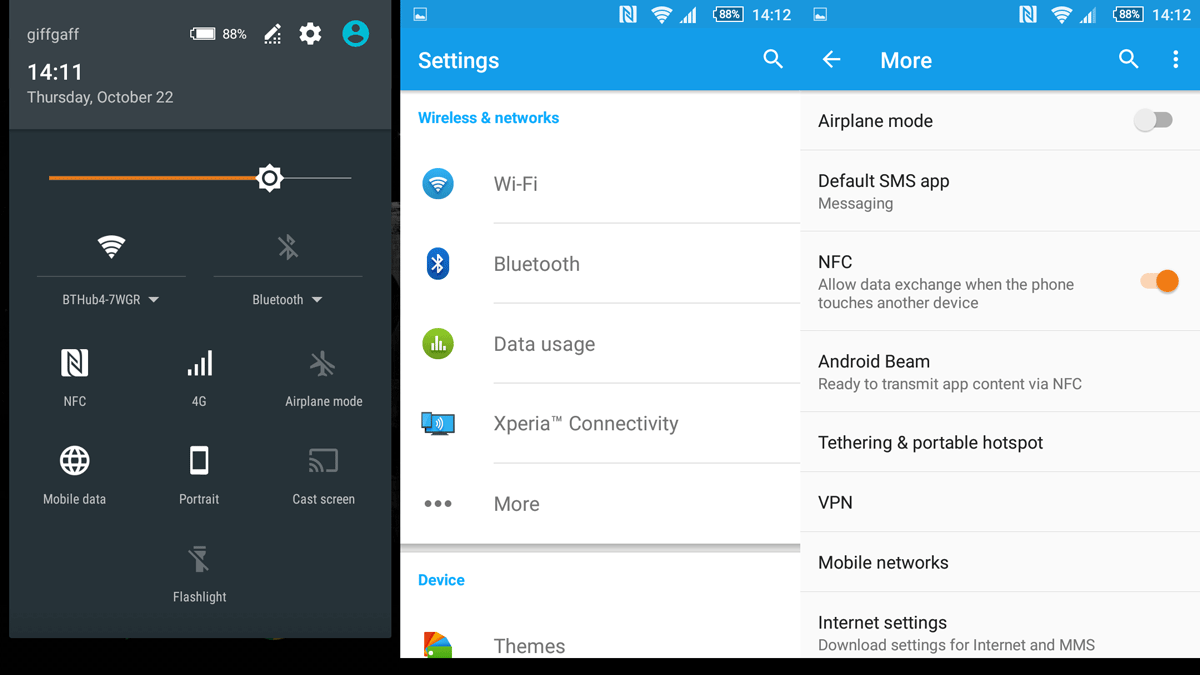 Step 3: Select the dates next to the "Data usage cycle" under this icon. Now, you can change the cycle for whichever period you wish to monitor data usage on Android.
Step 4: You can change the cycle date for matching the start date of your data monthly plan. You can find the start date on the monthly phone bill or on the "My Account" section of your data plan carrier.
Step 5: Check the box named as "Set Mobile Data Limit". On some smartphones, this box will read as "Limit mobile data usage". You need to tick the same. This could be done to enable your smartphone from blocking you to use any mobile data once you have exceeded the limit. Thus, you are saved from paying the extra amount on your monthly bill.
Step 6: Click on the red bar and scroll the up & down arrows. This would help you in setting the limit meter for matching the data plan taken by you. Once your mobile data usage hits the specified level, your smartphone would automatically turn off the cellular data icon off. Thus, you would be limited only to Wi-Fi data usage unless you re-enable the mobile data connection.
With these simple steps, you can monitor data usage on Android smartphone.
Using the Third-Party Apps
If you do not rely on the manual ways, then you can employ help from some reliable third-party apps to do the data usage monitoring task for you. Some of the famous data management and monitoring apps include My Data Manager, Data Usage, and Onavo Count. Each of these apps lets you set the data usage limit on your Android smartphone. These apps also come with additional features to enhance the user experience.
For instance, My Data Manager allows the tracking of data usage in the family or shared data plans as well and on multiple devices. Another app Data Usage helps in monitoring Wi-Fi data usage on your Android phone. With these apps, you can set the data limits on a daily, weekly, or even monthly basis.
Thus, you can reduce your overall mobile data usage by keeping an alert check on the same!
Read also- Best Free Wallpaper Apps for Android
---