Moto X Style Express, The Best Smartphone From Motorola To Date Motorola has been offering several smartphones
Moto X Style Express, The Best Smartphone From Motorola To Date
Motorola has been offering several smartphones to us, its mid-budget Moto G did really well in the market while Moto X was not up to the mark.
Motorola is again offering a new flagship, Moto X Style which will not make a hole in your pocket. The style is almost similar to Nexus 6 however, in this handset Motorola finally got the camera right.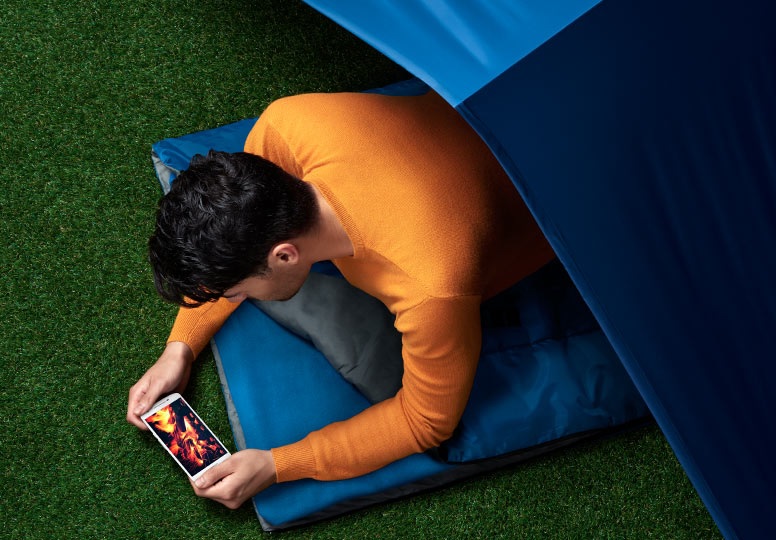 What is good about the Moto X Style?
The design of Moto X Style is same as the original Moto X which was one of the best stylist smartphones in 2013. The smartphone is big enough in size but easy to grip because of the textured rare.
The best thing about this Moto flagship is its camera.Camera was the weakest part for both the Moto X phones, so this time Motorola has turned to Sony for image sensor, and the result is Moto X Style having excellent camera sensor. 21 MP camera takes excellent pictures in the daylight with accurate color.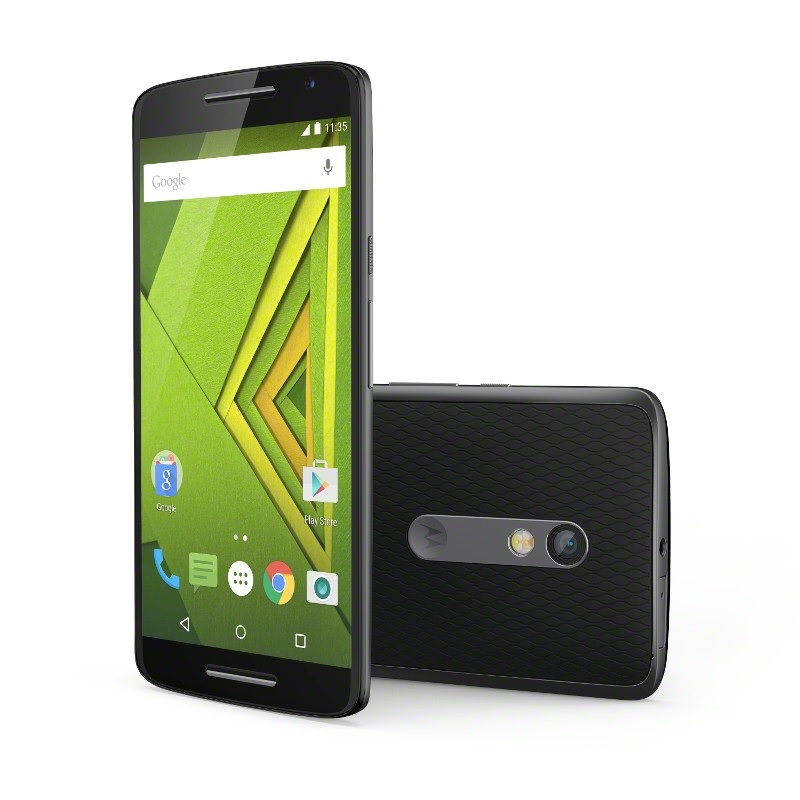 This android phone is packed with 5.7- inch display with 1440x 2560 resolutions and when it comes to performance, there is no room left for complaints as the phone has 3GB RAM with Snapdragon 808 which is bound to deliver excellent gaming and web browsing experience without any lagging issue.
The internal storage is 16GB/32GB, which can be expanded up to 128GB and the phone runs android Lollipop OS.
The only problem you may face with the Moto X Style is its unpredictable battery life. However, if you want to go for an android handset with large, crisp display and good camera, Moto X Style could be a good option for you.
Source- The Indian Express 
---