There is no denying the fact that the Android devices are pretty much open and are highly prone to malicious
There is no denying the fact that the Android devices are pretty much open and are highly prone to malicious attacks by those who intend to do it. However, like any other system, Android has its own set of balances and checks to prevent your device from any harmful effects of the malicious attacks.
See Also: 5 Things to do before selling an Android device
How To Remove Malware From Android Phone?
If you are an Android user and if you are worried about the security of your device, then there is a good news for you. Nowadays, almost all the smartphone malware threats require some actions on the part of the users without which it cannot affect the system adversely. For example, your mobile device would not be affected by the malware unless you would install a malicious app or would open some malicious links.
In addition to being cautious, here are some simple steps that any Android user can undertake to prevent their Android smartphones from coming under the ill effects of a malware attack. Have a read:
Download Apps Only from Reliable Sources:
This is the fundamental prevention from any kind of malware affecting your smartphone device. The open nature of the Android operating system allows the app developers to launch new apps every now and then. While Google does some security checks, there are chances that it could miss out on the malicious ones. Therefore, you must be careful before downloading and installing any app on your Android device. If the app is being presented by a company that is not recognized by you, then you should refrain yourself from downloading the same. Moreover, you must also conduct some research on your part about the reviews and functioning of the particular app before you start using it.
Password-Protect Your Phone:
It is quite a simple thing to manage. However, several users still do not tend to protect their smartphones with any kind of password protection. By the use of a strong password, you can protect your smartphone from the malicious eyes quite easily. If you are using a fingerprint unlocking system, then this is another advantage to your phone's security. Indeed a single lock is not sufficient to provide complete protection to your phone from the malware attacks. However, it does prevent the forms of analog hacking.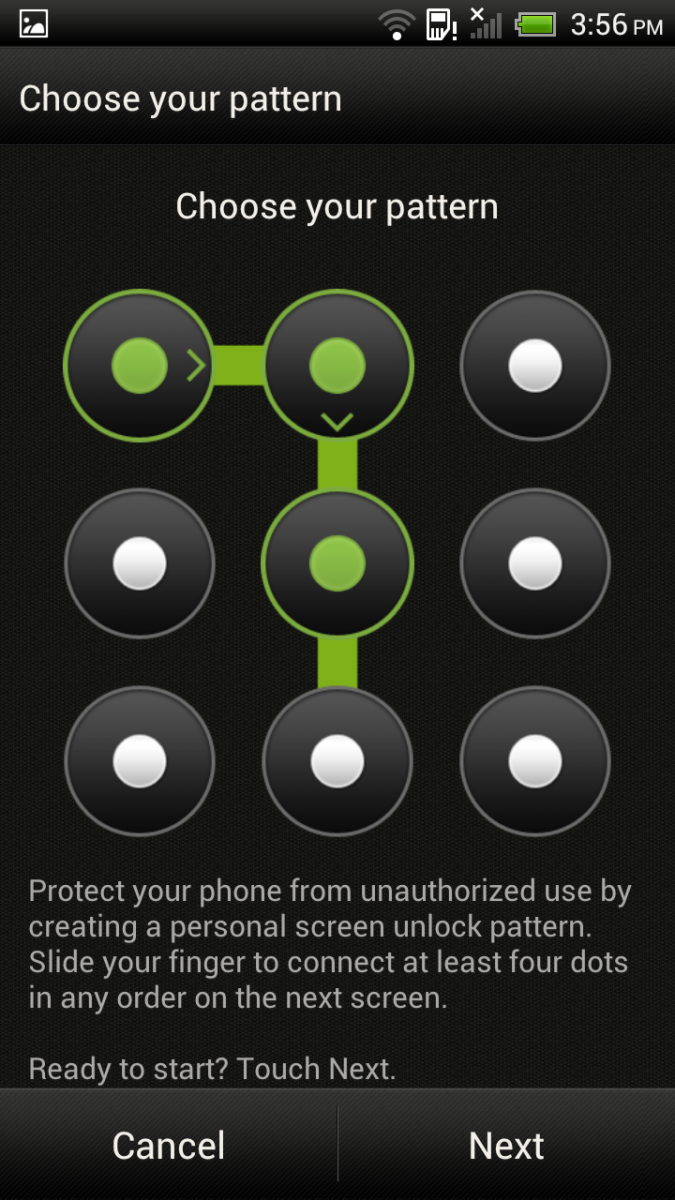 Install OS Updates Instantly:
The OS updates are usually ignored by several users. However, the users must realize that these OS updates come with stronger security parameters and other additional features that could ensure the safety of their smartphones from common malware attacks. Therefore, the next time an OS update comes up on your phone, you should not hesitate and install it immediately. Try keeping a separate storage space in your Android device to download and install the OS update.
Avoid Viewing Sensitive Information on Public Wi-Fi:
The public Wi-Fi connections are another common gateway to the malicious malware on your Android device. In case you need to avail the benefits of the public Wi-Fi in your smartphone, then you should refrain yourself from opening confidential data or sensitive information on your device. This would safeguard your device from any third-party attack.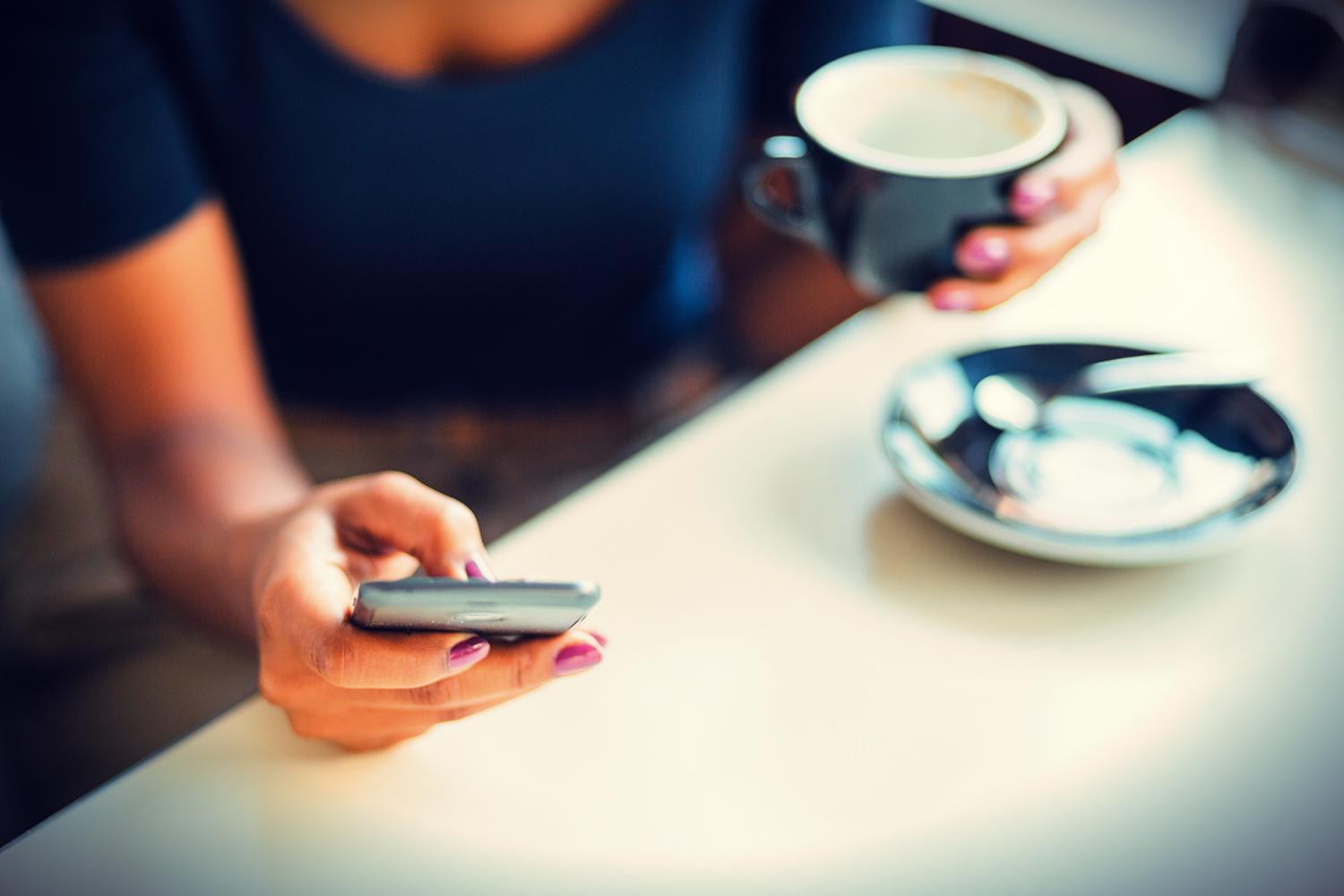 Try Installing a Mobil Security App:
Most of the smartphone Operating System are usually secure on their own. However, with the installation of a security app on your mobile device would double the security parameters –after all, these apps are available for free. Moreover, in addition to security, these apps also come with extra features to upgrade the overall performance of your smartphone device.
Do Not Install Anything If Unaware About It:
You would sometimes encounter a situation wherein you would receive a message prompting you to download a particular app by going to a specific link. However, if you are unsure about it, then you should never open any doubtful link. You should also refrain yourself from downloading any unknown app on your Android device to prevent any malicious attack on the system.
Uncheck the "Install from Unknown Sources" Option:
By default, every smartphone running on Android OS has the access to the Google Play with a locking system that prevents the outside applications from Google to get installed by them on the device. It is a safety measure taken by the Android OS. Moreover, you can also ensure this safety measure by heading to Settings and then unchecking the option as "Install from unknown sources".
Read the Permissions Carefully:
Most of the time, we simply tend to press the icon "Accept terms and conditions" without even going through the permission details we are granting to a particular app before installing it. However, every time you install an app from Google Play or from anywhere else, you must read out the permissions declared by the app. This declaration would let you know about the access permissions you are giving to a particular app on your smartphone device. Some of the apps might ask for access to contacts, messages, camera, location and so more. However, if gone undetected, some malicious apps might take away the permission to access your emails and other confidential information as well. Therefore, you must remain cautious of the same.
Make Use of a Virus Scanner: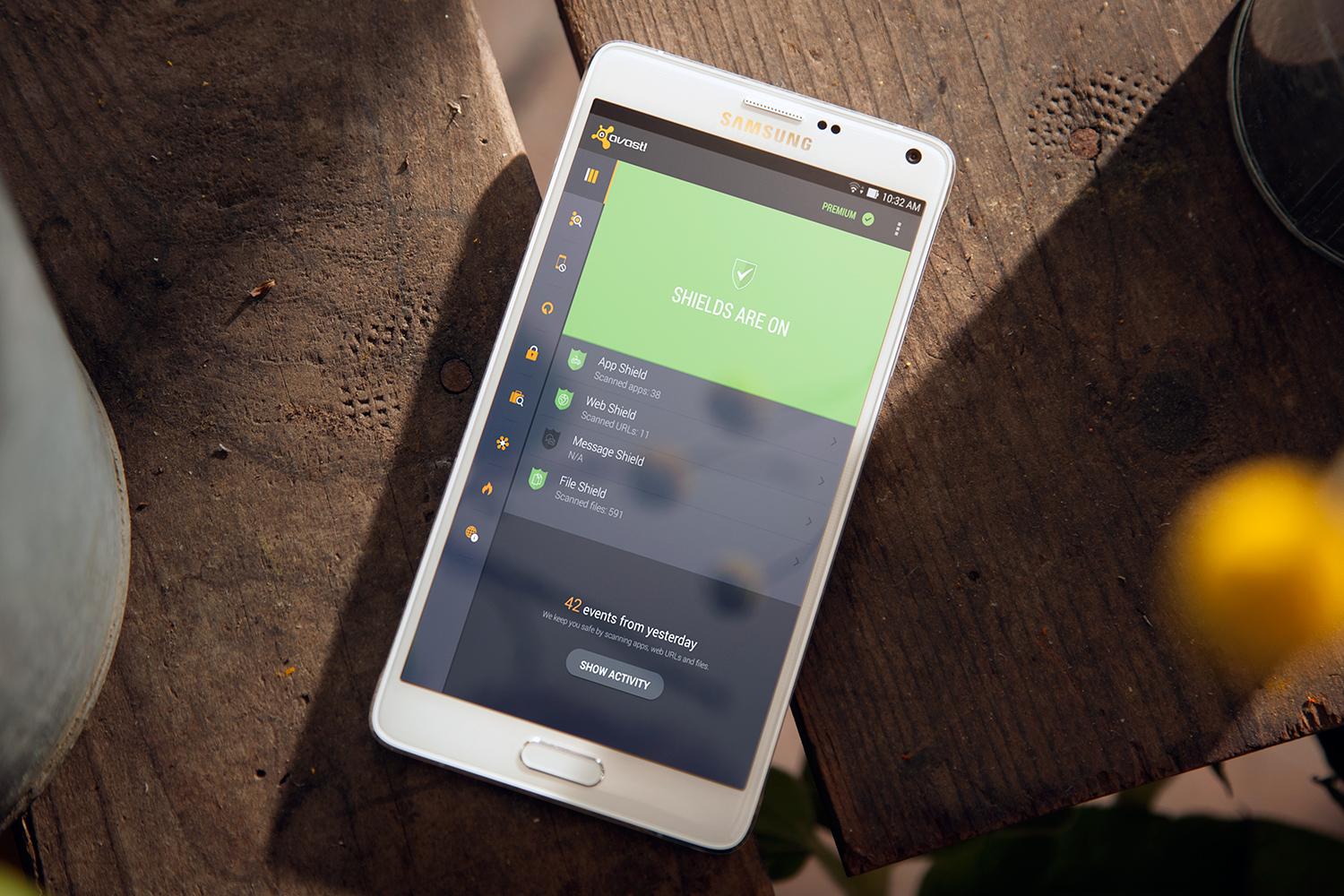 If you are adamant on securing your phone from any kind of malware attack, then you can also go for installing a reliable virus scanner on the smartphone. There are multiple virus scanner apps available on Google Play Store which are reliable and safe as well. You can install them to become aware of any possible virus or malware attack on your device.
If you are wondering about how to remove malware from Android phone, then these simple preventive steps might help you out. By remaining cautious about the trending malware threats, you can safeguard your multiple devices from the same.
See Also: How to speed up 3G connection on Android
---