Google is the leader in many areas and we all love a wide range of services it offers. Being such a powerful
Google is the leader in many areas and we all love a wide range of services it offers. Being such a powerful company as it is, it would be strange not to jump into the music streaming services. The competition in this area is pretty strong. We have so many choices, such as Apple Music, Spotify, Tidal, and more, but Google found its place and it is to be among the best. Google Play Music was launched back in 2013, and today it is one of the most popular music streaming services. If you haven't tried it yet, and thinking about to do just that, we are going to list pros and cons of Google Play Music.
See also: Advantages And Disadvantages Of Pandora
Pros and Cons of Google Play Music
Music streaming is a big thing nowadays, and if you want to know if the Google Play Music is your cup of tea, this post may help you figure that out. Let's see the pros and cons of Google Play Music.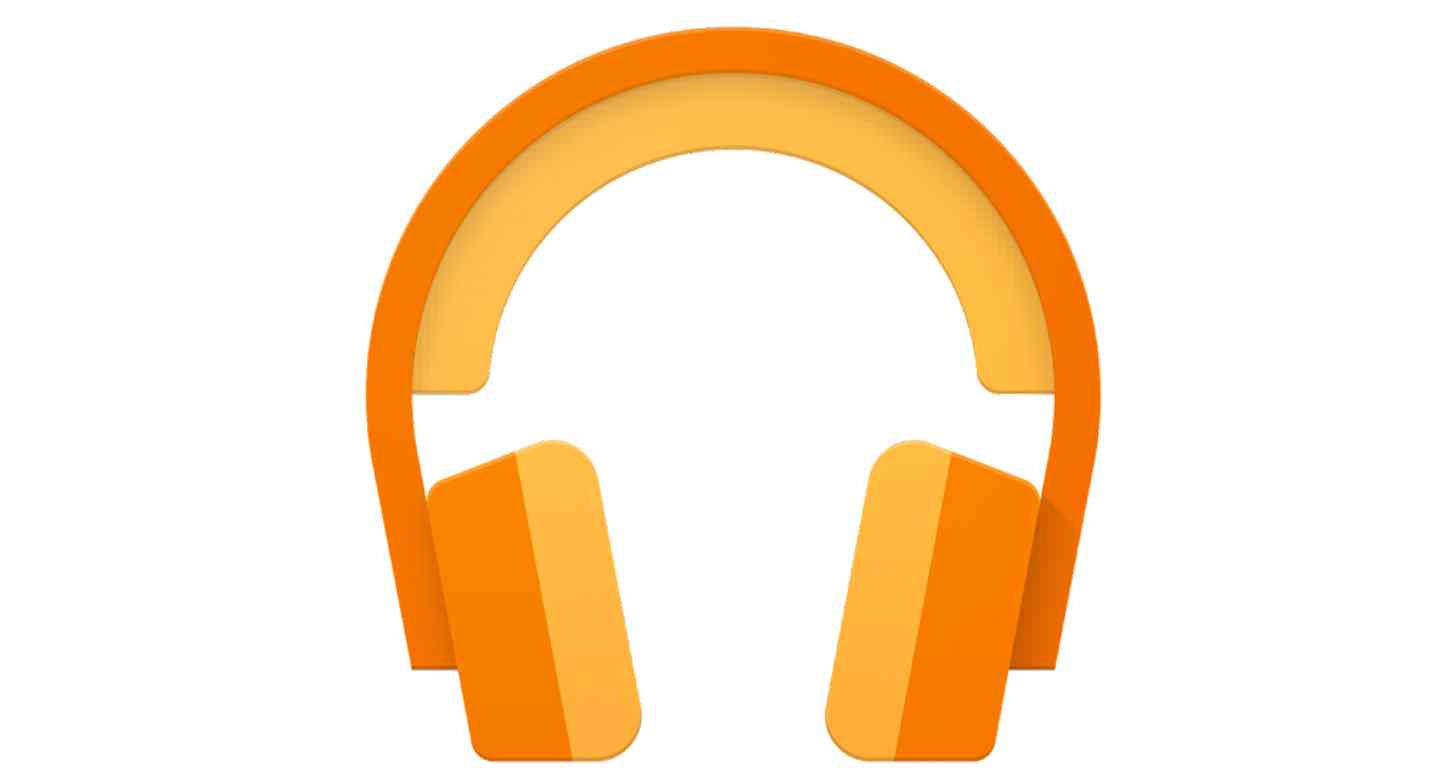 Pros of Google Play Music
We are going to start with the advantages of Google Play Music. There are so many reasons why you are going to love it.
Great content
One of the most important things when choosing a music streaming service is the content. Google Play Music won't disappoint you as it includes a large song database. It contains more than 35 million of songs, which is fantastic. You can find all the new albums, your favorite artists, and more. Moreover, you can upload 50,000 of the songs you have to Google Play Music and add it to your library. Great content is something that all the popular music streaming services have, as all of the big players have rich song databases.
Different plans and free-trial
You can go for Google Play Music free service, but you won't get as much as you will with a paid membership. You can upload your music, use Google Play Music on the web, Android, and iOS devices, and get music recommendations based on your music taste. With a paid membership, you will get much more, not just the access to 35 million songs on demand. As most of other players in this area, Google Play Music has an individual and family membership plans. An individual plan costs $9.99 per month, while the family membership plan costs $14.99 and it is for up to six family members.
The great thing about these type of services today is that no one is asking you to pay for the service without knowing a thing about it. That is why the people who are about to use Google Play Music for the first time get 2 months free trial. This gives you a lot of time to explore its features, and eventually decide if that is your cup of tea or not. If you decide to go for it, you can cancel the membership anytime you want.
Features
As I've mentioned in the section above, you can use Google Play Music for free. However, you won't be able to explore all the features this service offers. You can do that with the membership, and since you can get two months for free, why not trying it out? Here is what you'll get. You will enjoy ad-free listening, radio for different situations and your current activities or mood, access to 35 million songs on demand, and the ability to skip as many songs as you want. One more thing. You can download the songs you want and listen to them when you are offline.
Free access to YouTube Red
One of the cool things about Google Play Music is that once you become a paid member, you will get free access to YouTube Red. This goes vice versa. If you are paying for YouTube Red, you get Google Play Music. So, you get to enjoy both services. Don't worry, YouTube Red comes ad free.
Cool design and intuitive interface
Google Play Music has a cool design. The more important thing is that it comes with an intuitive interface, so you will figure it all out in a blink of an eye. It is all simple and nicely done, so I am pretty sure you will enjoy using it.
Cons of Google Play Music
As you can see, there are many reasons to love Google Play Music. However, there are some cons too.
No lyrics
One of the things many people don't like is there is no lyrics. Even though there are so many cool features Google Play Music is offering, you may notice the lack of this one. I personally love to read the lyrics especially when I hear a song for the first time. That is why I have listed this as the con. However, if you don't need the lyrics, forget about what I just wrote.
Not available in many countries worldwide
Google Play is not available in some countries and regions. One thing you also need to be aware of is that some paid content may not be available in certain regions and territories even if the country is listed. However, Google is adding more and more countries to the list of those who can enjoy Google Play Music. Just to be sure that the service is available where you live, click on this link. All the countries are listed there.
These are the pros and cons of Google Play Music. It can help you decide if this service is for you, or is it worth switching from the one you may already be using. We suggest you try it out as you get 2 months free trial. If you are using it already, share your experience with us in the comment section below.
---