LG may not have been the most famous of all brands since the last couple of years but it has greeted 2015 with
LG may not have been the most famous of all brands since the last couple of years but it has greeted 2015 with a brand new exceptional model that will steal your breath. It has qualities that you will not find in every smartphone that is getting released in 2015. You have it all with the LG G Flex 2. Perfect camera, crystal clear screen and best of all super speedy performance. Putting aside all these brilliant facts, this phone is very flashy and looks very respectable and decent.
Many people have proved to be uninterested in this phone brand for it is very watered down and usually those people head over for iPhone, HTC and Samsung shops. They never really stopped and admired the unique features of this brand's models. Here we shall be discussing one of LG's phones, LG G Flex 2.
Design
Unlike all other phones, this one has a very special edge to it. The LG G Flex 2 has a unique curvy downside to its screen. Although it may sound weird or unpractical for you but it actually looks extremely stylish and flashy.
It has also been said that this peculiar change in the phone's body has resulted in a firmer grip and classier look. Also, this tilt to its appearance can allow you to place it on its back and play any type of song or tune you want and the audio will flow out very clearly. Most phones that have a back speaker do not have the advantage of being placed on their back and still emit clear un-muffled audio. The display is crystal clean and clear. Perfect for watching movies and other types of videos. With the LG G Flex 2 battery, you can make the best out of what you have.
Putting everything aside, who does not want a curved phone?
Battery
The LG G Flex 2 has a powerful battery of 3000 mAh. Although it is non-removable (that is a disadvantage) it is said that this battery performs perfectly. The battery is also a tad weaker than its predecessor which was 3500 mAh. You can call on this phone for 18 consecutive hours. That also is lesser than the previous LG model. The LG G Flex gave you the chance to stay on a call for a consecutive 25 hours.
Next, up we have the amount of time the LG G Flex 2 can stay on looped video playback. That ranges up to 10 hours and 35 minutes. That is enough for about 7 (1 hour and more) movies and 5 (2 hours and more) movies until its charge drops to 10%. This plus point alongside the crystal clear screen can pretty much make anyone happy and excited to get this phone.
For web surfing, this phone can survive for 6 hours. One thing everyone should know is that this amount of time is 3 hours lesser than the original Flex. By now nearly everyone would be disheartened but the average person does not splurge all his battery life on these aspects. So go for it and purchase this unique smartphone for there is no other like it.
Camera
The LG G Flex 2 supports a 13-megapixel main camera. Matching its 13 MP the camera's pixels go about 4128 x 3096 pixels. That is considered very good compared to the rest of the LG models that were released previously. There are other amazing aspects about this fascinating camera. Read on to get to know everything about your LG's camera before purchasing it.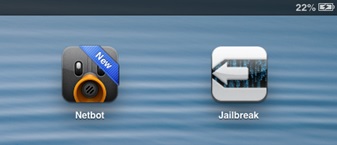 With your 13 MP camera, you have laser autofocus, face detection, dual LED flash and optical image stabilizing.
Not just that but LG G Flex 2 users have a main camera of 2.1 MP. That may be considered weak but it actually has a 1080 pixel resolution.
Many people have tried the dual LED flash in low light and have experienced and received the best results ever.
Display & Screen
This LG models' screen size is 5.5 inches and has the option for multi-touching, it also runs on the latest Android version, the 5.0 Lollipop. The screen resolution is 1080 x 1920 pixels. That is loads better than the previous LG models.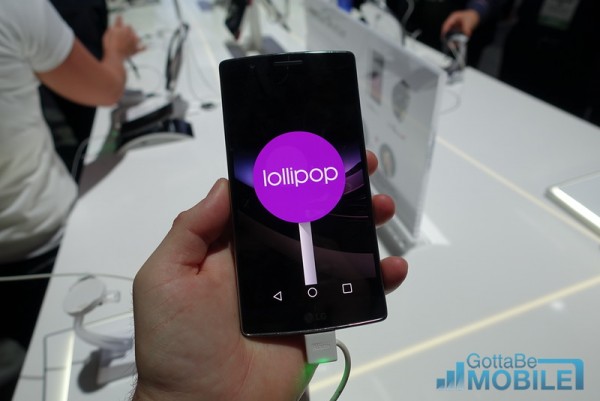 The display of the LG G Flex 2 is of pretty high quality and can be proved from various pictures snapped and put up on different portals.
Memory
There are two variations of this phone's memory. The internal memory of this phone can be either 16 or 32 GB. The RAM as well can vary with 2 or 3 GB. Depending on the amount of space you need you can buy a phone that satisfies your requirements. But if you have purchased any one of these models and still need more space you can easily buy a microSD card (that can range up to 128 GB) and insert it in your LG G Flex 2.
Details
Many people may think that this is of no importance but some people find it informative and important. The dimensions of this LG model are as follows: 149 x 75 x 7-9 mm (rounded off). It also weighs about 5.35 oz (152 g). You have to have a Micro SIM for this phone.
Accessories
If you buy this smartphone from the proper portals or stores you can a few perks along with it. Some websites offer this phone with a lovely case that is just right. It goes under the name of LG G Flex2 Folio Case. It is not a complete case that covers your screen but has a cute little hole on the top showing you your screen. That hole can give you access to your email notifications, camera tasks, and the latest weather updates and much more.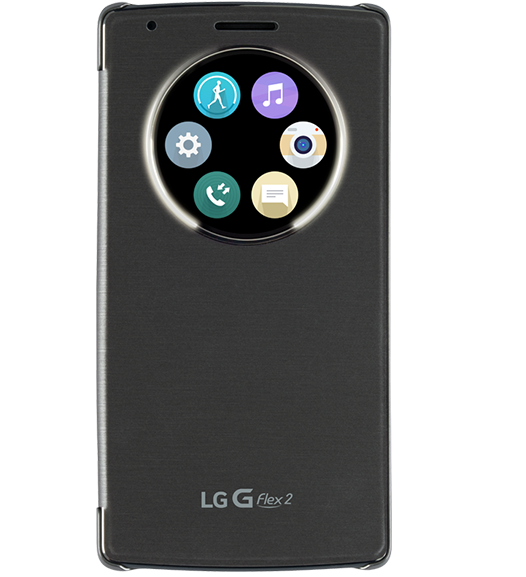 You also can get a wireless headset with your LG G Flex 2. You can find it or search for it for it goes under the name of LG Tone Infinim wireless headset. It is pretty stylish and decent. Not very bulky and obvious but small and perfect for carrying around wherever you go.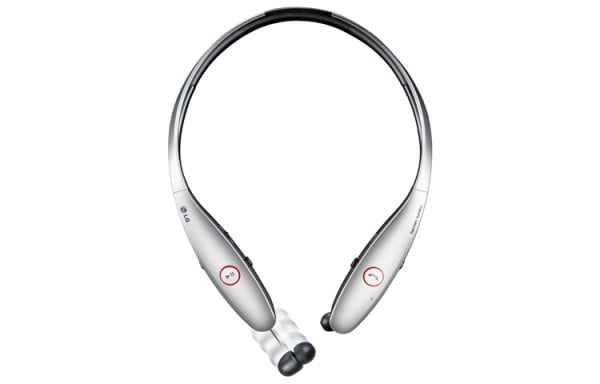 ---