Google Play Store has over one million apps available, but despite the number and diversity there, there is
Google Play Store has over one million apps available, but despite the number and diversity there, there is a category that stands out: the browser. After the basic features, such as the messages and the camera, the browser application is the most important feature for most users. On Google Play Store we find many browsers that make surfing the web a much faster and more pleasant experience, but some of them are characterized by certain aspects.
Best Android browsers means a number of interesting possibilities and here you have six such applications that facilitate browsing the internet.
We included in the article below six of the best browsers on Android Play Store. Each has a feature that separates it from the rest, and each is suited to a particular type of user.
Best Android browsers
Firefox is probably the main alternative for most users who are tired of Google Chrome. It has many add-ons available and some features that make it a very popular browser. First, it synchronizes with all devices, so you can transfer passwords, bookmarks, tabs, favorites and more.
In addition to private browsing mode, Firefox for Android offers a "Reader Mode" that removes all unnecessary items on the screen and presents only text. Among other things, it also benefits from a "Guest Mode" if another person uses it. After the session, the browsing history of that person will be removed immediately. Firefox for Android can be downloaded for free from Google Play.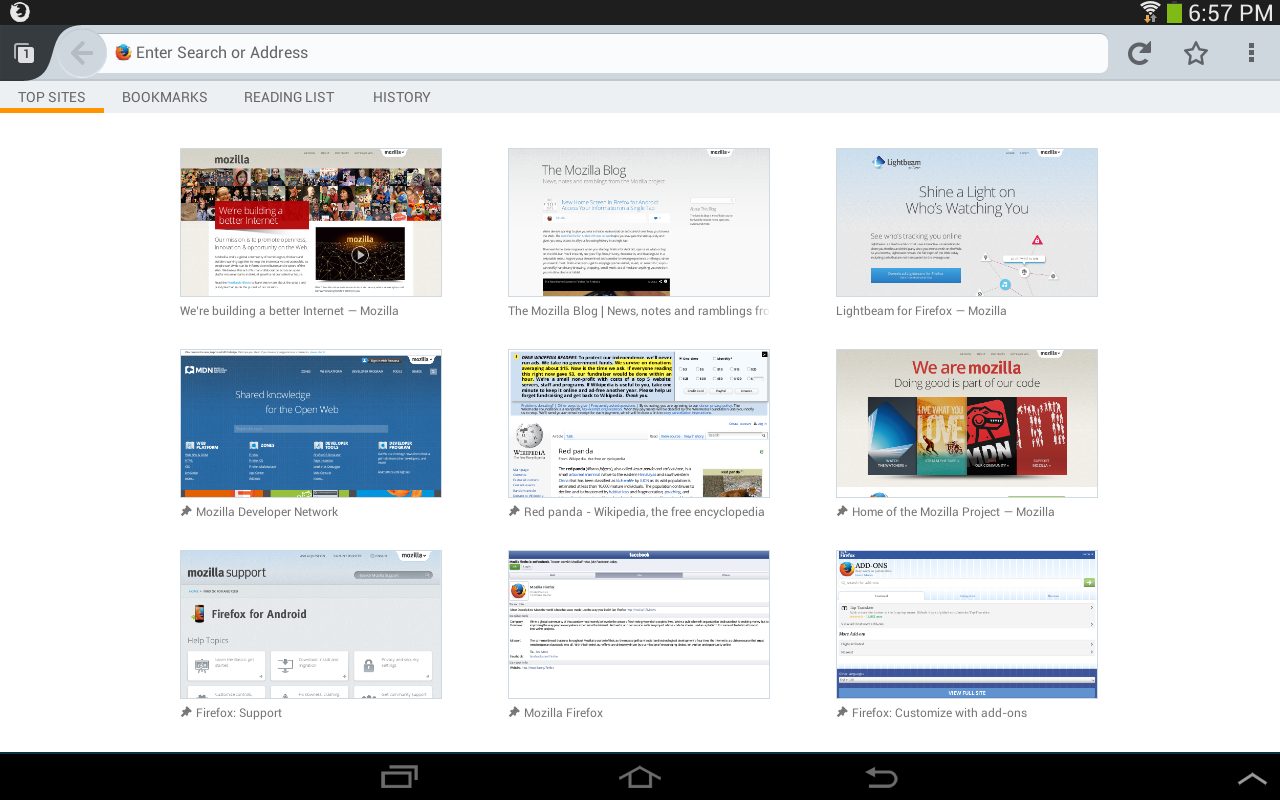 Opera remains one of the best browsers for Android and favorite of many. Opera Browser for Android can boast such items as "Off-Road" or "Speed Dial". Off-Road is perfect for those that have an older phone, but for those who do not have a very good internet connection. Speed Dial allows you to create bookmarks files for faster access to some websites.
In addition, we have the Discover option showing a list of all the articles from the region that you selected in the beginning and the areas that you prefer. It is very similar to Blinkfeed and Flipboard. Opera is free from Google Play Store.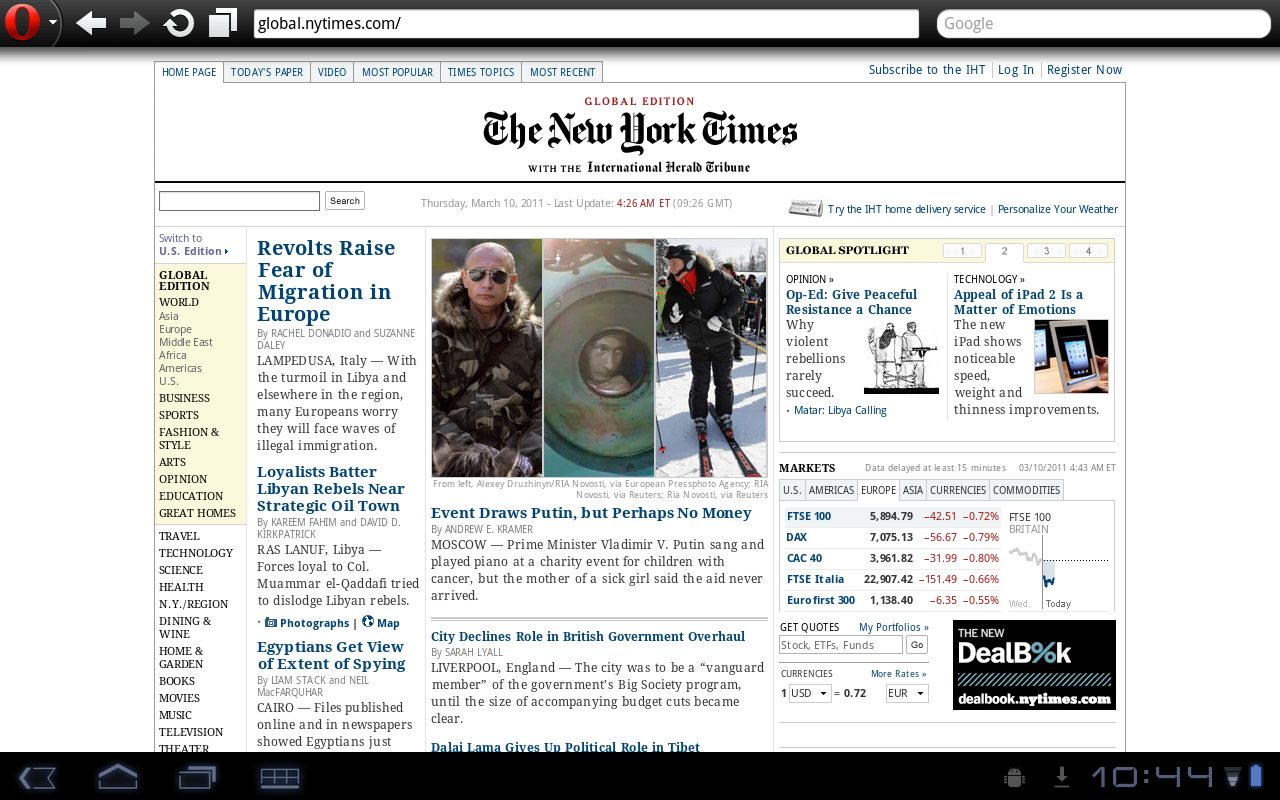 Maxthon has over 5 million downloads on Google Play Store at the moment and it couldn't miss the list of the best Android browsers. Since the browser is available on iOS, Android, Kindle Fire, Mac, Windows, and Windows Phone is very easy to synchronize your data on any device, regardless of the used platform.
Maxthon also has a news section where you can select titles that interest you. The browser has two interesting ways: one for the night, which reduces the brightness of the phone, and one that is saving internet traffic which makes the images not to load. You can download Maxthon by Google Play Store.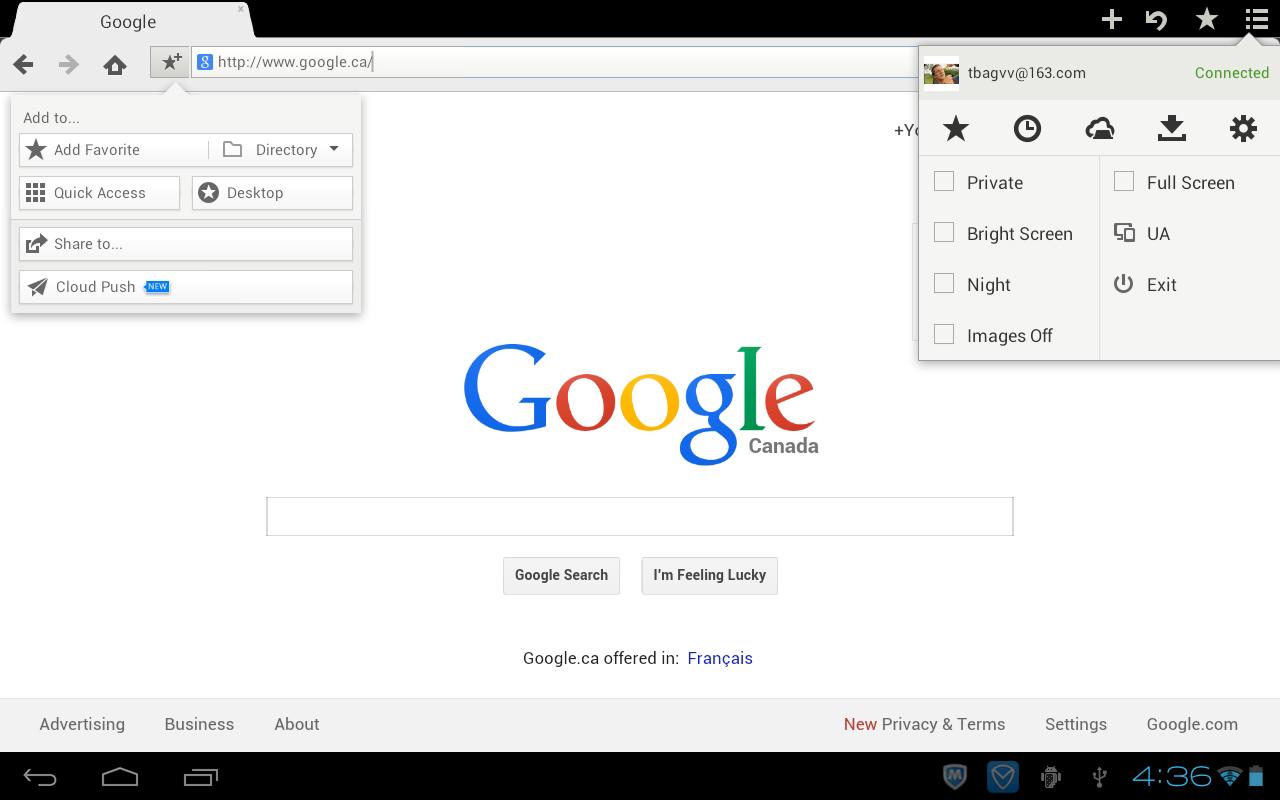 Opera Mini is similar, in terms of interface, with Opera, but the browser is built for other purposes. Discover and Speed Dial, the elements mentioned earlier have either been removed or have been simplified. However, Off-Road is exactly the centerpiece for Opera Mini because the browser is built specifically to move quickly on any device.
Those with a weaker connection or an older device can choose to display only one column and have the choice to show or hide the images on a page. You can download Opera Mini from the Google Play Store.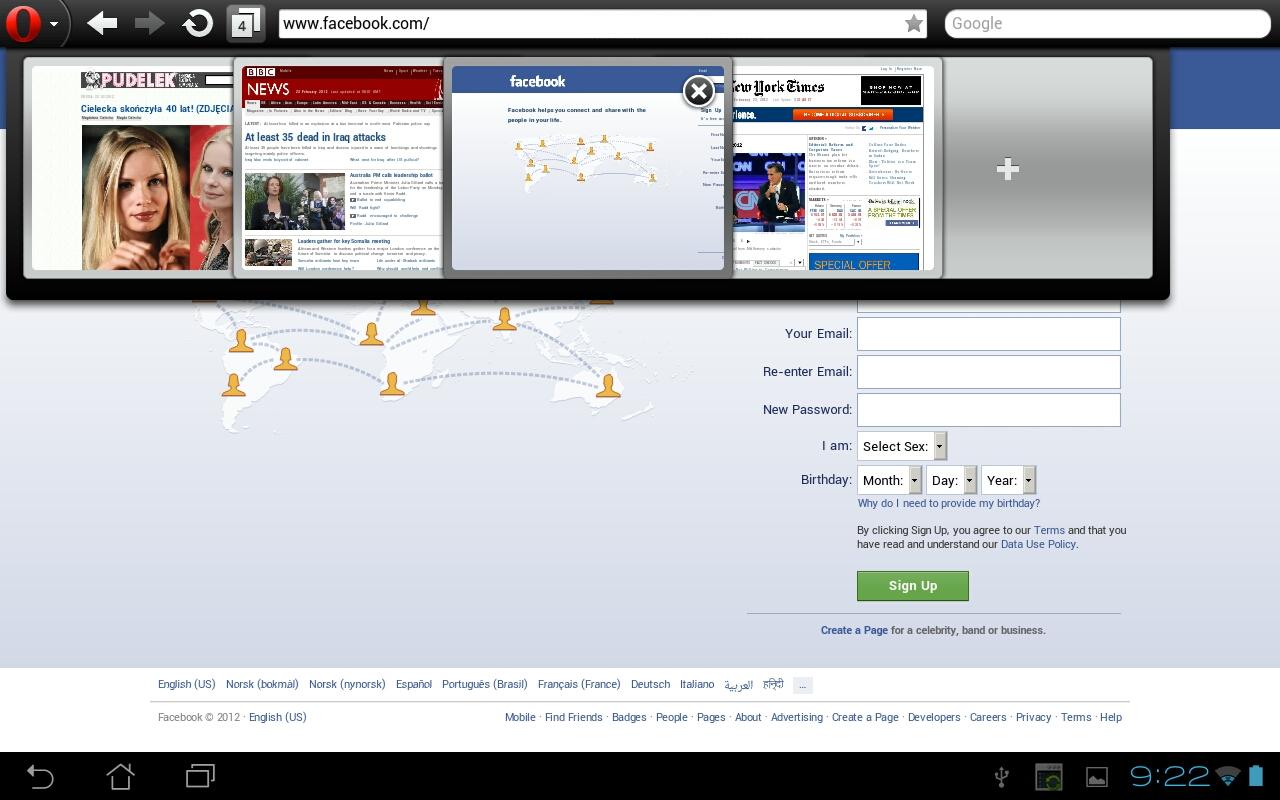 Dolphin has over 80 million downloads on Google Play Store, and it is considered for a long time one of the best Android browsers. Dolphin Browser impresses through it's design and was one of the first browsers that included the tabs in the application.
Very interesting is the browser pop-up menu that includes, among others, the option to assign a letter to a URL. Thus, accessing this function, you draw with your finger , point T on the screen, and if it is associated with Technobezz, you'll be taken immediately on site. Dolphin is free on Play Store.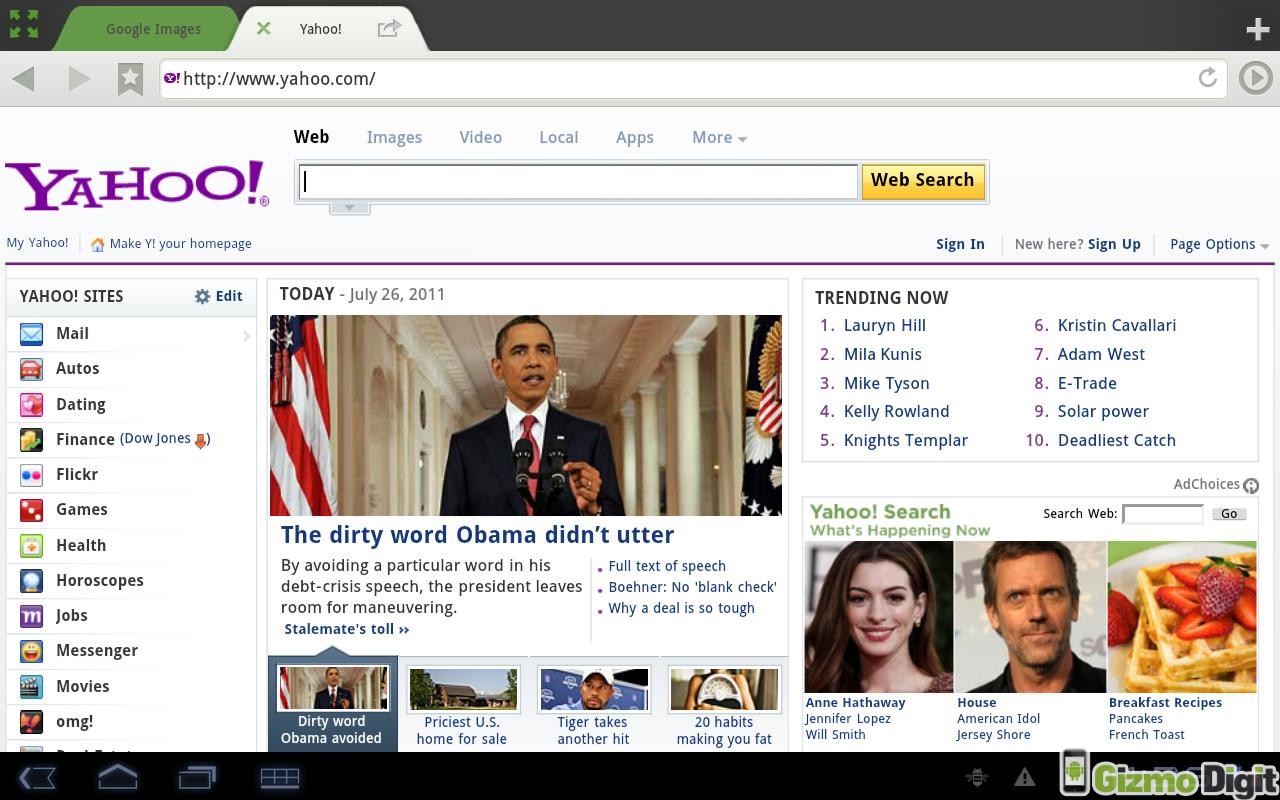 Chrome is one of the most popular browsers at the moment, both on mobile devices and desktops. Google Chrome was praised before the impressive speed and the ease with which it can be used. Also, the integration with most of the Google services helped a lot. But one of the major problems faced by some users of Chrome today is low speed. If you don't use Chrome already, it can be downloaded from Google Play for free.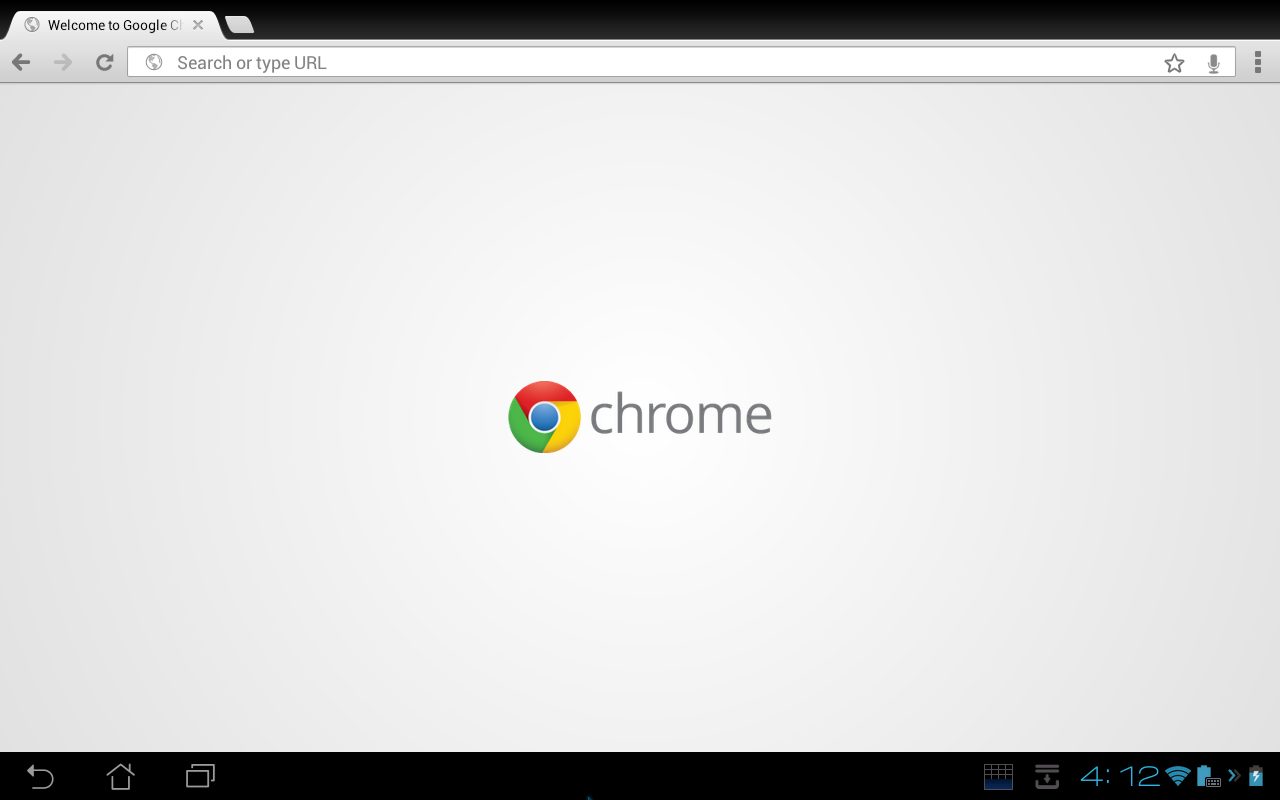 Which one do you use and why? Please let us know in the comments section below.
---