Android is the platform to enjoy games at your best. You can choose from a wide range of games in Google Play
Android is the platform to enjoy games at your best. You can choose from a wide range of games in Google Play Store. Some game apps are free while some are paid. Developers are creating new games every day. Let's see some of the best games of 2015 that you can download, play and have fun.
See also- Best android apps of 2015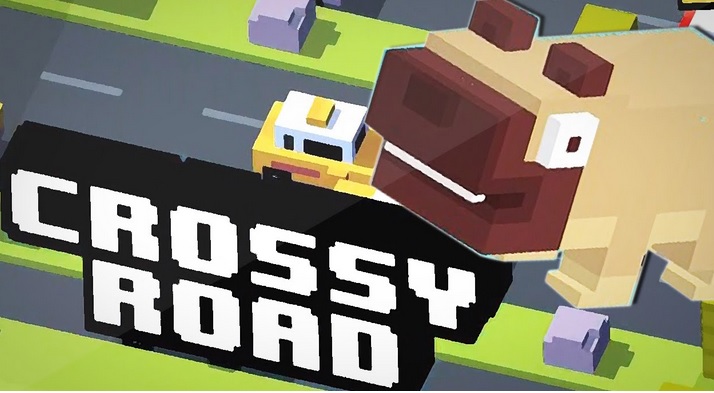 If you are fond of quick play games then it is one of the great ones. It's a very cute game just like Temple run and suffers. This is made for people who love the quick-fix sessions. It contains endless 3D pixel blocky world that let you discover new characters as you keep on going through the game. This Crossy road game has won the award of 'Best quickplay game' at the international mobile gaming awards. The longer you survive more gold you can earn. This charming and challenging game is loved by many people.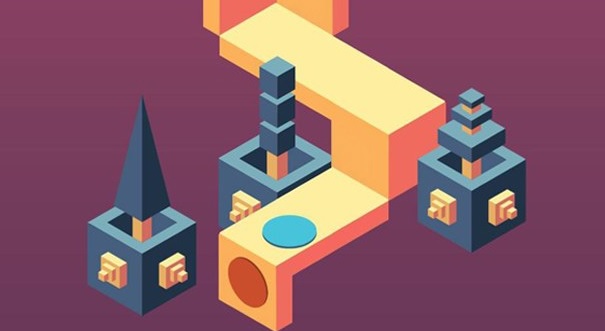 This is another interesting game for android devices that is available for free at Google play store. This game lets you reach to the sky with a single step. It looks exactly like monument valley and there are two circles, red and blue. You need to control them through the Escher like levels which are falling behind you. The circle does not shrink at all.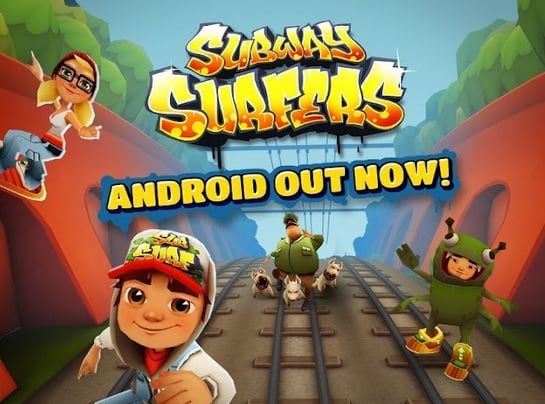 If you like to drive as fast as possible then this game is for you. You need to drive a train through the railway tracks that are very colorful and cartoony. The places where you can roam are las Vegas, London, and Bangkok. In order to unlock new characters, you need to earn more coins by avoiding all the obstacles faced during the driving. It's a great fast spaced game.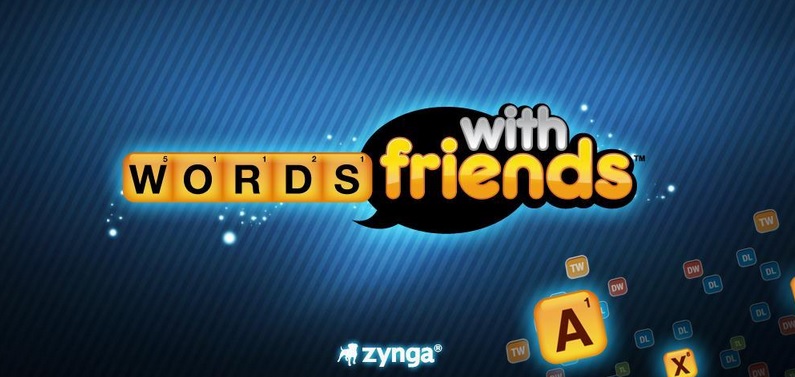 This game gives you the real time experience with giving you a feel that you are playing with your friends sitting altogether. You can enjoy the game with several people and take your turn when you want. The new version came up with some extra features to track your performance, show the longest words made by you, the score and your overall win-lose score. There is also an in-built dictionary that helps you to find out meaning of words for what you gained points but actually, you are not aware of the words meaning.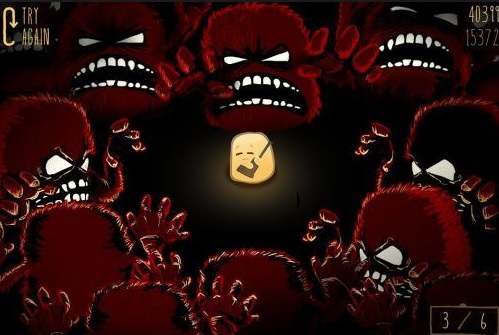 Horror, comedy, and cuteness are combined in this game. This game is all about shooting in the dark cave for fighting off an endless gang of dark dwelling monstrosities. This is a never ending process where you need to collect coins for gathering more weapons to continue the fight. It will give you a heart-rending experience as you go deep inside the game.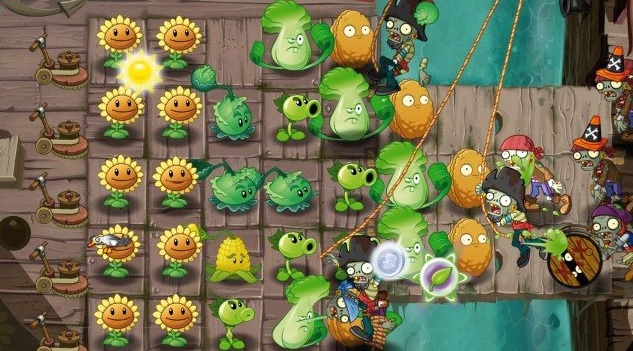 Developers have added this game same as its original version but added more zombies, plants, and power-ups. This is a colorful tower defense game that takes a long time to complete. If you love the fun based game it can make you happy definitely.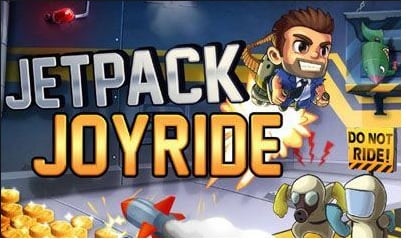 This game is about an endless running with several twists. You will face various hazards on the journey but do not jump rather use the jetpack. You can collect other vehicles such as bikes, dragons, teleporters, outfits, and power-ups. Try to earn more coins before crashing.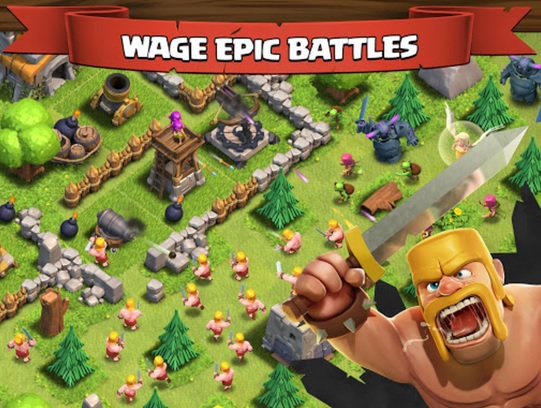 This game is never ending and it's very addictive. Here you need to build a town and its defense. Then train your flock to fend off an attack from other players. This game is very popular among the games available in play store. The progress is sync to your Google+ account so you can continue the game in multiple devices.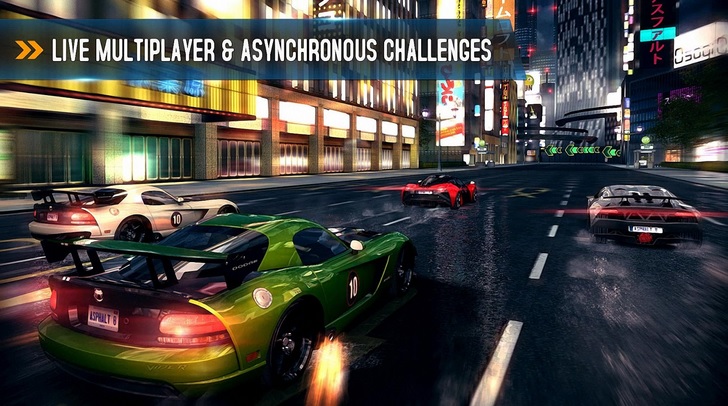 The lovers of car racing game will like this game most. There is a huge option from where you can choose the dreamed car and enjoy the ride. You can also drive in career mode if you have a competitive side. The career mode will take you through 8 seasons and 180 events.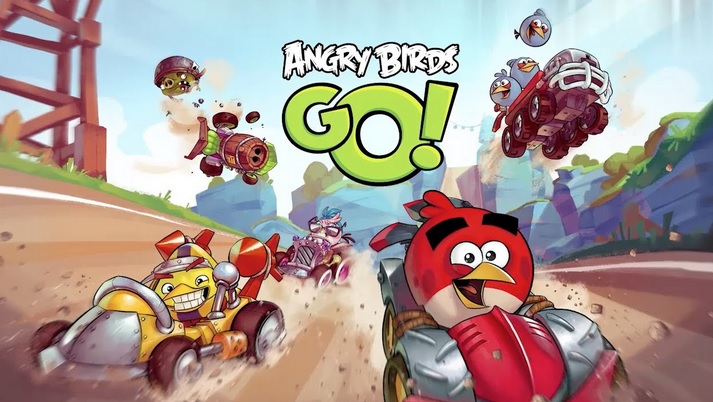 Angry Birds is very popular everywhere and now it has come back as a form of Mario cart-style racing game. You can choose the angry bird character to continue the race through fantastic terrains and shoot the opponents continuously.
---