Here is the list of top best Android utility apps, and you can install them on your android devices to test
Here is the list of top best Android utility apps, and you can install them on your android devices to test network connection, battery life, find out a stolen or lost phone and more. These utility apps are versatile and can be used to solve different problems.
See also- TOP 5 BEST ANDROID APPS FOR KIDS
See Also-TOP 5 BEST FREE ANDROID WEATHER APPS
Best

Android

Utility

Apps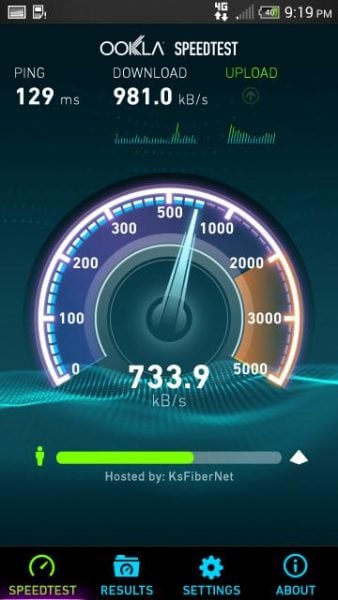 Speedtest.net is one of the best android utility apps, and it is created by Ookla. Using this app you can test the current speed of your phone's Internet in three categories: download, upload, and ping. A progress indicator will appear at the top of the screen for each test. And you will see the results in the bottom of the screen when the tests are completed. This utility android app can be downloaded from the Google Play store.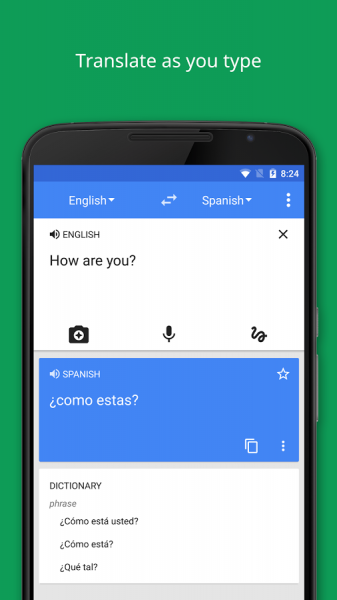 Google Translate is a very useful app which is created by Google Inc. This powerful app can translate words, webpages, and phrases. You can translate text in over 70 different languages. The main advantage of this app is that text can be translated without any network connection also. Just save your favorite translations and sync them across multiple phones. Another facility is that you can take a picture of a text and can translate the same using this app.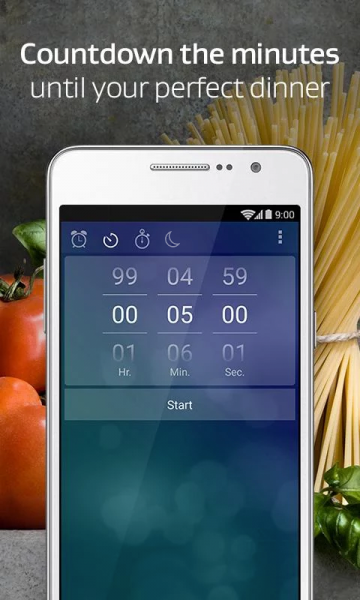 Can't get out of bed in the morning and getting late at work every day? Now your problem is solved. Just download the Alarm Clock Xtreme on your android phone and set the alarm. The app is simple to use and it has many cool features.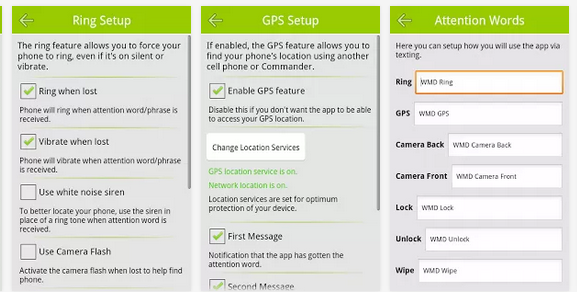 This is such a useful app that helps you to track down your missing android phone. You can use a GPS location tracking system, or some other ways are there to track your phone using this app. You can download this phone finding app from Google Play store.
When it comes to navigation apps, Google Maps is the best. It provides voice guided navigations for walking, biking, and driving, it informs you about live traffic conditions, along with the street view and indoor imagery for museums, restaurants and more.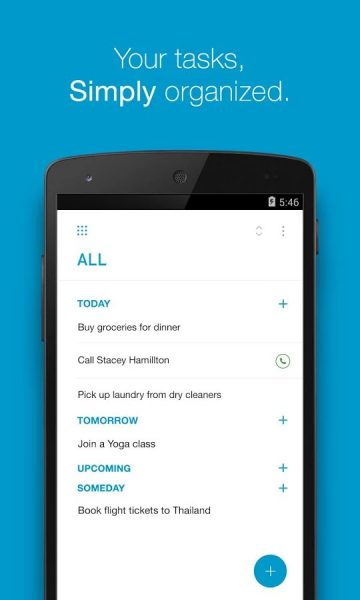 We live in a busy world and we have to do so many things in one day. To make sure you will complete all your tasks, you need to keep them organized, and the best way to do so is by using Any.do app. The app is free and it has a sleek and clean design. It is packed with many useful features.
GO Weather Forecast and Widgets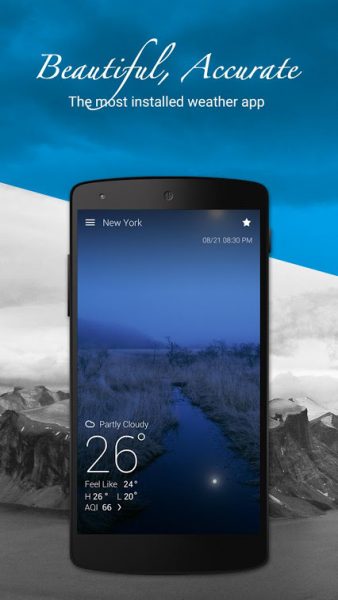 Always be informed about current weather conditions and have the accurate forecast on your smartphone. The app provides weather alerts, wind and precipitation forecast, and many other useful features. It is beautifully designed and it is free so make sure to download it to try it out. It is the most popular weather app for Android.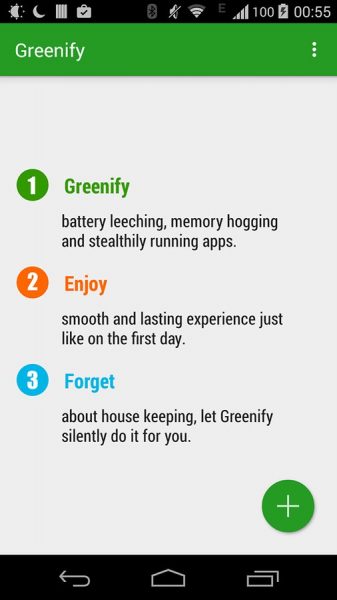 Every user wants to get the most out of the Android device, and if you have tons of apps installed you may notice the device is performing slower. Download Greenify it will put all the misbehaving apps into hibernation when you are not using them and your smartphone or tablet will not be buttery hungrier or slower. It will work perfectly!
---