There are huge benefits of exercising regularly – you will look beautiful, you will be in shape and healthy
There are huge benefits of exercising regularly you will look beautiful, you will be in shape and healthy and you won't feel stressed. There are tons of awesome apps in Google Play Store that you can download and if you are not sure which app would be the perfect one for you, take a look at the list below with some of the best fitness apps for Android. We are sure you will find the one that will be just right for you! 
See Also: TOP 5 BEST ANDROID UTILITY APPS
Top

Best

Fitness

Apps

For

Android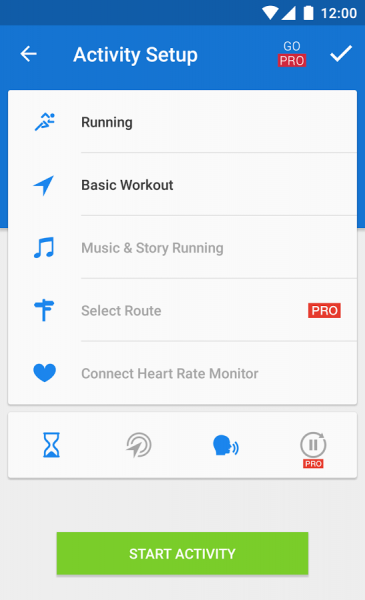 With Runtastic Running & Fitness app you can easily track all your fitness activities: walking, jogging, running, biking, etc. This app is optimized for Android Wear, and it comes with many useful features, such as real voice coach, a workout diary, customizable dashboard configuration, earth view that allows you to watch your workout in 3D and many others. This is a free app that offers in-app purchases, but there is also Runtastic PRO Running & Fitness app, that costs $4.70.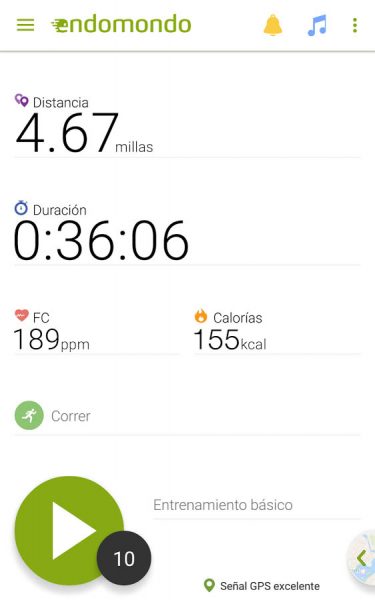 Another great app you can use to track your fitness activities is Edmondo – Running & Walking. The app has a clean design and it's pretty simple to use. You can track your walking, running, cycling, etc. including your indoor workouts. Edmondo allows you to set goals and take on challenges. The app is free with in-app purchases and there are tons of features for you to explore, so make sure to try this one out!
Fitness Buddy offers more than 300 exercises, all explained in details. The app comes with the user-friendly interface, so you will easily find everything you are looking for, including your favorite exercises. This is a free version of the app. There is also Fitness Buddy: 1700+ Exercise app with additional features and more than 1000 HD videos that cost $1.99.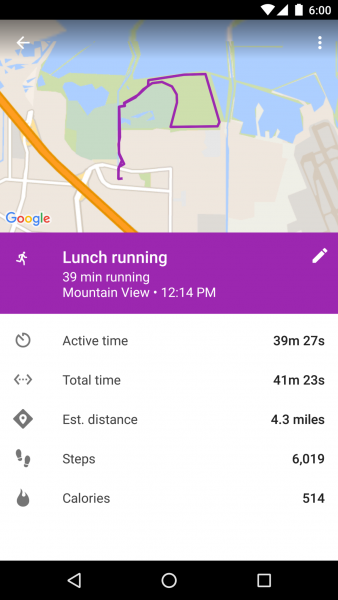 Google Fit deserves to be on the list of the best fitness apps for Android because as any other Google's app, it is simple, it has great design and it is very easy to use. With Google Fit, you can track any of your activities, get instant insights, and easily reach your fitness goals. It is integrated with Android Wear. The app is free.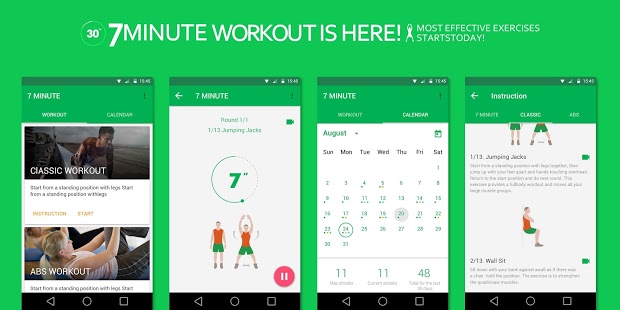 If you want to be more active, strengthen abdominal muscles, lose weight and finally get that flat tummy you have been dreaming off, download 7 Minute Workout app. With 7 minutes of your time every day, you can achieve great results. There are 12 exercises (each to be done in 30 seconds) and 10 seconds break between the exercises. What do you need for the training? Only a wall and a chair, which makes this perfect option if you want to workout at home or even in the office. The app is packed with some really cool features, and it's free with in-app purchases.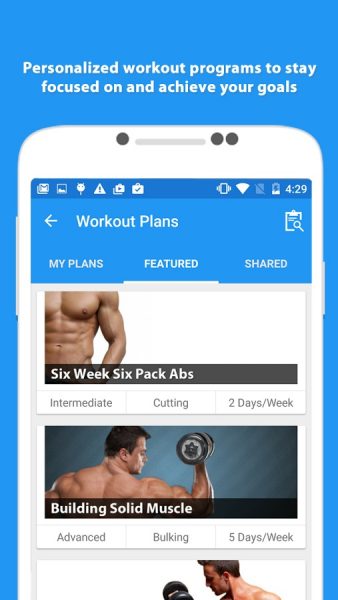 JEFIT app is another great app you should try. It will be your personal trainer for all kinds of exercises and it also a workout tracker app. You will have the access to more than 1300 exercises, all of them properly explained. The app will help you stay motivated, as once you install it, you will access the community with millions of members worldwide. The app is free with in-app purchases.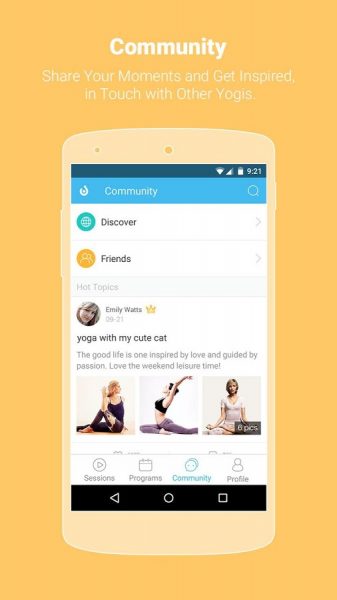 If you want to be fit and relaxed, Yoga is the way to go. Fortunately, there are some really great Yoga apps for Android and Daily Yoga is among the best. The app brings more than 50 yoga classes and over 500 yoga poses, and it is suitable for everyone, beginners and those who practice yoga for some period of time. Daily Yoga is a free app with in-app purchases.
Workout trainer: fitness coach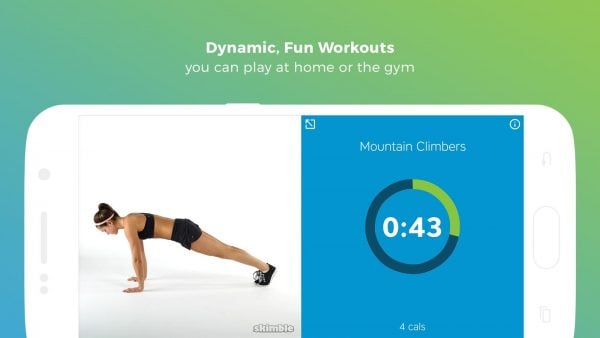 Want to get in shape and look and feel great without using exercise equipment? This app is for you! Install Workout trainer app and you will get the access to tons of free workouts and custom training programs. You will be guided through the workouts with audio and video instructions. Workout trainer is free, and as many other apps we have listed here, it offers in-app purchases.
You may also read: Best Android Apps Of 2017
---