If you like to play golf, there is always space for improvements, right? Have you ever considered to use your
If you like to play golf, there is always space for improvements, right? Have you ever considered to use your smartphone for this purpose? There are many great golf apps out there designed to enhance the experience of the players. You might be sceptical about this, but give these apps a chance. We are pretty sure you'll be amazed by their features and all the things they have to offer.
Perhaps you don't play golf but just love this sport. And if that's the case, there are some apps for you as well. The ones that bring all the latest golf news, scores, and stories. Let's see some of the best golf apps for Android.
See also: Best pedometer apps for Android
Best golf apps for Android
Golf GPS Rangefinder: Golf Pad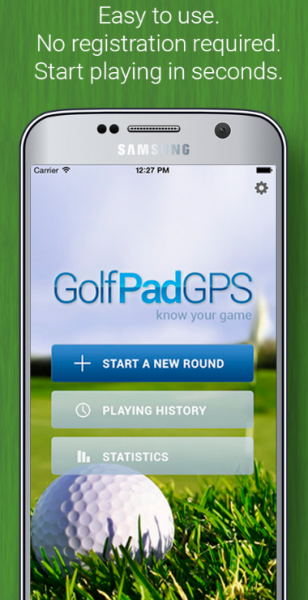 As the name of this app suggests, this app specializes in range finding. The app's rangefinder feature offers you a beautiful and attractive UI. It provides you with more than 30 000 golf courses maps and each day more and more courses get added. You don't need to be registered. Just install the app and that's it.  In-app purchases vary from one to twenty dollars per item.
Download Golf GPS Rangefinder: Golf Pad
18Birdies
This app offers you a three-in-one feature because it can be used as a stat tracker, scorecard, and as a GPS rangefinder. If you want to know what is happening in the world of golf sports then this app is for you because you can get all the latest info regarding golf. If you use a smartwatch whether that is an Apple or an Android watch then you can use it on these devices as well.
mScorecard Golf Scorecard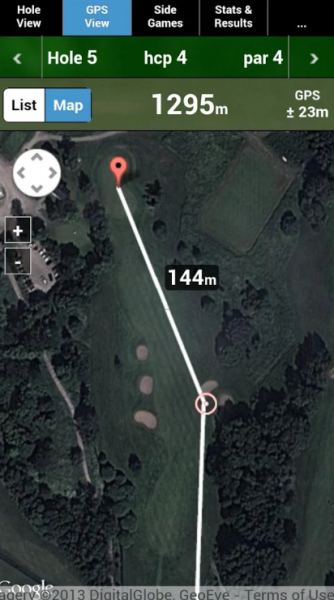 This is also a great app because it helps you keep records of all important things in your play: your scores, stats and many other important scoring stuff. The app offers you full history, Facebook sharing, and in-app games. No advertisements are shown in the app, so it's a big plus as you can use it without any interruptions.
Download mScorecard – Golf Scorecard
V1 Golf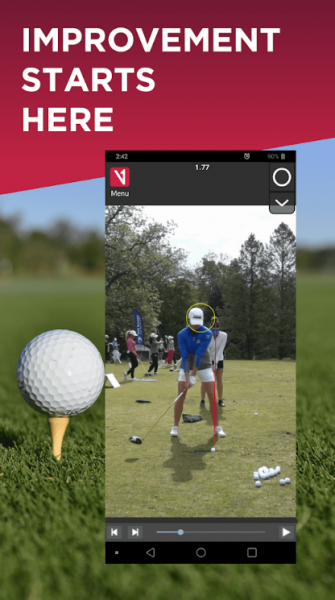 This golf app comes in two versions: free and paid. The paid version goes by the name of "V1 Pro". Both the versions of this app contain similar features such as video imports, fast downloading and online locker (where you can store your swings). However, the pro version removes all ads.
Golf Weather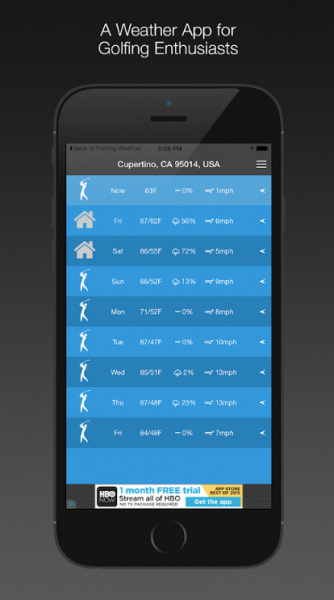 This is an excellent app for all the golf players because it provides you with an accurate weather forecast so that you do not get your shoes wet. The app contains data of around 40,000 golf courses from the whole world. One of the best features is the 7-day forecast with all the details needed. Saving feature is great for keeping your favorite courses.
Yahoo Sports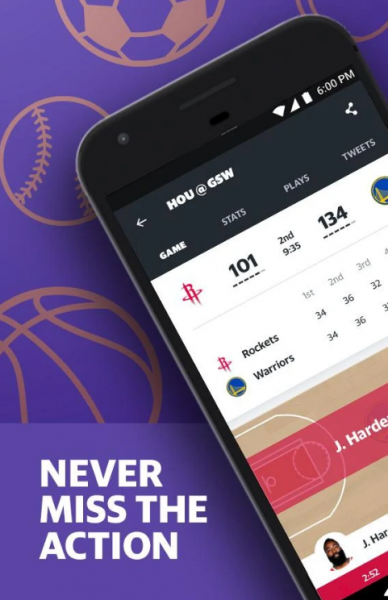 Ever since Yahoo got acquired by the Verizon Media it did not perform well. However, Yahoo's sports app is very well designed and offers you a great experience. It provides you with the score updates for many sports including golf. It is free of cost but comes with some advertisement.
Golf Live 24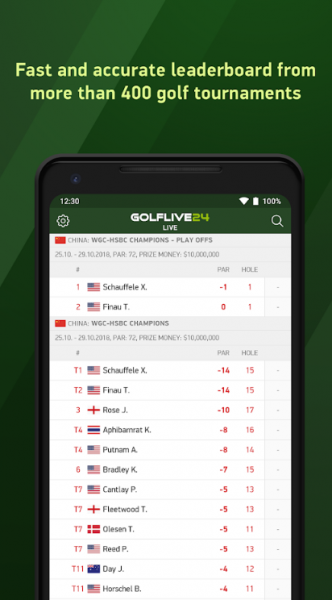 This app is free of cost but you would have to deal with the ads in the app. Golf Live 24 makes up for its name because it provides you with the live scores for around 100 plus golf tournaments from around the world and includes all results of a round with player stats. With this app installed on your phone, you can be sure that you won't miss a single thing.
theScore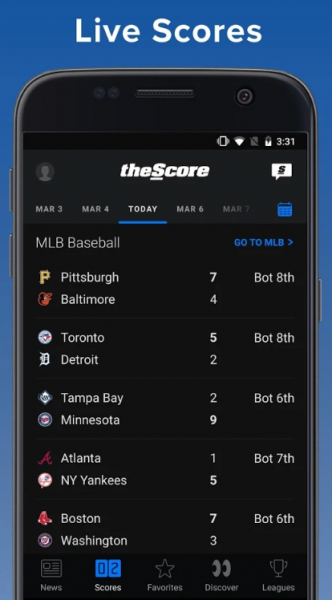 theScore is basically a sports news app which offers you the latest news regarding golf as many others. You can get all the updates regarding the golf tournaments such as PGA, LGPA, European Tour, and even the Ryder Cup.
---