Listening songs is something we all love to do on a daily bases. There is always a great variety of songs available
Listening songs is something we all love to do on a daily bases. There is always a great variety of songs available like classic, hip hop etc. It is easy to find out the name of the song if you're a big music fan, but sometimes it happens that you forget the title of a song or you listen to a song and can't identify its title or the singer/author. In such cases, the song finder apps come in to help you sort out your dilemma. If you have a habit of forgetting the title or want to track down a song, keep reading. We are going to share the list of some of the best song finder apps for Android.
See also: Top best karaoke apps for Android
Best song finder apps for Android
Shazam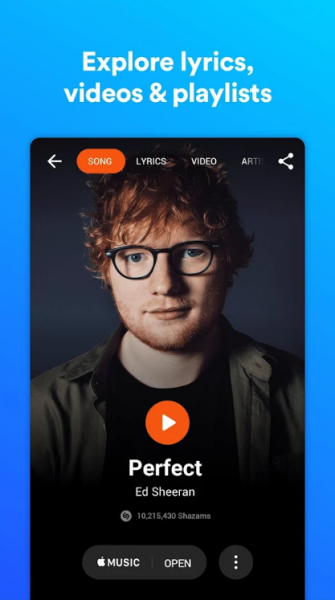 Shazam is the most popular song finder app developed by Apple Incorporation. This app has a huge active user base because of a good interface and the fact that it works like a charm. You can search for the songs with just a single tap. Once the app finds the song, you'll access the lyrics as well. You can also access the huge database of Shazam when you are offline.  You can download Shazam for free and start finding your songs.
Lyrics Mania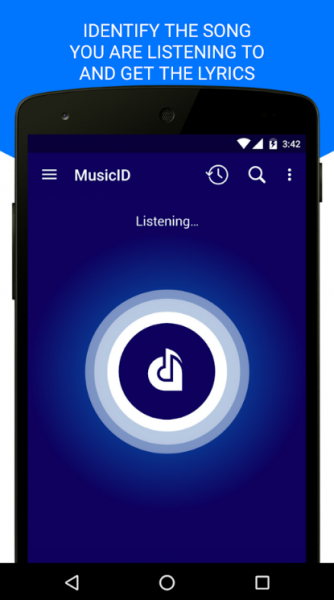 It is the best lyrics app for Android. There are millions of lyrics available on the app free of cost. You can also buy a premium subscription for add on features. The Music ID features allow you to identify the song playing near you within a few seconds. You can access the external audio player while streaming the lyrics. It is super simple and easy to use.
SoundHound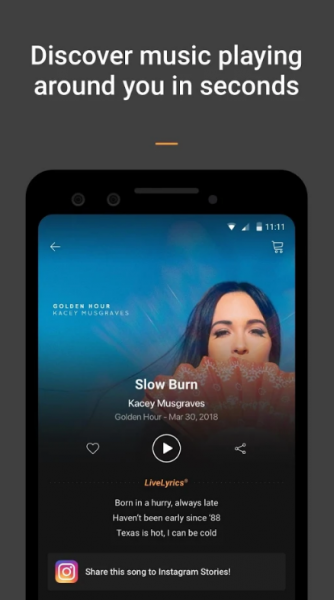 This is one of the most popular music streaming and song finder apps. It has more than 300 million downloads and more than billions of songs. This app has its own song assistant feature which works just by saying "Ok Hound". It plays music videos instead of just music. This app also has a web version which makes this app stand apart from other song finder sources.
Genius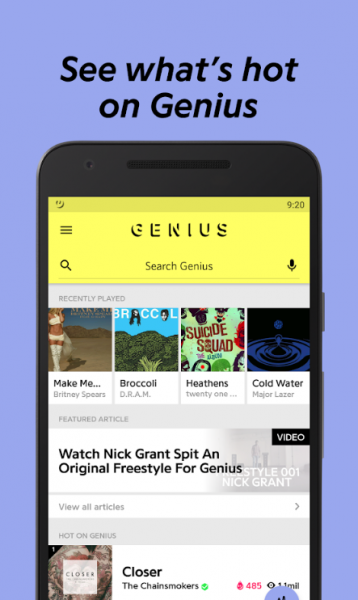 Genius has the world largest song lyrics database. Due to crowdsourced, this app shows the most relevant answers for the searched data. After entering the lyrics tap on Soundwave button to allow the app to get the lyrics.
Musixmatch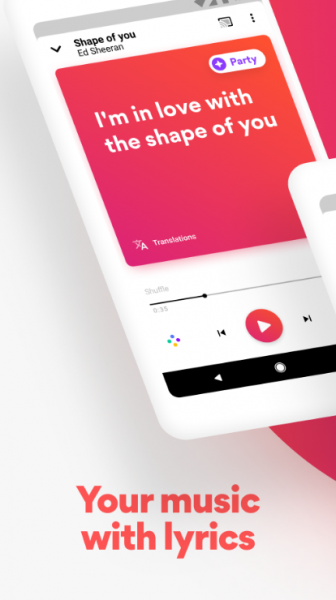 This app mainly focuses on finding the lyrics of the song and recognizing the songs. This app has a floating feature that can show the lyrics of any song in the world. This app can also translate the lyrics into other languages.
BeatFind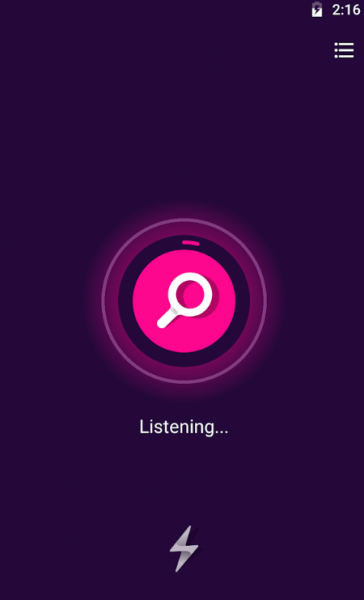 BeatFind is one of the best song recognizing app. The major feature of this app is that not only it recognizes a song it also plays it with beautiful animation.  You can also play the recognized song via other apps like Spotify etc.
Music ID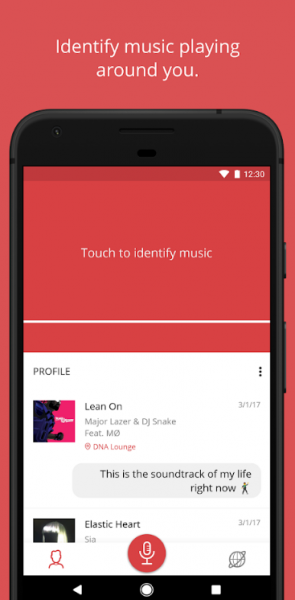 This app is not as efficient as the other apps but has a good share of songs in its database. It is developed by Gravity Mobile Incorporation and it is free to use song finder app. It has nice UI and it is very easy to use.
Google assistant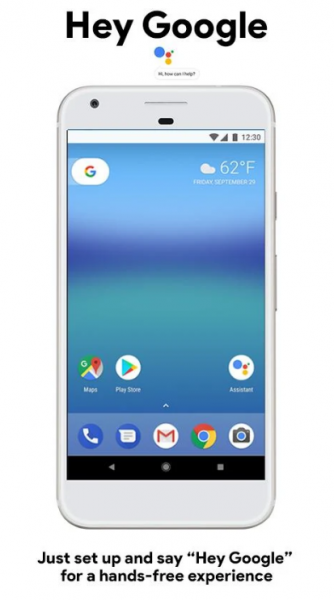 This app is provided by Google and is usually present on Android phones as one of the pre-installed apps. The interface of this app is very simple and you can search for a song by saying "Ok Google" followed by the lyrics. The searched answer shows related songs which can be played on YouTube, Spotify, etc.
---