It doesn't matter if drive your car during your daily activities or you're going on the trip with your family
It doesn't matter if drive your car during your daily activities or you're going on the trip with your family or friends, you don't want to be stuck in traffic. One of the best ways to avoid it is to have a reliable app. Android devices have eased the transport system of the people via the Internet. You can use your Android device to locate your destination, hire a cab, book train/bus tickets etc. These apps use the GPS chip of your device to provide information about your journey. But there are a lot of people in traffic which usually waste most of their valuable time. There are many traffic apps that give you real-time information about the traffic of that area and provide an alternate route. If you are looking for the best traffic apps for Android, then check out the content below.
See also: Best pedometer apps for Android
Best traffic apps for Android
Google Maps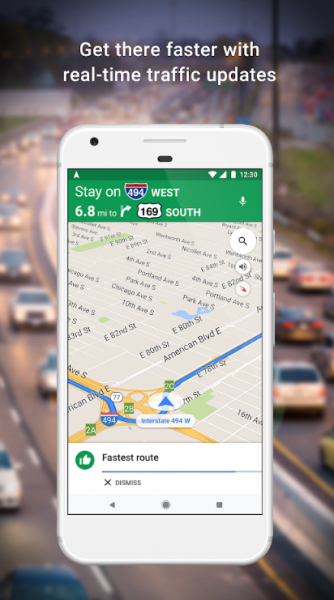 It is the best traffic app for Android developed by Google Incorporation. It covers maps of more than 200 countries with different businesses and places marked on the map. This app provides real-time traffic update and condition of the traffic along with providing an alternate route.  This feature saves you time and makes you reach your destination on time. You can also discover local restaurants, hotels, shops and market using the app.
Waze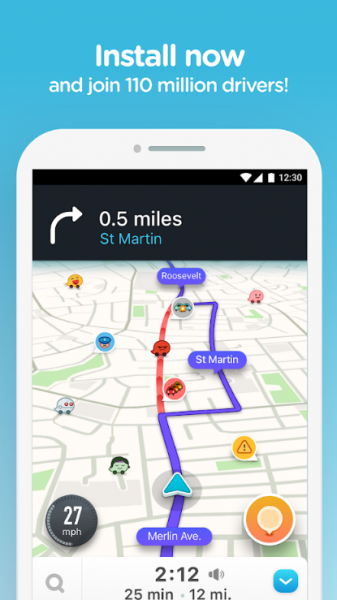 Waze is one of the most trusted traffic apps in the world. It is free to use the app and has more than 100 million downloads on Google Play Store. It provides information about the real-time traffic of the road, construction and accidents. It also provides alternative road with an estimated time frame. You can also use Waze to listen to your favourite tracks while riding. This app gets regular updates which makes it more convenient to use.
Driving Route Finder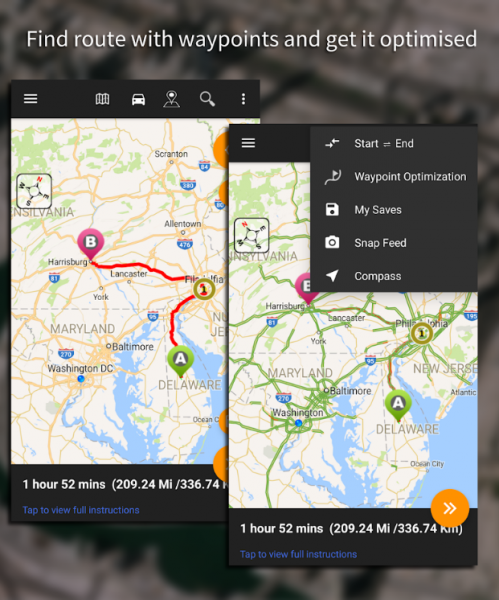 It is one of the best traffic apps when comes to finding quick route. It is developed by the virtual maze and is free to use app. You can use this app to track down a destination via an accurate GPS tracker. What's more, you can use it to find quick routes by avoiding the traffic signals, speed cams and toll gates.
Inrix
Inrix is a good traffic app with some decent features. This app provides live traffic information, safety alerts for construction, hazards, accidents and weather update which may slow down your travel. You can also report accidents which may help other drivers.
MapQuest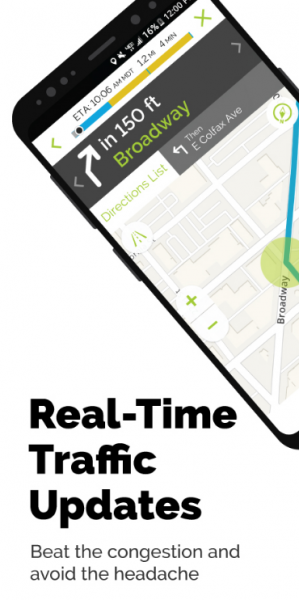 MapQuest is free to use a traffic app that makes use of use GPS to get you information about maps, roads and traffic. It provides satellite images, maps, voice navigation, real-time traffic updates, live traffic cameras to view your road conditions.
Sygic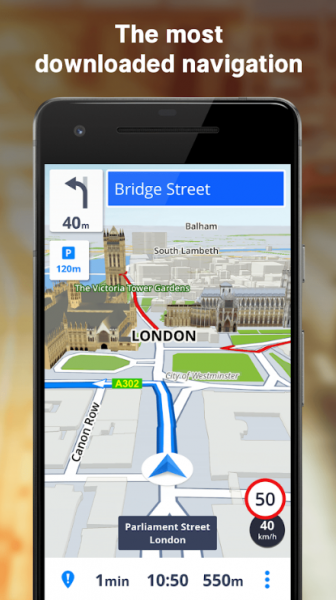 Sygic is the most downloaded GPS navigation app in the world. The best feature that makes it number one is the offline navigation feature. This app gets a regular update many times a year for free.
HERE WeGo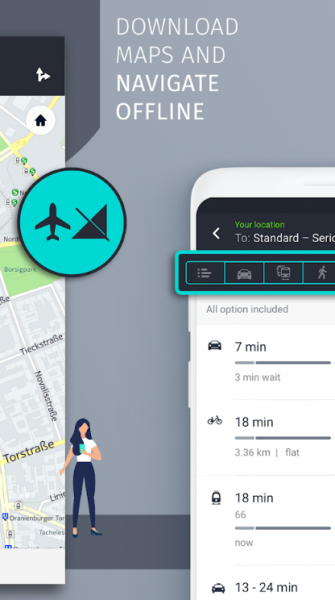 It is free to use traffic app which offers some good features for your travel. You can use this app to navigate through the city by finding the quickest routes, turn by turn navigation and discovering the local places. You can also get a public transportation facility using this app.
---